Free Standing Wardrobes
Freya is a range of hinged, free-standing wardrobes designed for those who want quality free-standing furniture with style! Its modular system means it can fit closely to your space but is more versatile than a made-to-measure, fitted design. Freya comes in a variety of styles, configurations and finishes, allowing you to customise and create a look that works for you. Fill in the form below to enquire about a Freya design for your home.
Elegance
A simple and sleek door design with a luxury feel, in an elegant selection of shades.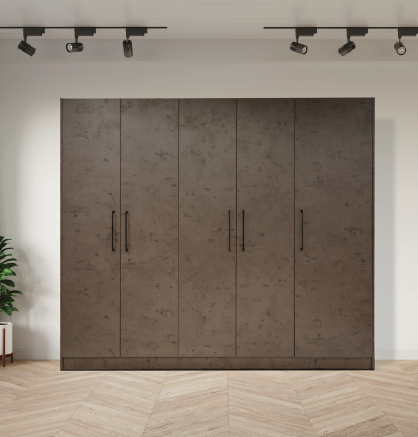 Classic
Timeless and refined, the Classic Collection has an everlasting style to elevate any space.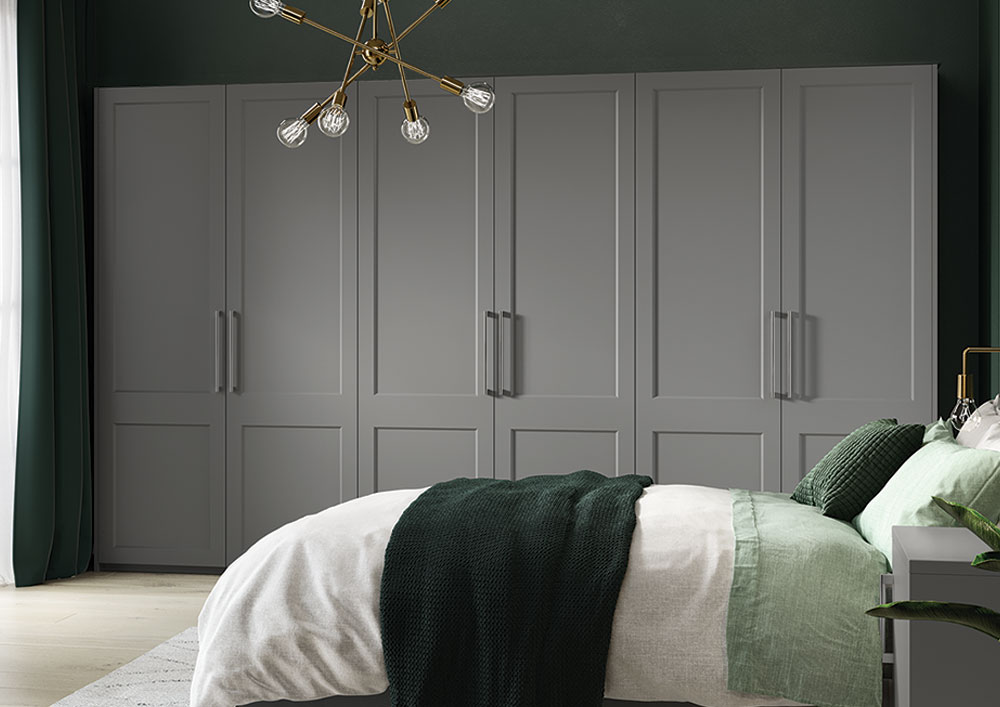 Contemporary
The modern door style and on-trend palette will make your Freya wardrobe the talking point in any room.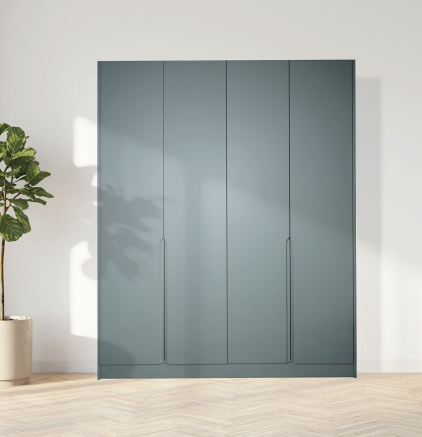 How to buy
It's quick and easy to order Freya free standing wardrobes! Simply fill in the form below and we'll be in touch to create a Freya wardrobe that suits your needs!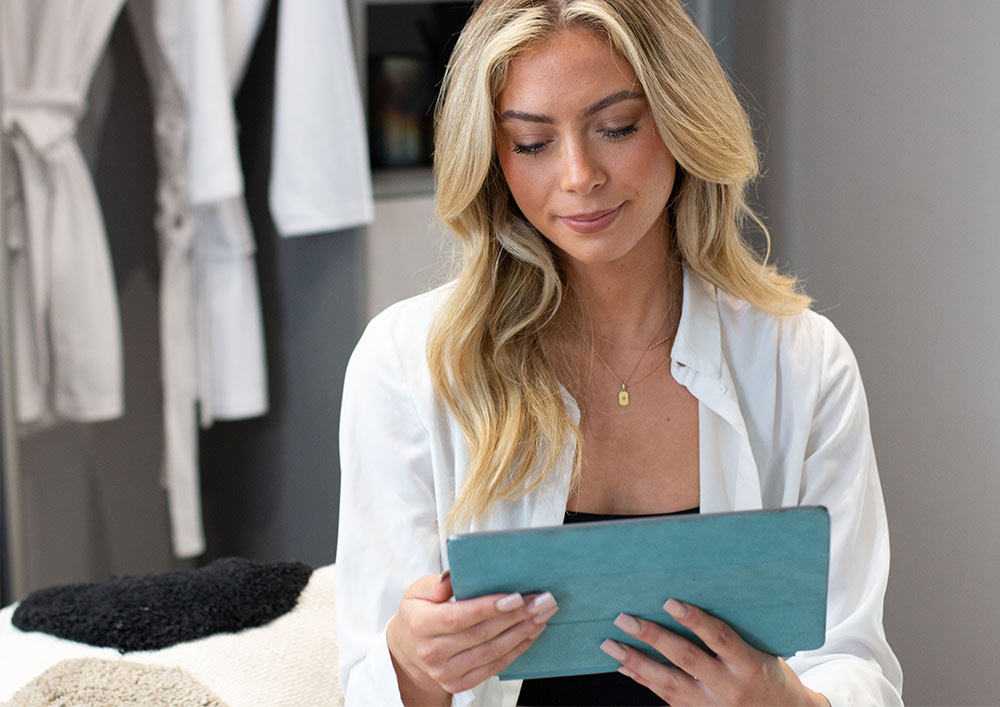 Magma Steel

Magma Titanium

Anthracite Fabric Metal

Urban Oak

Smooth White

Smooth Light Grey

Smooth Cashmere

Smooth Fjord

Porcelain White

Matt Cashmere

Matt Dove Grey

Super Matt Dust Grey

Kombu Green
Matt Sage Green

Super Matt Indigo Blue

Matt Blush Pink

Porcelain White
Matt Cashmere

Matt Dove Grey

Matt Sage Green

Super Matt Indigo Blue

London Concrete

Urban Oak

Matt Blush Pink