Replacement Doors For Your Wardrobe
You can update your Sliderobes fitted wardrobe at any time by replacing the doors or adding new accessories. We can replace the front of your wardrobe without changing the storage behind to give you a fresh new look for your room. Replacing the doors on your fitted wardrobe is an excellent way of refreshing your space and updating the look at a lower cost. Book a free appointment with a Sliderobes designer and we'll discuss how your wardrobe doors can be replaced and given a new lease of life.
Double angle mirror panelled
Mirror and black pietra grigia
Multi panel mirror and metal taupe
Soft white and mirror angled
Soft white glass and mirror
Bronze Mirror and Metal Taupe Glass
Refresh Your Wardrobe With New Doors
You can refresh your Sliderobes fitted wardrobe at any time by replacing the doors.  Create a fresh new look for your room without changing the storage behind by updating your sliding, hinged and bifold wardrobe doors. Discover Sliderobes range of replacement wardrobe doors.
Clear Glass

Pure White (Matelec & Lacobel UK)

Classic Grey (Lacobel UK, Matelac NI only)

Silver Mirror

Soft White

Pearl White

Black

Anthracite
Metal Taupe
Metal Grey
Glass Collection | Elevated
Grey Mirror
Bronze Mirror

Parsol Grey (Transparent)

Parsol Bronze (Transparent)

Morena/Luna

Aura/Antique Silver
Reeded Glass
Board Collection | Smooth

Antique Rose

Dust Grey
Fir Green

Light Grey

Reed Green
Soft Black

Stone Grey

Cashmere Grey
Sand Beige

Alpine White
Fjord Green

Denim Blue
Board Collection | Woodgrains

Beige Grey Lorenzo Oak
Graphite Denver Oak

Grey Nebraska Oak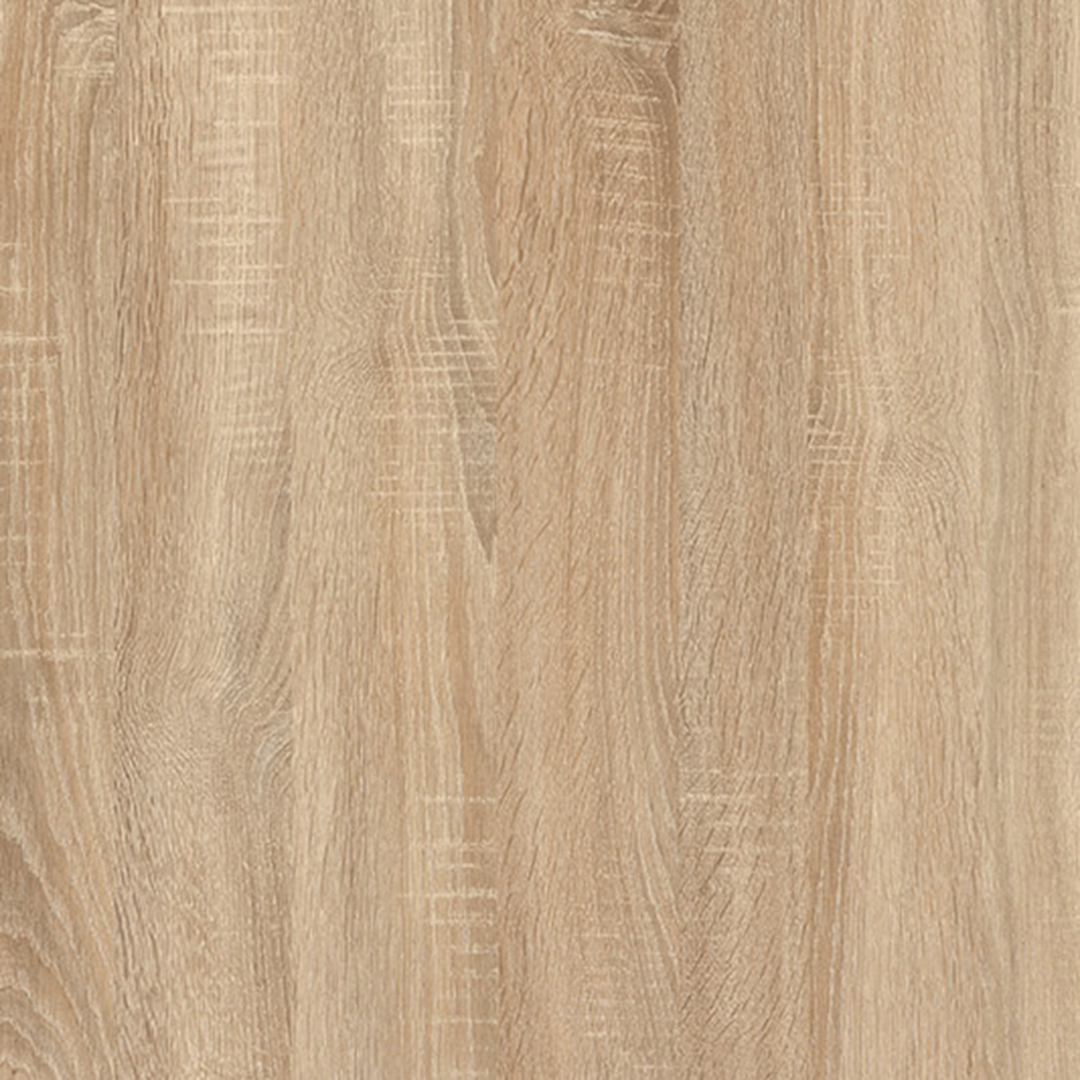 Natural Bardolino Oak

Natural Dijon Walnut
Shadow Black
Shorewood

Tobacco Pacific Walnut
Natural Halifax Oak
Navarra Ash
Tobacco Gladstone Oak
White Gladstone Oak
Anthracite Mountain Larch
Board Collection | Textured Panels

Chicago Concrete

Beige Textile

Grey Textile

Black Pietra Grigia
Anthracite Pietra Grigia
White Chromix
Anthracite Metal Rock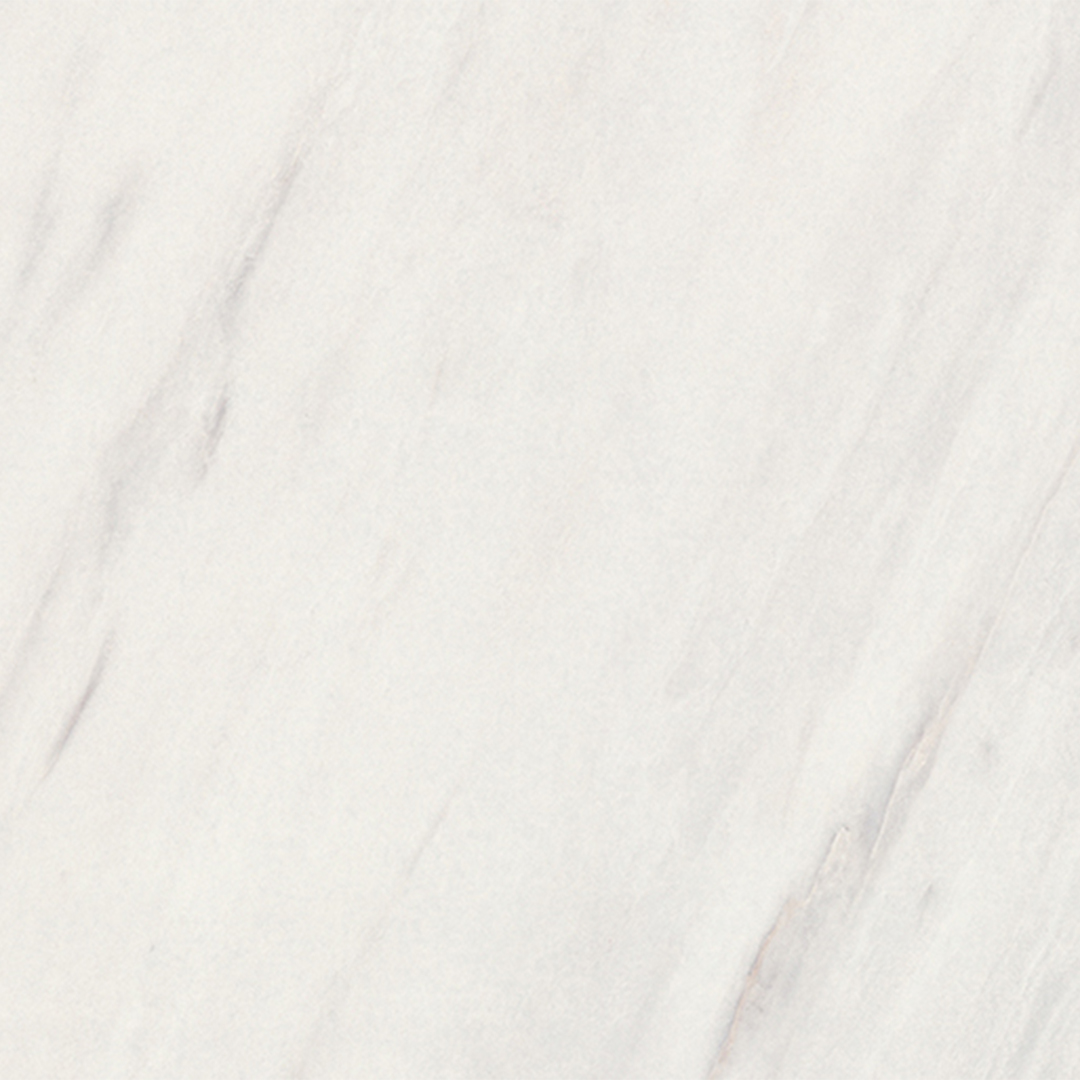 White Levanto Marble
Classic Collection | Shaker

Blush Pink

Colonial Blue

Dust Grey
Light Grey

Denim

Indigo Blue
Kombu Green

Stone Grey
Cashmere

Porcelain White

Sage Green

Black
Special Finish Collection | Limited Edition
Carozo Copper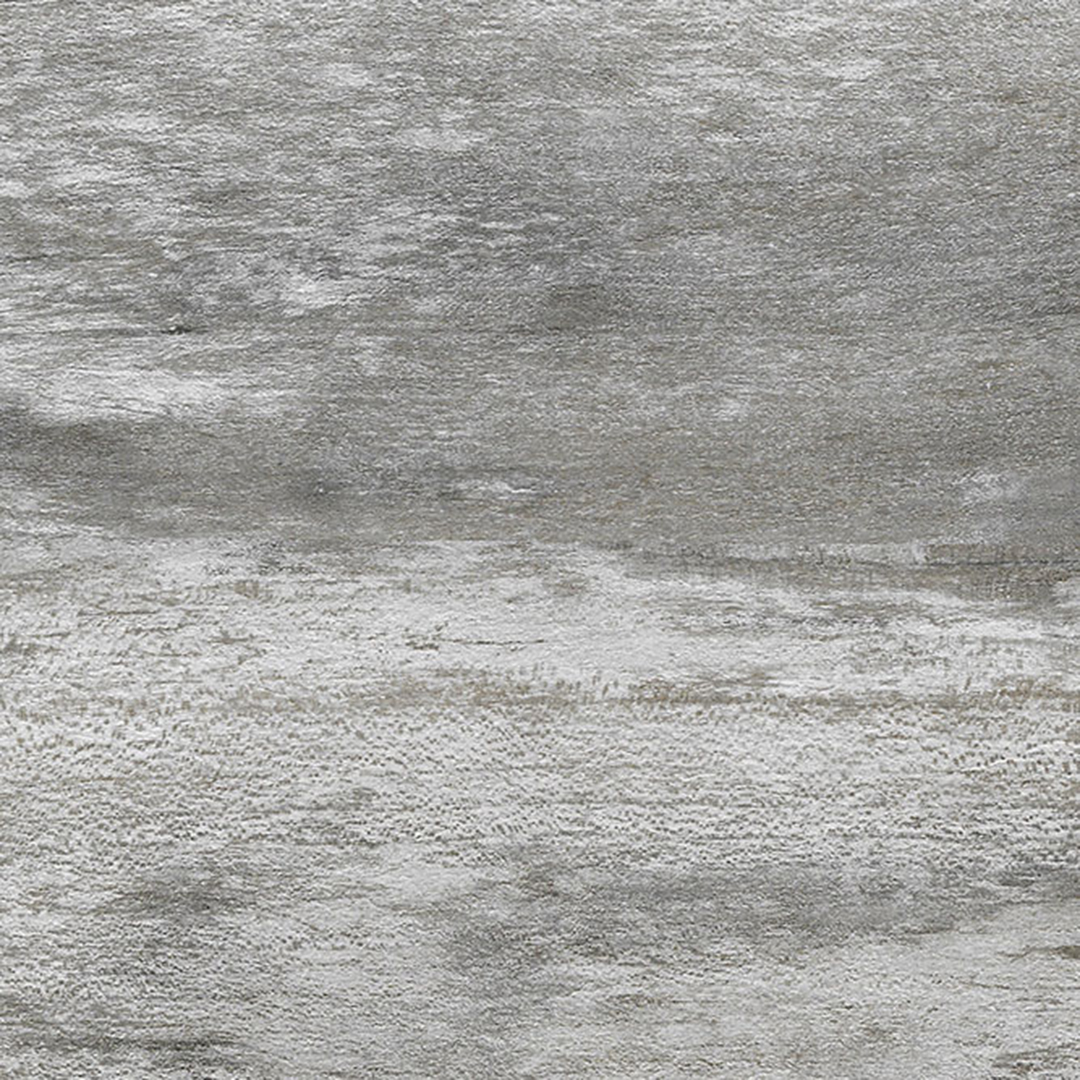 Ice Grey
Special Finish Collection | Cosentino
Arga
Opera
Kelya
Helena
Trilium
Special Finish Collection | SIBU
Charcoal Light
Dove Tail
Leguan Gold
Leguan Nero
Leguan Silver
Luxury Bronze
Luxury Gold
Rattan Graphite Black
Stony Ground
Customer Stories
Discover real customer stories and see how our designers have helped to transform their space into something beautiful yet functional.
At Home Design Visit
Our team of designers are on the road and ready to conduct an at-home consultation with you. We will talk you through fitted wardrobe possibilities and show you 3D design drawings of what your finished wardrobe will look like - all for free!
Book Design Appointment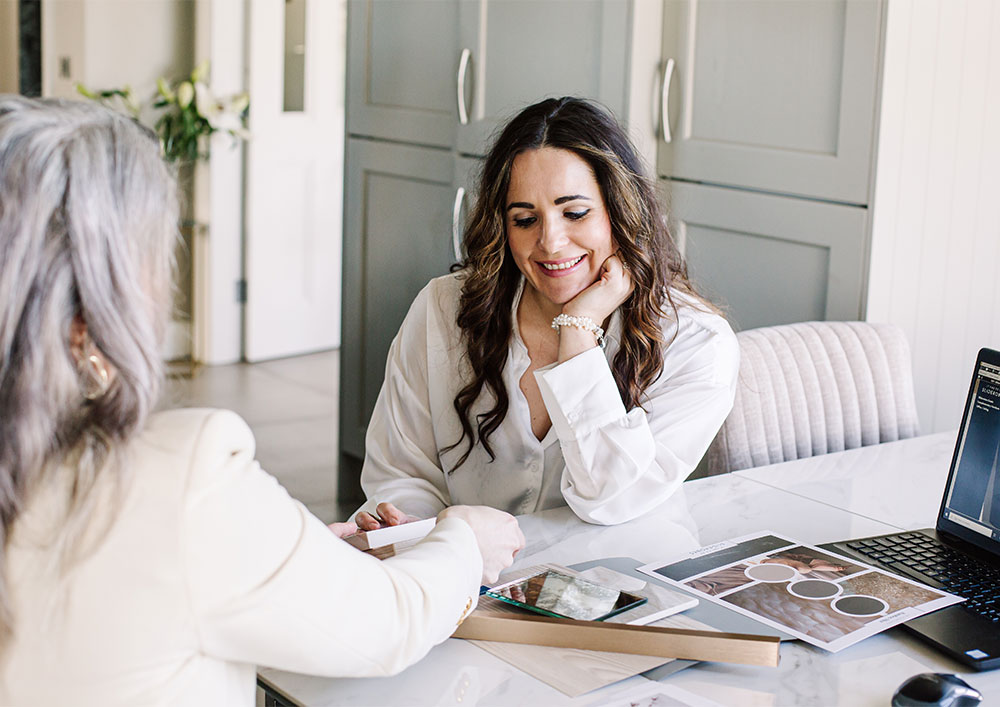 Beautifully Bespoke
Sliderobes have been designing and manufacturing bespoke wardrobes for almost four decades. In that time we have installed thousands of fitted wardrobes with sliding doors. For more inspiration, request your free brochure.
Request A Brochure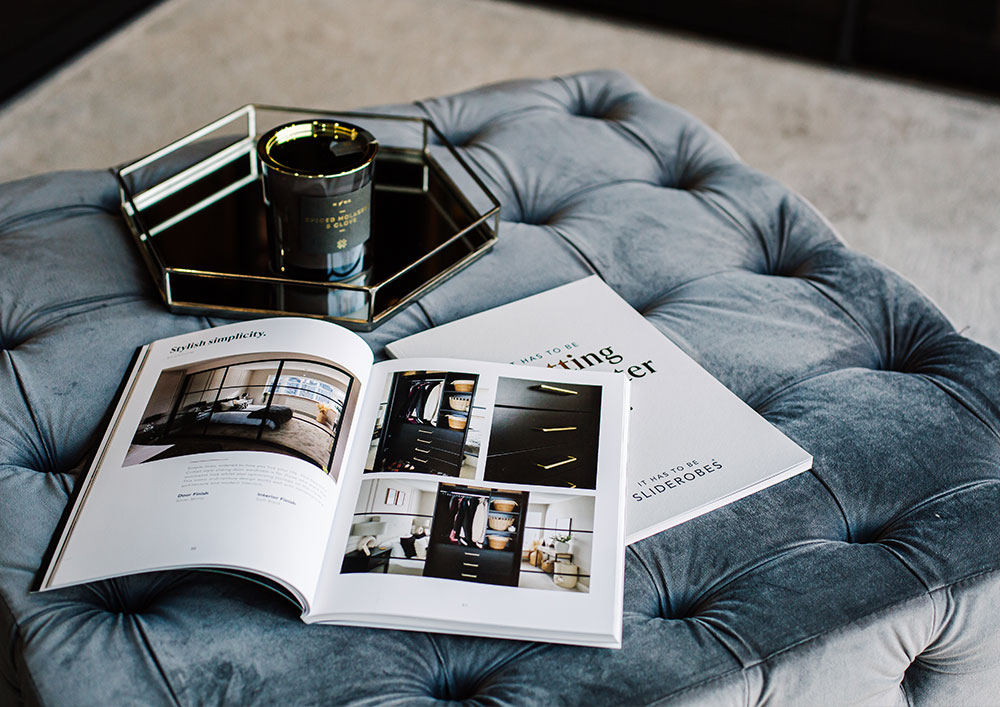 Five Star Service
Our team of experts do their job perfectly. We turn up when we say we will, always tidy up any mess we create, and we'll work as quietly as possible with power tools. But don't take our word for it, check our reviews from our previous customers.  
Read Our Reviews