Built-In Furniture For Living Spaces
Create multi-functional, organised living spaces with Sliderobes. From living rooms to boot rooms and dining rooms to hallways, our hand-crafted fitted furniture can elevate the look and feel of the most central areas of your home. Meet with a Sliderobes designer who will listen to your needs and create a unique piece of fitted furniture that truly exceeds them.
Custom Fitted Furniture - Built To Last
Sliderobes make wall-to-wall, floor to ceiling storage systems that keep everything in perfect order, even your sustainability credentials. Our fitted furniture is made to last and handcrafted in the UK from the highest quality materials we can find. For bedrooms, living spaces, home offices and unusual places choosing Sliderobes means making the most of every single centimetre of available space in your home.
At Home Design Visit
Our team of designers are on the road and ready to conduct an at-home consultation with you. We will talk you through fitted furniture possibilities and show you 3D design drawings of what your finished piece will look like - all for free!
Book Design Appointment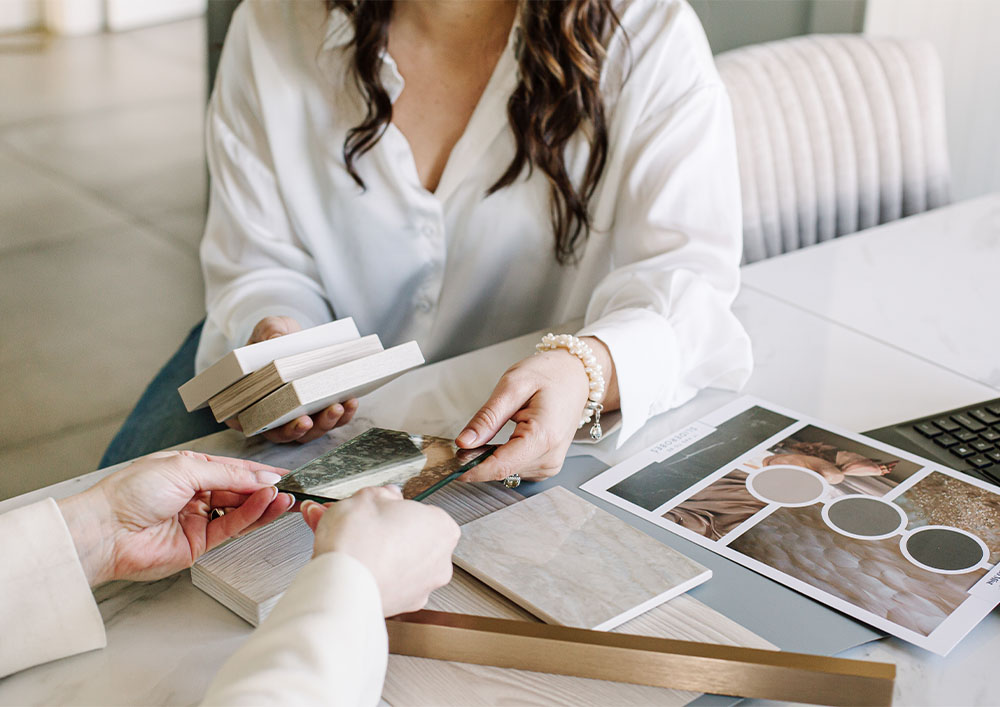 Order Your Free Brochure
Our brochure is bursting with ideas for storage solution for all areas of the home. So, why not get a head start and begin to imagine your bedroom refresh? 
Request A Brochure