Inspirational Home Offices
Our home office furniture solutions are both stylish and functional. Using all of your available space, we can transform any room into a home office and take the stress out of working from home. Whether you are working with a compact space and need to hide your computer and office clutter, we will work with you to design the perfect furniture solution.
Chicago Concrete Home Office
Cashmere Hinged Home Office
Home Offices - Built To Last
For nearly 40 years we have been honing and developing our fitted furniture skills.  Handcrafted from high quality materials, all our furniture solutions are made to last by our family of talented trades.  We help you create the perfect room, tailored to your home, lifestyle and interiors.
Clear Glass

Pure White (Matelec & Lacobel UK)

Classic Grey (Lacobel UK, Matelac NI only)

Silver Mirror

Soft White

Pearl White

Black

Anthracite

Metal Taupe

Metal Grey
Glass Collection | Elevated
Grey Mirror
Bronze Mirror

Parsol Grey (Transparent)

Parsol Bronze (Transparent)
Morena/Luna
Aura/Antique Silver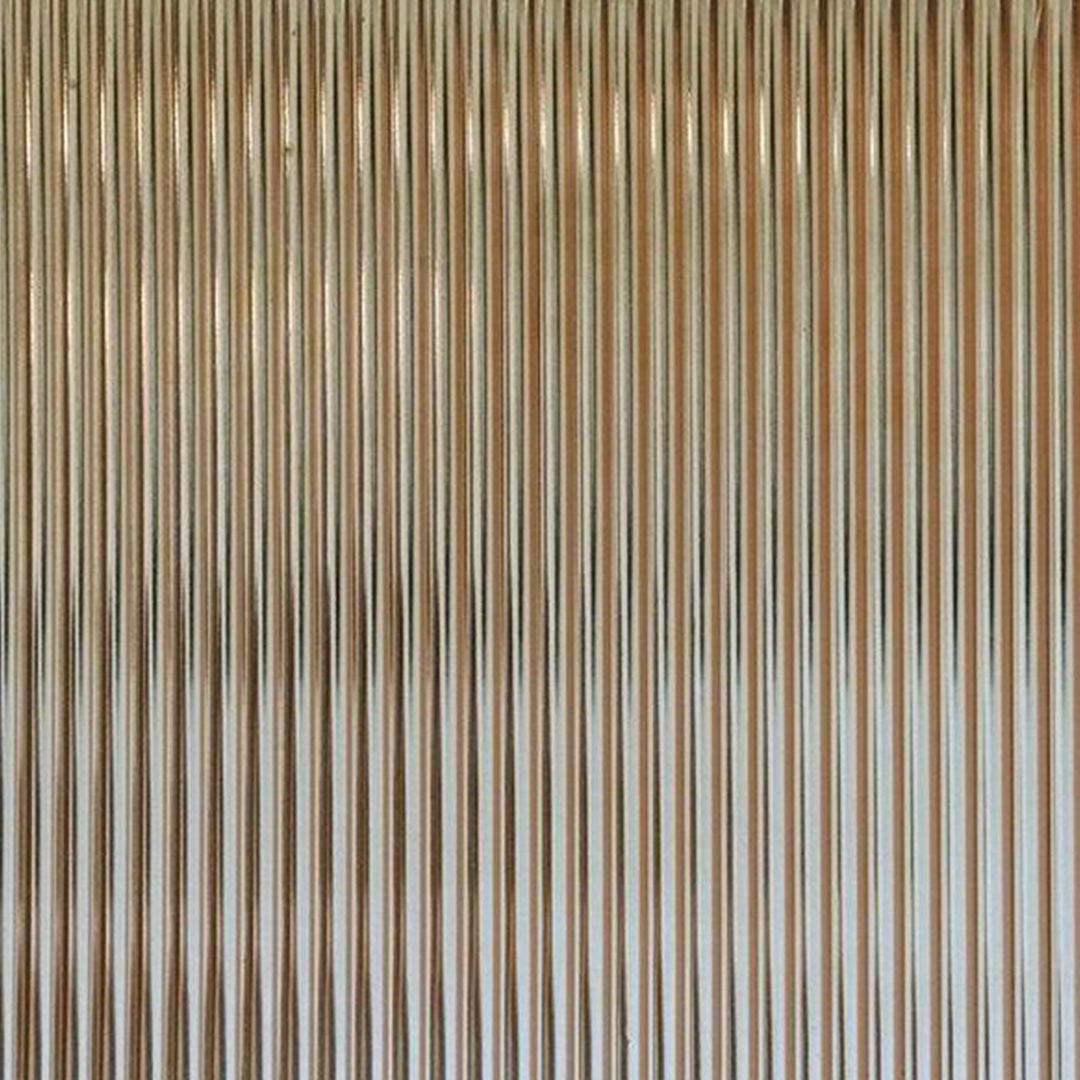 Reeded Glass
Board Collection | Smooth

Antique Rose

Dust Grey
Fir Green

Light Grey

Reed Green

Stone Grey

Cashmere Grey

Sand Beige

Alpine White
Fjord Green

Denim Blue
Board Collection | Woodgrains

Beige Grey Lorenzo Oak
Graphite Denver Oak

Grey Nebraska Oak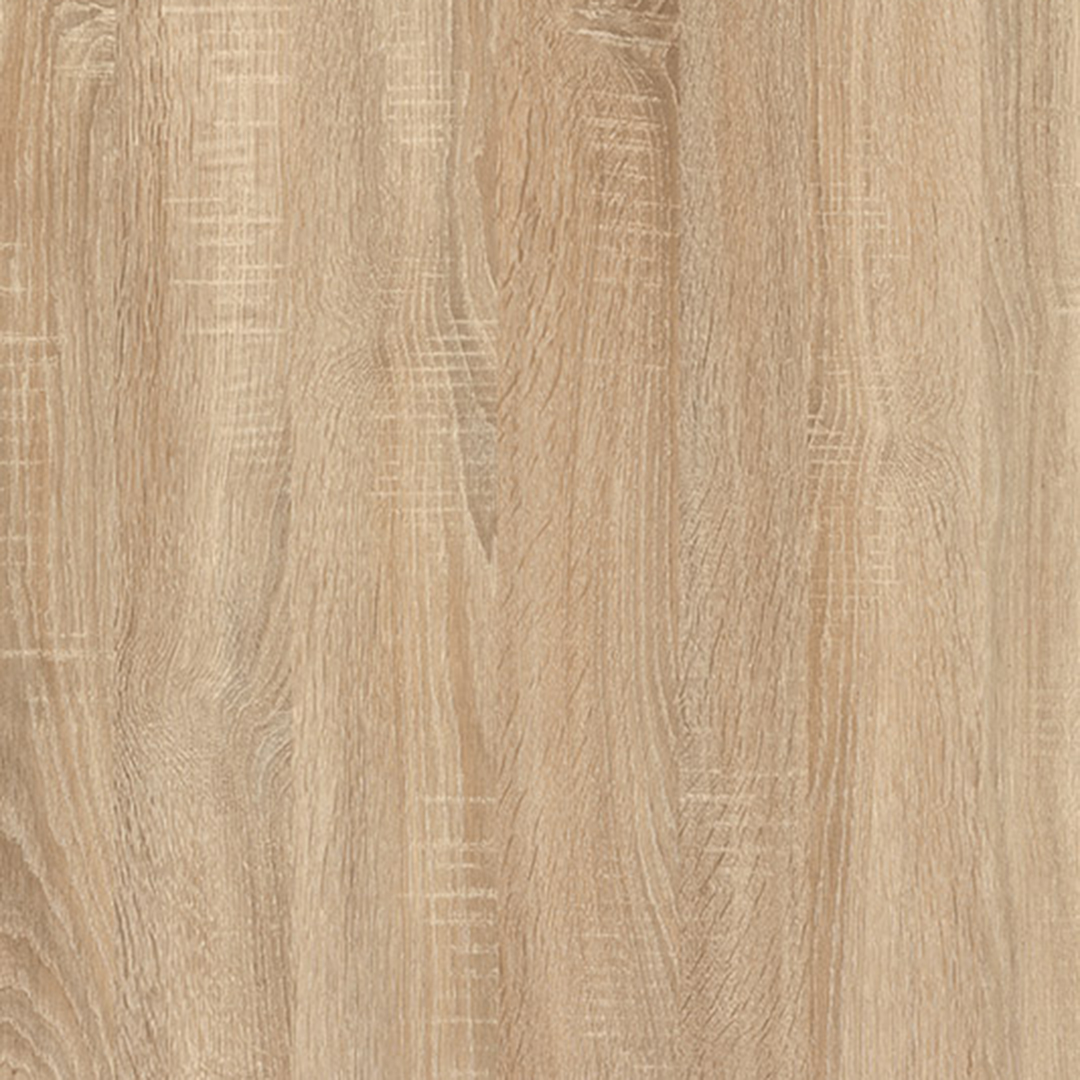 Natural Bardolino Oak

Natural Dijon Walnut
Shadow Black
Shorewood

Natural Halifax Oak

Tobacco Pacific Walnut

Navarra Ash
White Gladstone Oak
Tobacco Gladstone Oak
Anthracite Mountain Larch
Board Collection | Textured Panels

Chicago Concrete

Beige Textile

Grey Textile

Black Pietra Grigia
Anthracite Pietra Grigia
White Chromix
White Levanto Marble
Anthracite Metal Rock
Classic Collection | Shaker

Blush Pink

Colonial Blue

Dust Grey

Light Grey
Denim

Indigo Blue
Kombu Green

Stone Grey

Cashmere

Porcelain White

Sage Green

Black
Special Finish Collection | Limited Edition
Carozo Copper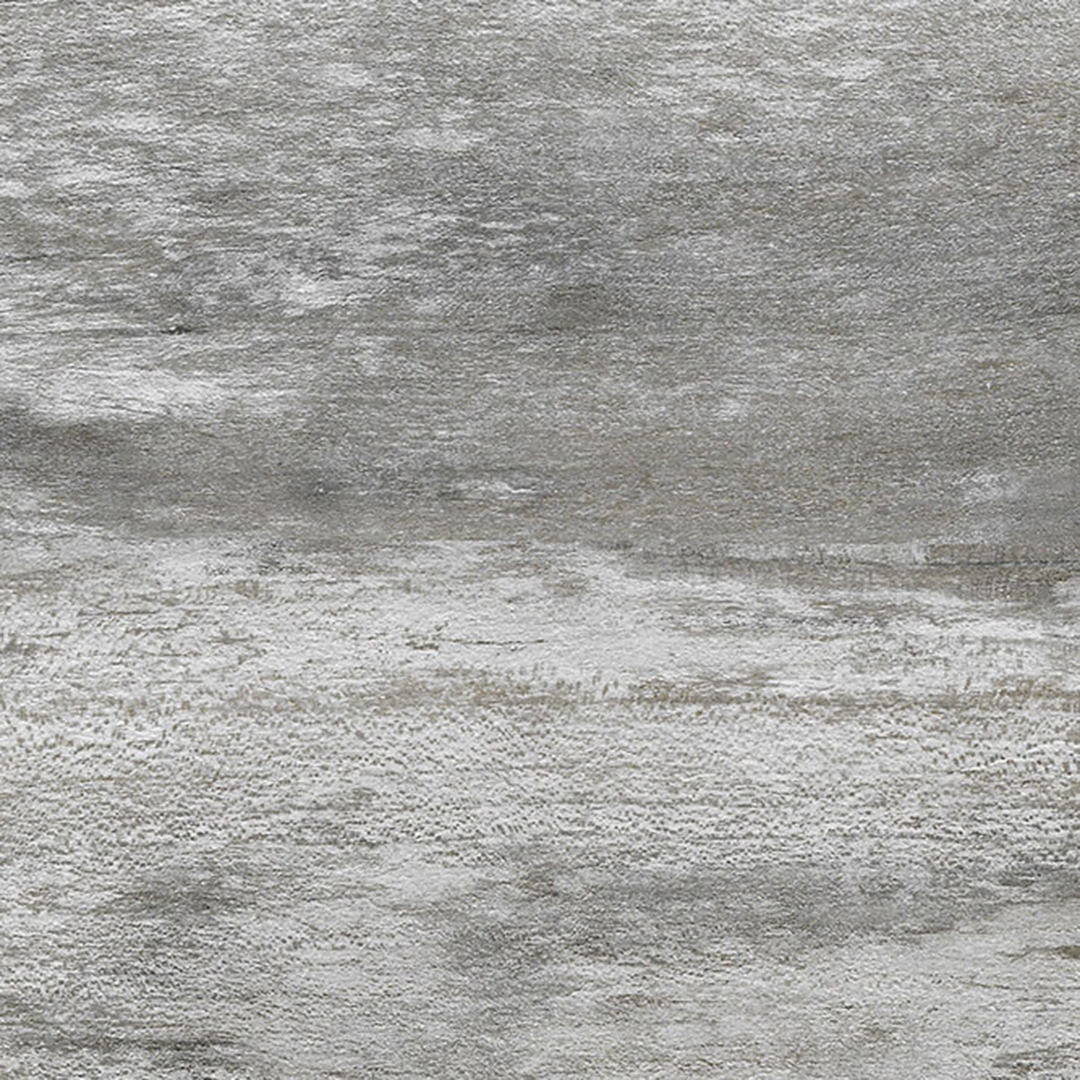 Ice Grey
Special Finish Collection | Cosentino
Arga
Awake
Morpheus
Opera
Kelya
Helena
Trance
Trilium
Special Finish Collection | SIBU
Charcoal Light
Dove Tail
Leguan Gold
Leguan Nero
Leguan Silver
Luxury Bronze
Luxury Gold
Rattan Graphite Black
Stony Ground
Customer Stories
Discover real customer stories and see how our designers have helped to transform their space into something beautiful yet functional.