Dressing Tables For Your Bedroom or Walk-In Wardrobe
Discover Sliderobes' dressing tables to complement the bespoke fitted storage in your bedroom or walk-in wardrobe. Our luxurious dressing tables are made to last and handcrafted in the UK from the highest quality materials we can find.
Dressing Tables - Built To Last
Create the perfect place to get ready with a bespoke dressing table from Sliderobes. Our dressing tables will keep your space stylish and clutter free. A room full of beautiful design led furniture is not just effortlessly practical but also creates an organised, calming and stunningly beautiful space. Sliderobes dressing tables enhance your fitted and made to measure bedroom furniture.
At Home Design Visit
Our team of designers are on the road and ready to conduct an at-home consultation with you. We will talk you through fitted wardrobe possibilities and show you 3D design drawings of what your finished wardrobe will look like - all for free!
Book Design Appointment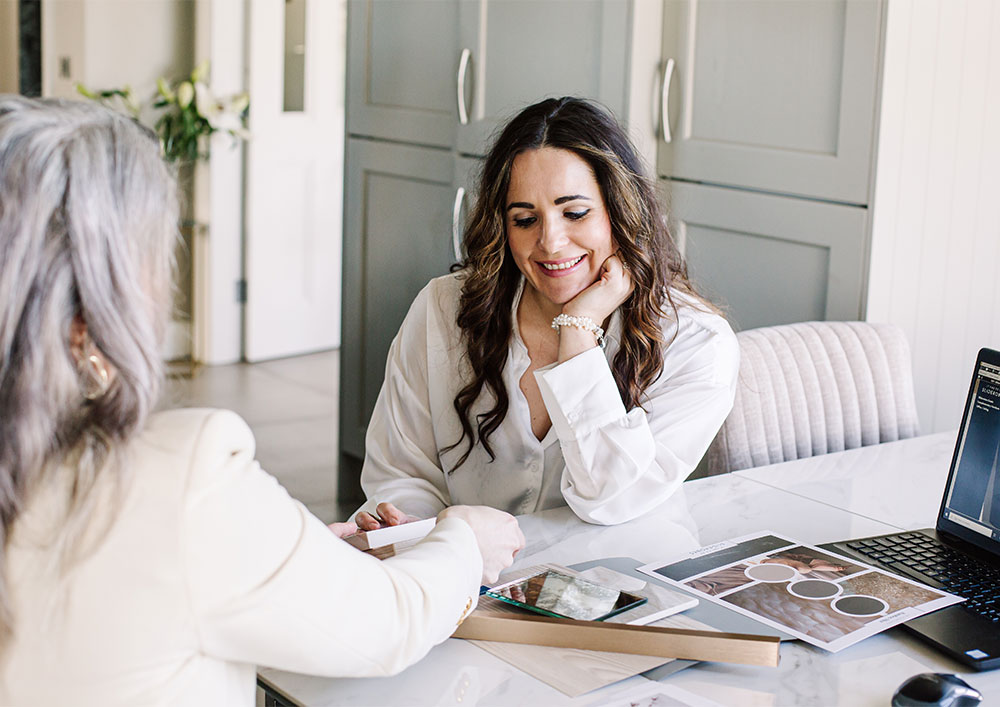 Beautifully Bespoke
Sliderobes have been designing and manufacturing bespoke wardrobes for almost four decades. In that time we have installed thousands of fitted wardrobes with sliding doors. For more inspiration, request your free brochure.
Request A Brochure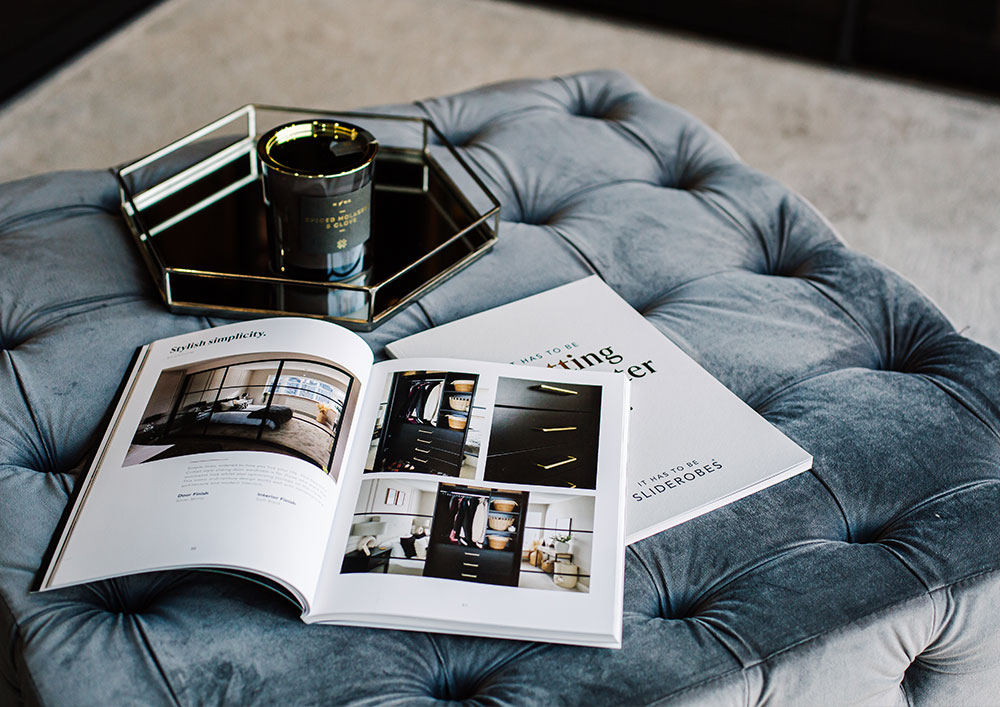 Five Star Service
Our team of experts do their job perfectly. We turn up when we say we will, always tidy up any mess we create, and we'll work as quietly as possible with power tools. But don't take our word for it, check our reviews from our previous customers.  
Read Our Reviews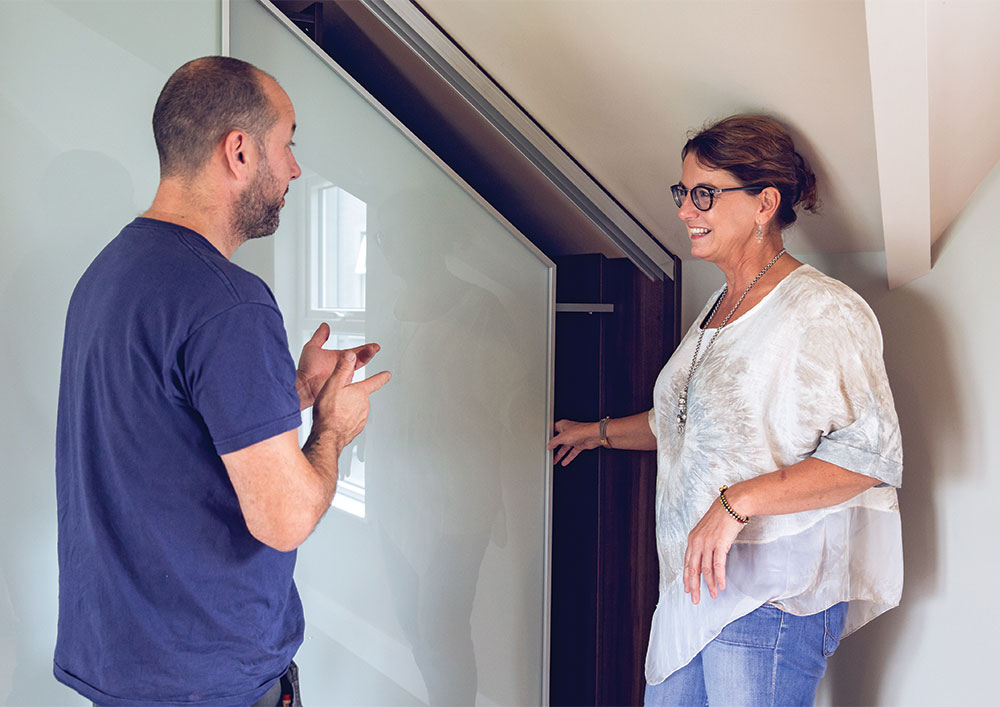 Other Free Standing Furniture
We don't just make fitted furniture. Our free standing furniture range is just as customisable and luxurious!