Fitted Furniture Handle Options
Our luxury handles come in a range of styles to complement your fitted furniture. Working with our design team, together we can choose handles that will work with your custom storage. Handle finishes include industrial, brushed metal, antique look, gold, brass and leather.
Buster + Punch T-Bar Black
Buster + Punch T-Bar Gold
Handles - The Choice Is Yours
Clutter and mess create added stress, so Sliderobes make wall-to-wall, floor-to-ceiling systems that keep everything in perfect order. Each one of our fitted wardrobes is made to last and is handcrafted in the UK and Ireland. 
Your Choice Of Handles
At Sliderobes, every element of your fitted furniture is truly bespoke. Our Head of Design, Joanna Azevedo has curated the perfect selection of handles for you to choose from.
Sliderobes Core Handle Collection

Station Brushed Brass

Station Black

Station Inox
Shuffle Brushed Brass

Shuffle Inox

Base Antique Brown

Base Antique Grey

Bell Antique Brown

Bell Black

Bell Inox

Edge Straight Black

Edge Straight Brass

Edge Straight Inox

Knurled Handle Black

Knurled Handle Brass

Knurled Handle Nickel

Knurled Handle Polished Chrome

Knurled Knob Black

Knurled Knob Brass

Knurled Knob Nickel

Knurled Knob Polished Chrome

Knurled T-Bar Nickel

Knurled T-Bar Polished Chrome

Knurled T-Bar Black

Knurled T-Bar Brass
Manor Backplate Black
Manor Black
Manor Round
Manor T-Bar Black

Regular Silver

Thor
Buster + Punch Luxury Handle Collection

T-Bar Black

T-Bar Brass

T-Bar Bronze

T-Bar Steel

Knob Black

Knob Brass

Knob Bronze

Knob Steel

Knob Plate Black

Knob Plate Brass

Knob Plate Bronze

Knob Plate Steel

L- Shape Steel

L-Bar Black

L-Bar Brass

Pull Bar Black

Pull Bar Brass

Pull Bar Bronze

Pull Bar Plate Black

Pull Bar Plate Brass

Pull Bar Plate Bronze

Pull Bar Plate Steel

Pull Bar Steel
Closet Bar Steel

Closet Bar Bronze

Closet Bar Black

Closet Bar Brass
At Home Design Visit
Our team of designers are on the road and ready to conduct an at-home consultation with you. We will talk you through fitted wardrobe possibilities and show you 3D design drawings of what your finished wardrobe will look like - all for free!
Book Design Appointment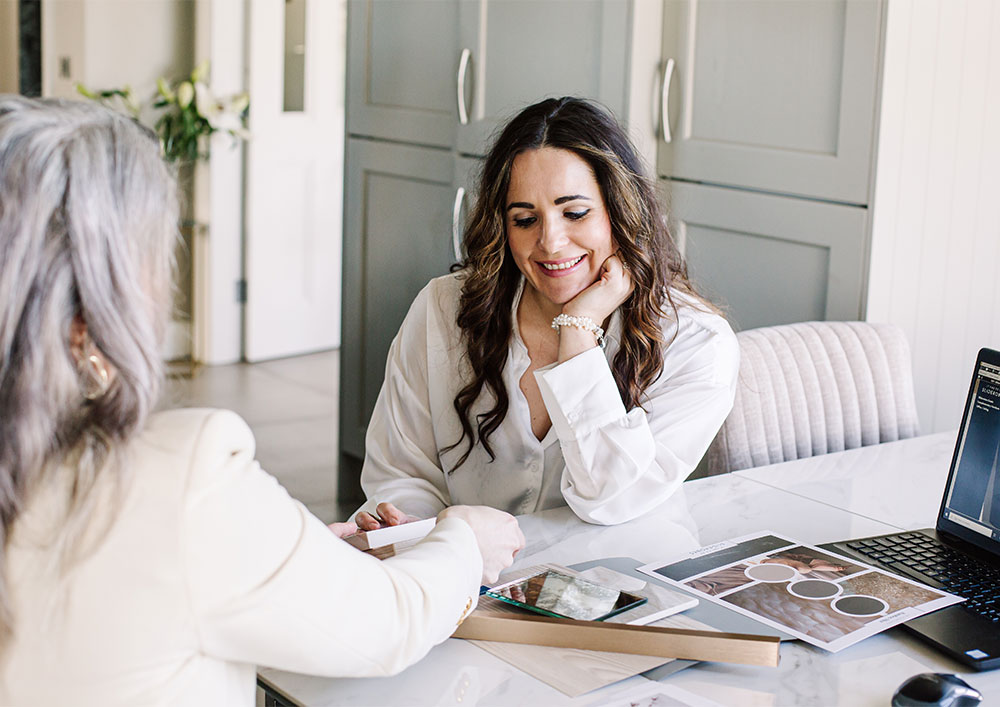 Beautifully Bespoke
Sliderobes have been designing and manufacturing bespoke wardrobes for almost four decades. In that time we have installed thousands of fitted wardrobes with sliding doors. For more inspiration, request your free brochure.
Request A Brochure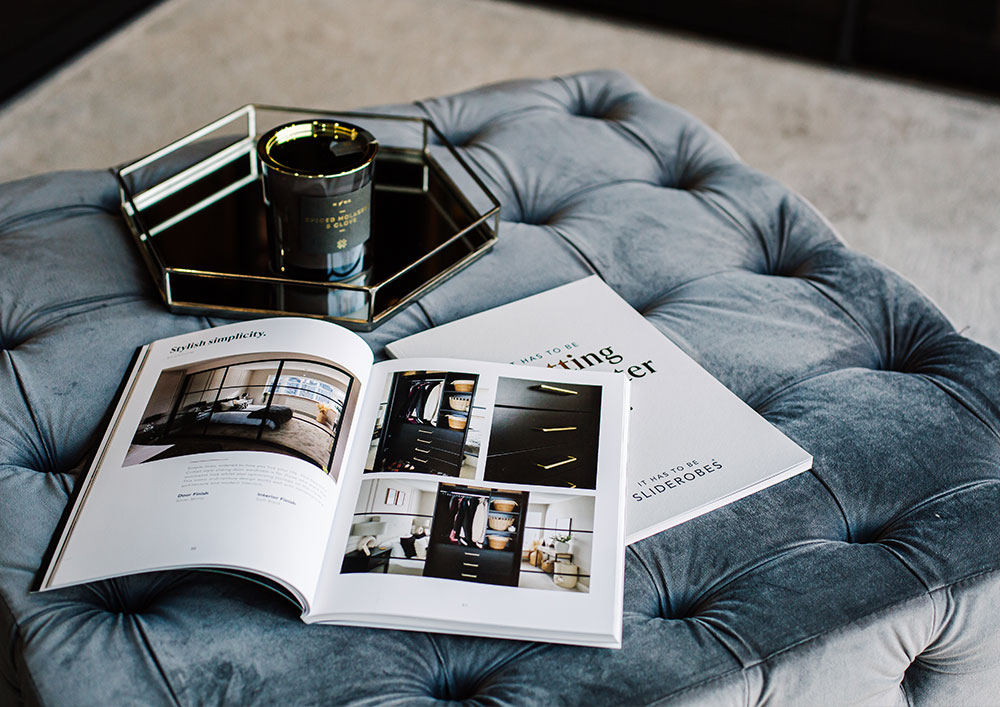 Five Star Service
Our team of experts do their job perfectly. We turn up when we say we will, always tidy up any mess we create, and we'll work as quietly as possible with power tools. But don't take our word for it, check our reviews from our previous customers.  
Read Our Reviews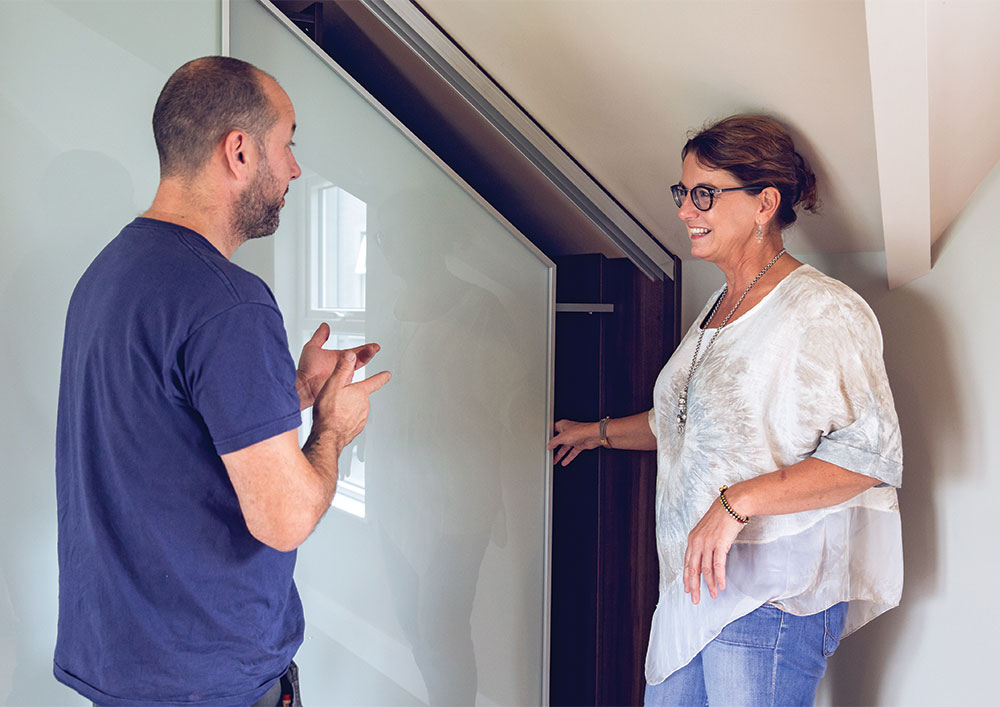 Other Interiors
All our furniture is fully customisable. You can select everything from your interiors to handles. The choice is yours!