Our Design Process
Our talented team of designers are here to help you visualise your dream storage. With nearly 40 years experience, Sliderobes are the go-to for made-to-measure furniture for any area in the home. Helping customers make the most of their spaces and making them feel different from the inside.
Joanna Azevedo
Joanna Azevedo
"I love making interior dreams a reality for our customers, from conception right through to completion. Seeing the delight on customers' faces when the job is complete is the best feeling."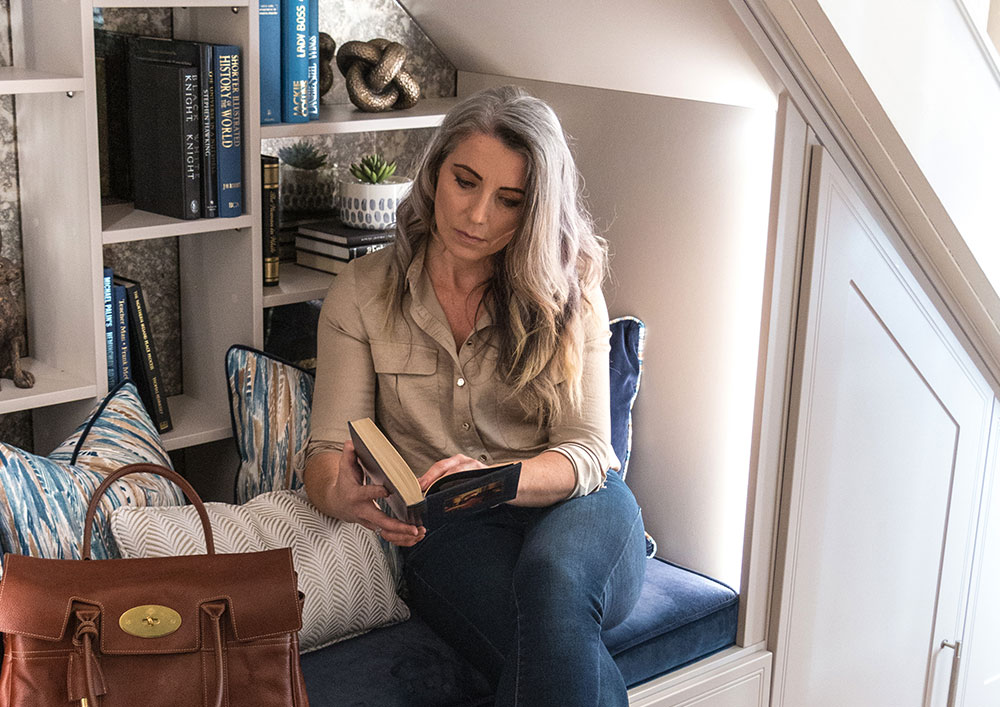 How We Work With You
At Sliderobes, we don't just look at the space. We'll ask you about your style and needs, and show options you never thought of. Our unique, state of the art, 3D design software helps bring your wardrobe ideas to life to design something that you will love and that will add real value to your home.

1. Be inspired
Let a Sliderobes designer inspire you to see what's possible. During your free design consultation, they will discover what you want, the storage you require and your style and colour preferences. Every design is unique and tailored to your needs.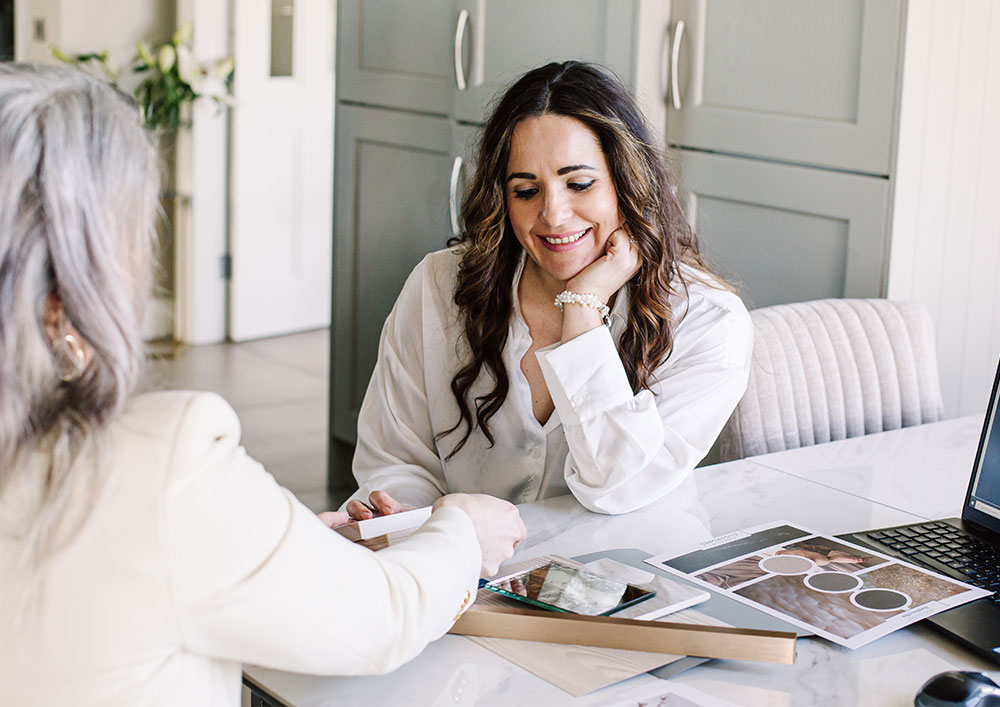 2. We'll measure your space
Our designers will measure your space and get a feel for your room, helping to design an innovative and smart storage solution for your home. Every space is unique, which is why no two designs are the same. We create truly bespoke solutions.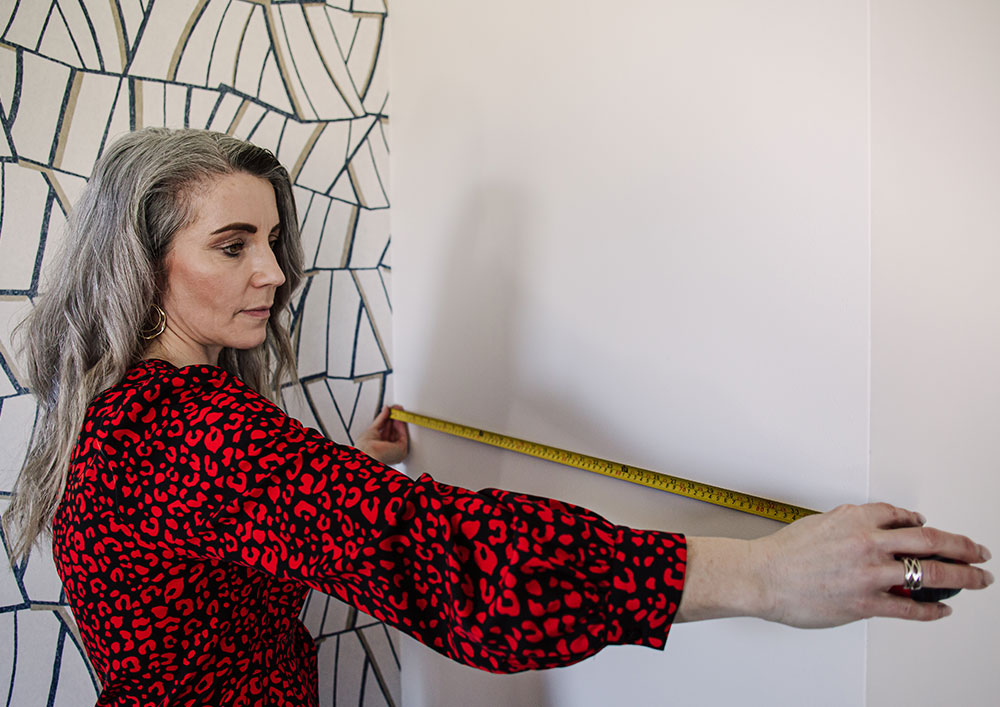 3. Show you beautiful samples
At your appointment the designer will show beautiful samples for you to discuss your preferences, colours, materials and style. This gives you time to feel the quality of the materials and see what suits your space.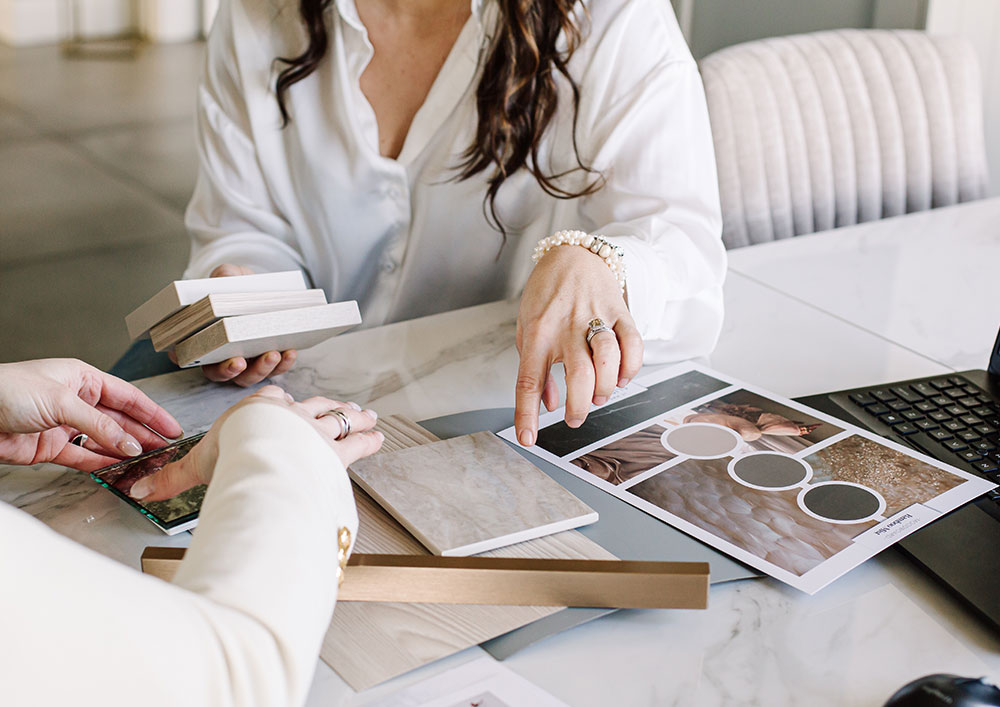 4. Visualise your dream storage
Your designer will help you visualise your storage solution on screen using 3D computer software. By designing your room to your dimensions, you can really see your dream become reality, all from the comfort of your own home.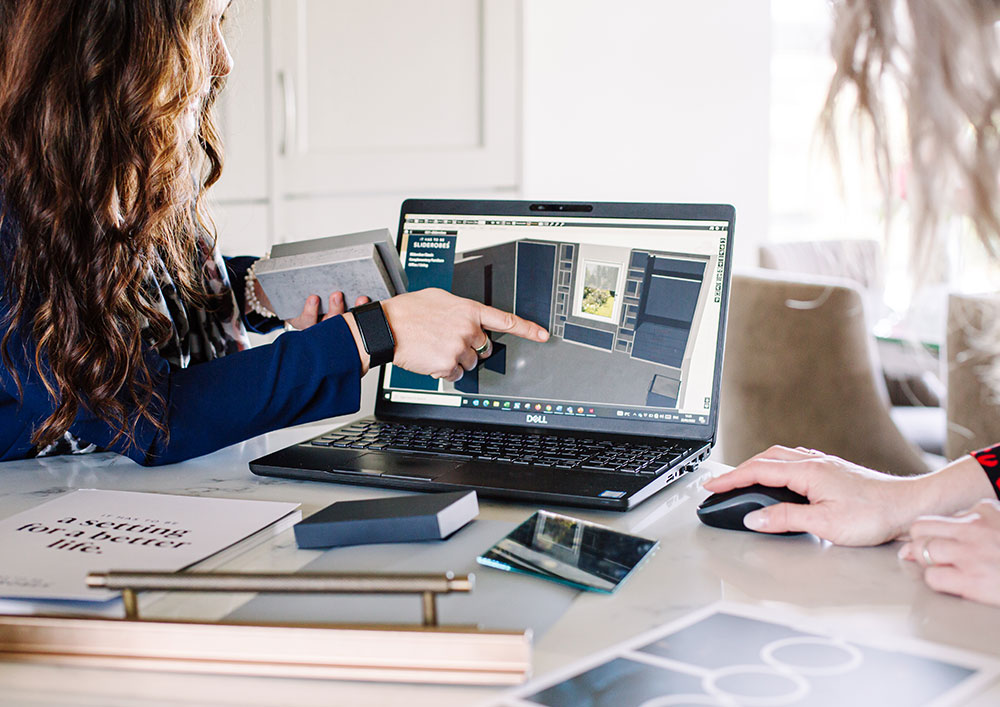 5. Your Home Made Perfectly
Our team of expert fitters will install your fitted furniture. We use the best quality components and materials to ensure your furniture will look good for a long time. 

6. Feel different
We want you to feel different, better on the inside. We're never happy unless our customers are. Our 10 Year Guarantee gives you peace of mind and ensures that you enjoy your Sliderobes for many years to come.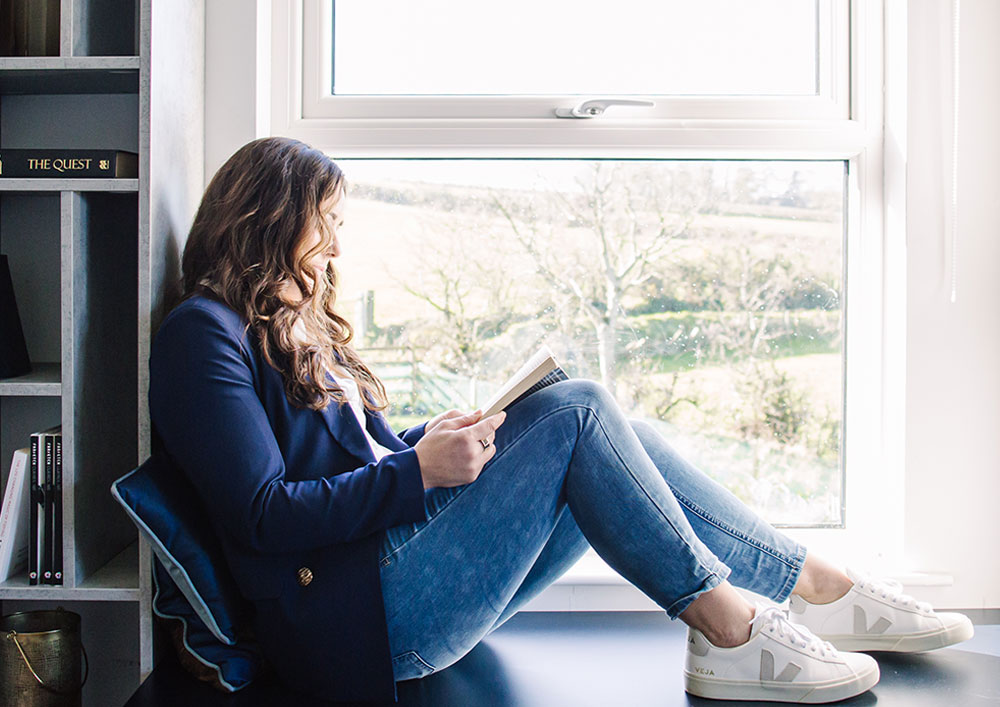 Start your Sliderobes Story