Testimonial
Carpenter - Mo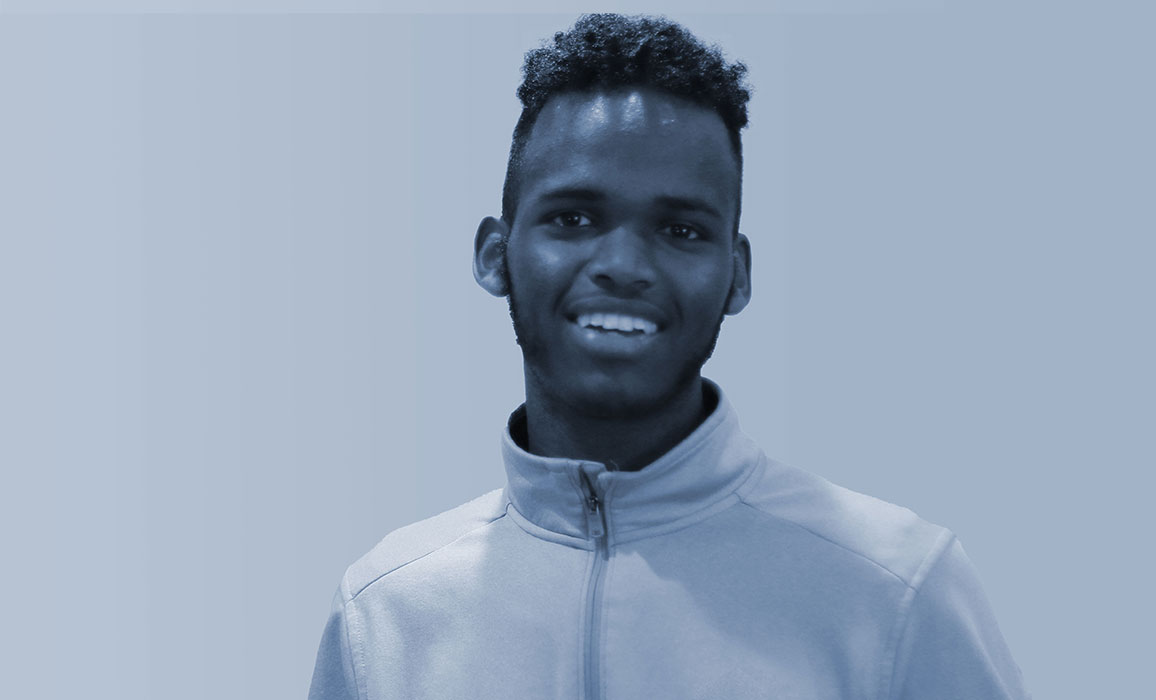 Mo is a full-time carpenter with Sliderobes who started his career with the company as an apprentice and is now a fully qualified carpenter making bespoke furniture.
What attracted you to work for Sliderobes?
I studied carpentry and joinery at college, learning essential skills that I felt would match the skills required to work at Sliderobes. I joined the Sliderobes family as an apprentice initially for a year as as apprentice, gaining valuable experience using a motorised saw, learning to be a wood machinist and shadowing a cabinet maker. I also learned how to make glass doors, cabinets, and free standing furniture, such as bedside tables, desks and chests of drawers.
How has your career developed with Sliderobes?
Sliderobes recognise hard work and skill, and I was delighted to be offered a permanent role with the company after initially starting with them as an apprentice. They allowed me to grow my skills and offered hands-on experience to learn my trade in practice. Not many companies make truly bespoke furniture, hand crafting furniture from scratch, but I got to learn how to do this here, which is a carpenter's dream!
What do you enjoy most about working for Sliderobes?
Seeing the bespoke pieces of fitted and free standing furniture develop from raw sheets of material and turning them into something beautiful and functional is really rewarding. As a full-time Sliderobes employee, I have more responsibility now and can have the confidence and knowledge to work independently and unsupervised gives me huge satisfaction in my role.
Share this post
Next