Special Finishes For Sliding Wardrobes
Create a custom look to your fitted wardrobe with our special sliding door finishes. Our special finishes will add a hint of light or dark to your bedroom wardrobe design.
Special Finish Dove Tail SIBU
Arga and Buster + Punch Handle
We Are Sliding Door Specialists
We started our journey with sliding doors, so you might say they're our speciality. Whatever colour or finish suit your home, we have every style you can imagine... and more! Our sliding doors use high-quality German engineered mechanisms, which are built to last.
Special Finish Collection | Limited Edition
Carozo Copper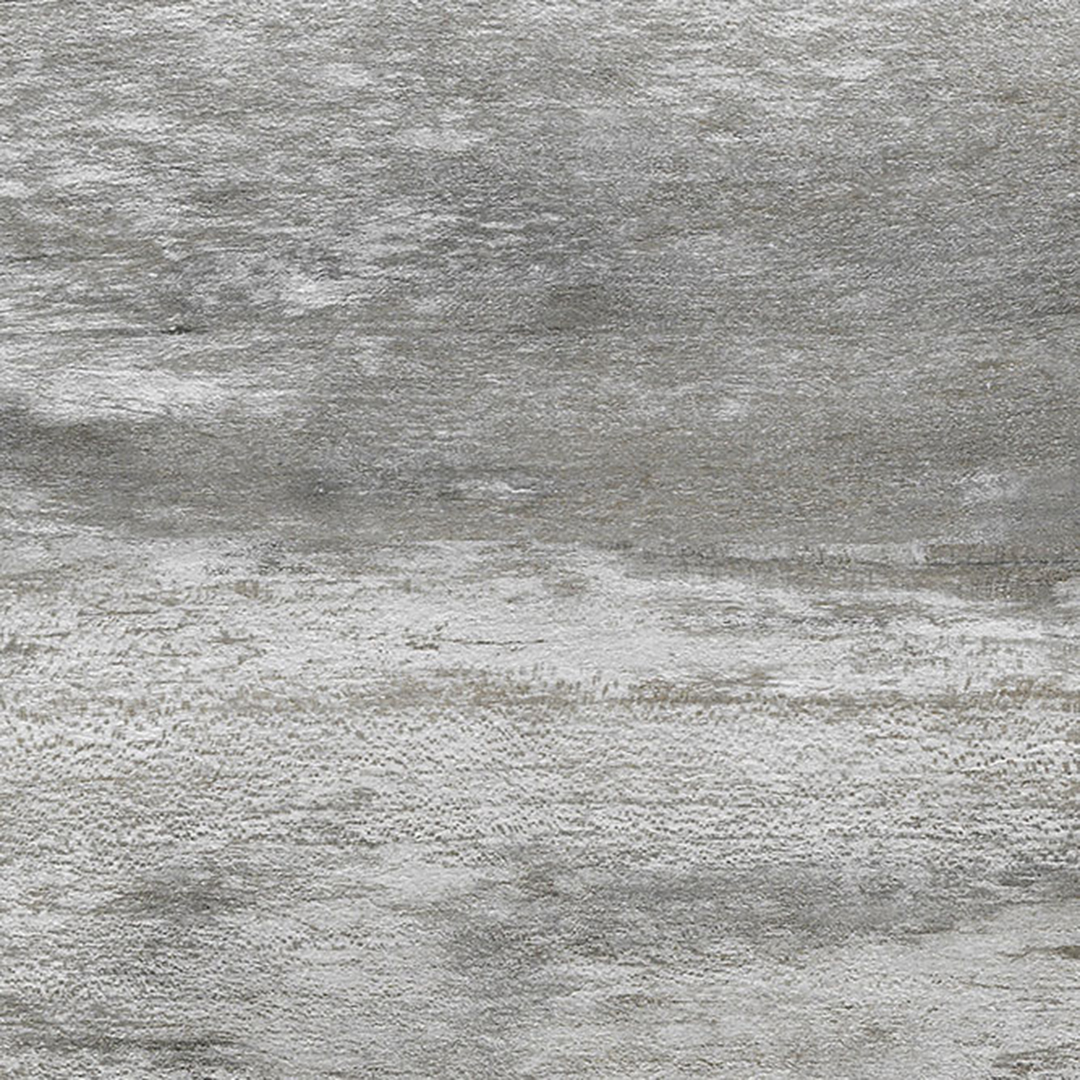 Ice Grey
Special Finish Collection | Cosentino
Arga
Awake
Morpheus
Opera
Kelya
Helena
Trance
Trilium
Special Finish Collection | SIBU
Charcoal Light
Dove Tail
Leguan Gold
Leguan Nero
Leguan Silver
Luxury Bronze
Luxury Gold
Rattan Graphite Black
Stony Ground
Customer Stories
Discover real customer stories and see how our designers have helped to transform their space into something beautiful yet functional.