Blog
5 Reasons Why You Should Choose Sliding Mirror Wardrobes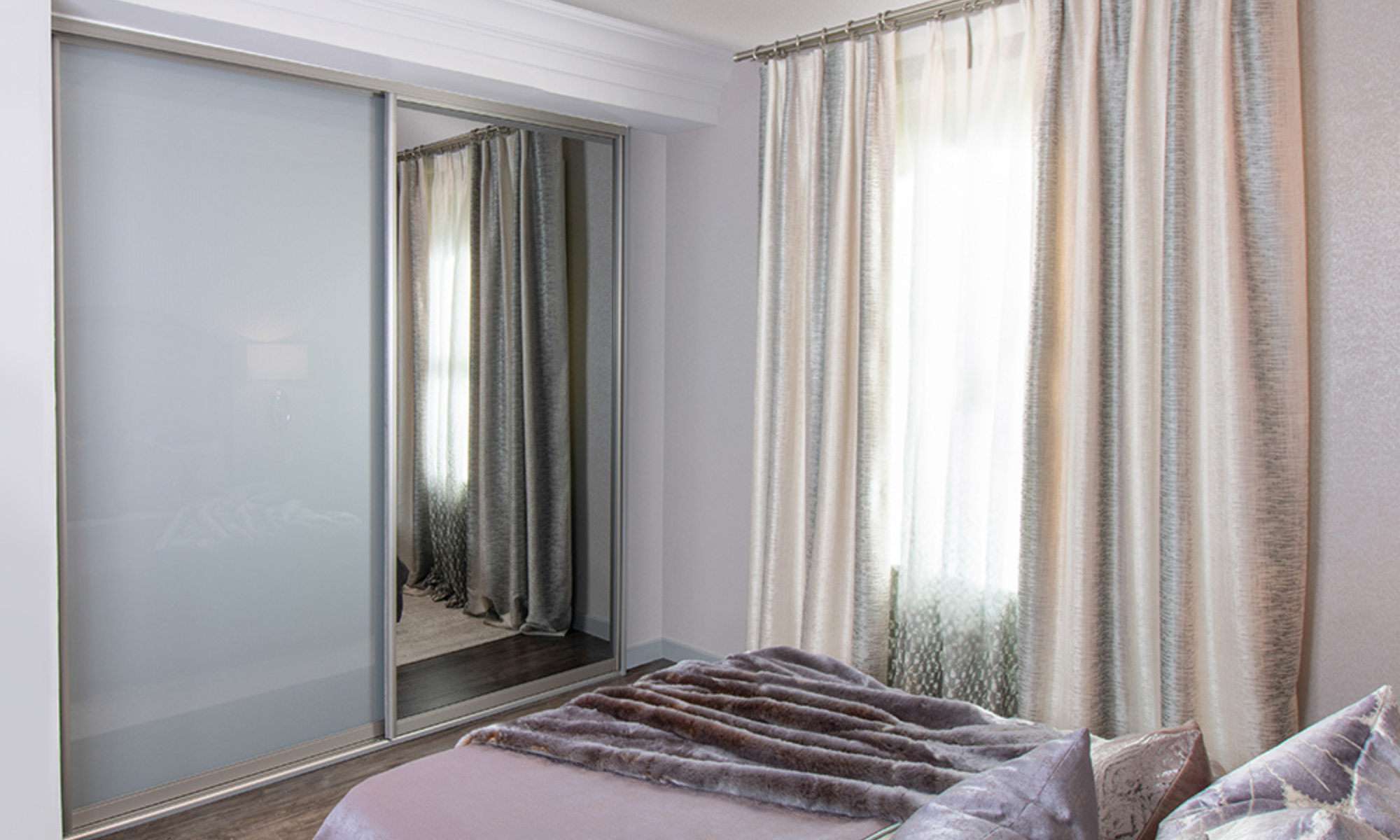 At Sliderobes we've been designing fitted furniture for 40 years and throughout the decades, those classic sliding mirror wardrobes have never gone out of style.  So why can't we get enough of this everlasting look?
1. Create the illusion of space
With this look, as well as a fitted wardrobe, you're getting full floor-to-ceiling mirrors that make your room appear larger, brighter and cleaner - as the clutter is hidden behind the doors and the most organised part of the room is reflecting back at you.

2. Space optimisation
Fitted wardrobes provide optimal storage by maximising the space available. The inside of the wardrobe can be configured to your specifications to ensure the storage solution meets your needs. The Sliding door mechanism also takes up less space than hinged doors that open outwards.

3. High quality
When you work with Sliderobes, you know you're investing in a quality piece of furniture that becomes part of your home and stands the test of time. It will be installed professionally and comes with a 10 year guarantee.

4. Matches any decor
The classing mirror look means it complements any style of decor - from sleek, minimalist, modern styling to something bold, bright or even period inspired. It's versatile enough to enhance the look of any room without standing out too much.

5. We can work with your budget
The price of Sliderobes sliding wardrobes very much varies depending on a variety of factors, including the size of the design and materials used. Every decision you make regarding how you want your wardrobes designed will influence the price. This means that in most cases, if you have a set budget, we can work with it. We also offer finance options, that you can read more about here.

If you want to find out more about how sliding wardrobes could work for you, book a FREE appointment with a Sliderobes designer and we'll give you more info and provide a quote.
Share This Post
Start Your Sliderobes Story Today