Blog
How To Style Denim Blue Fitted Wardrobes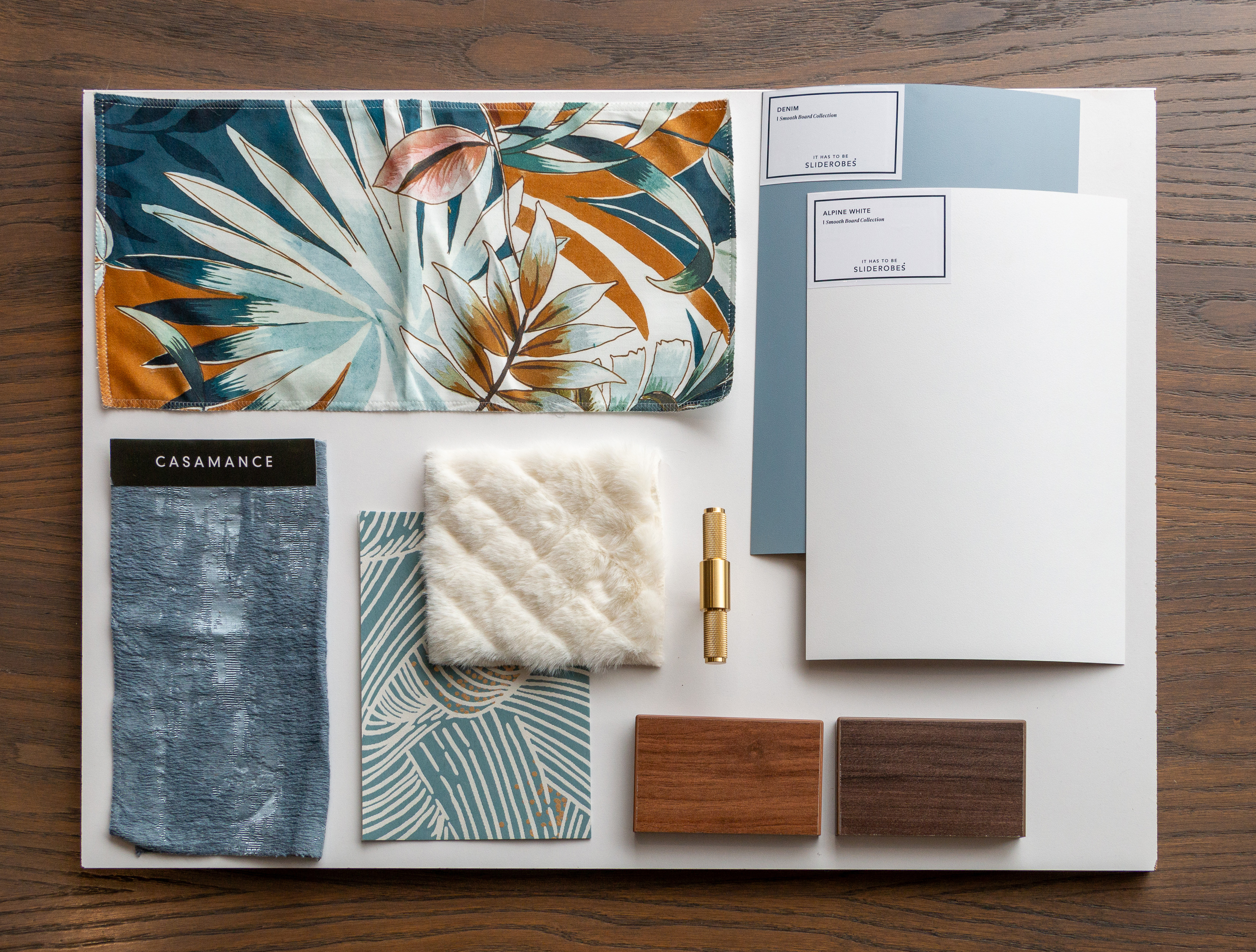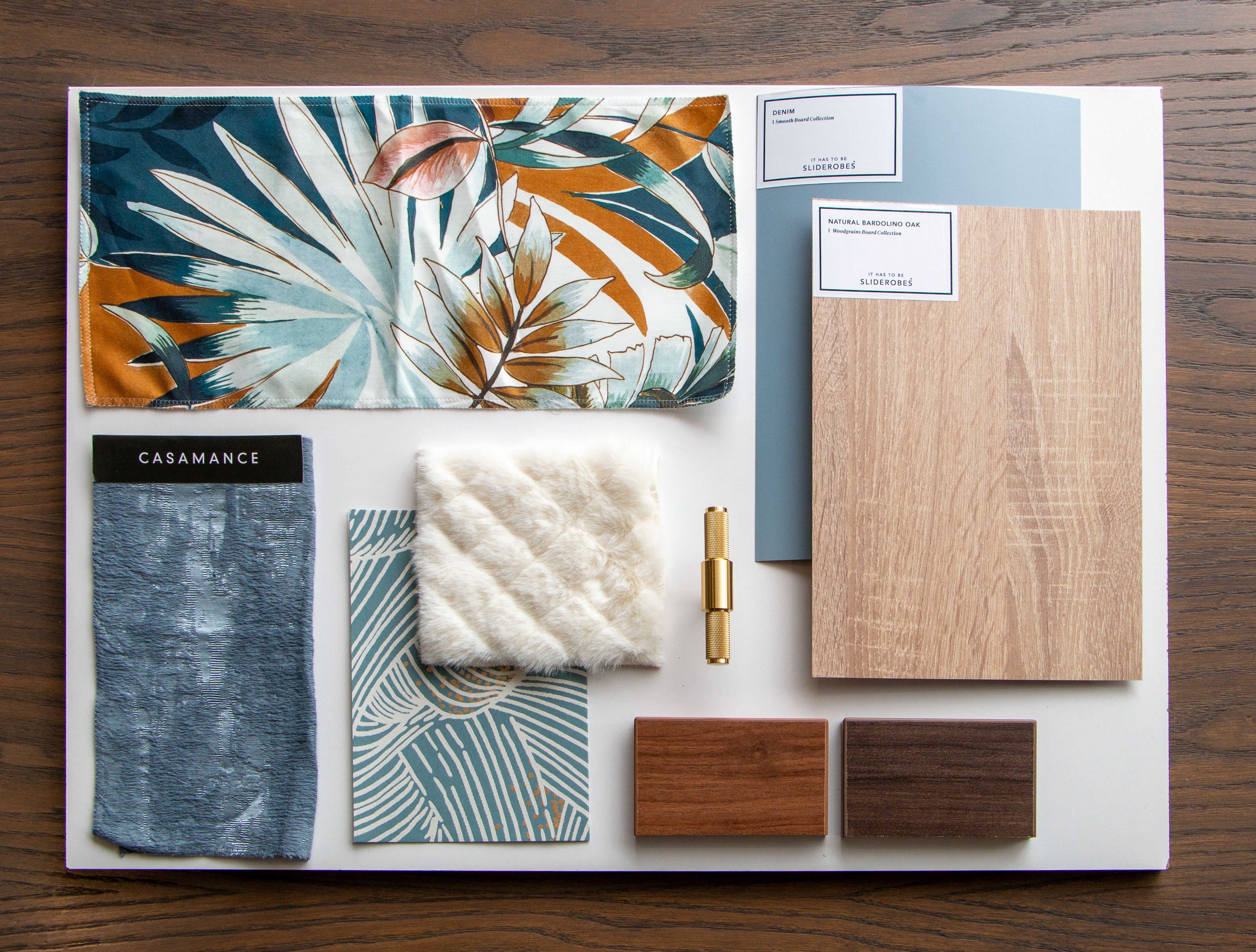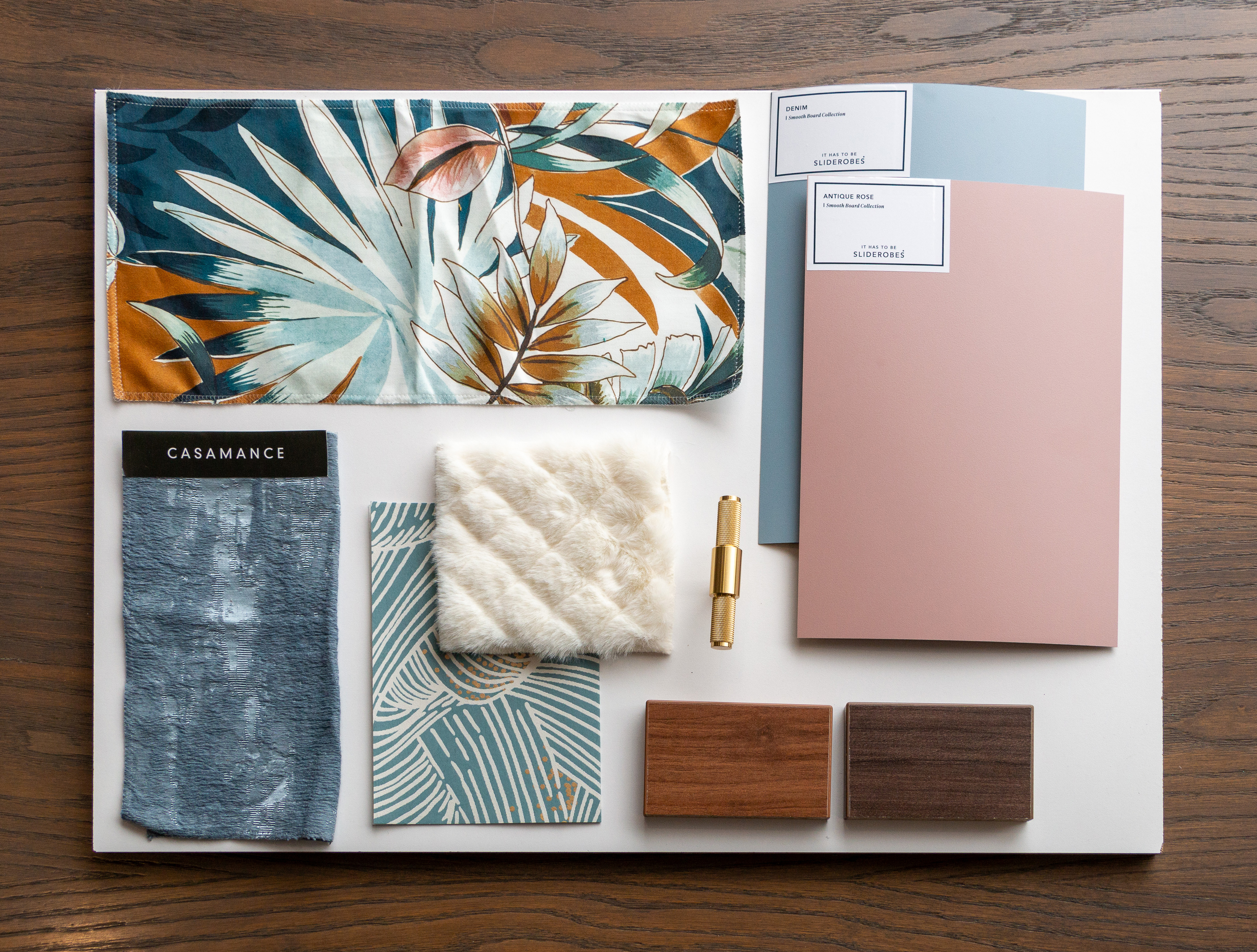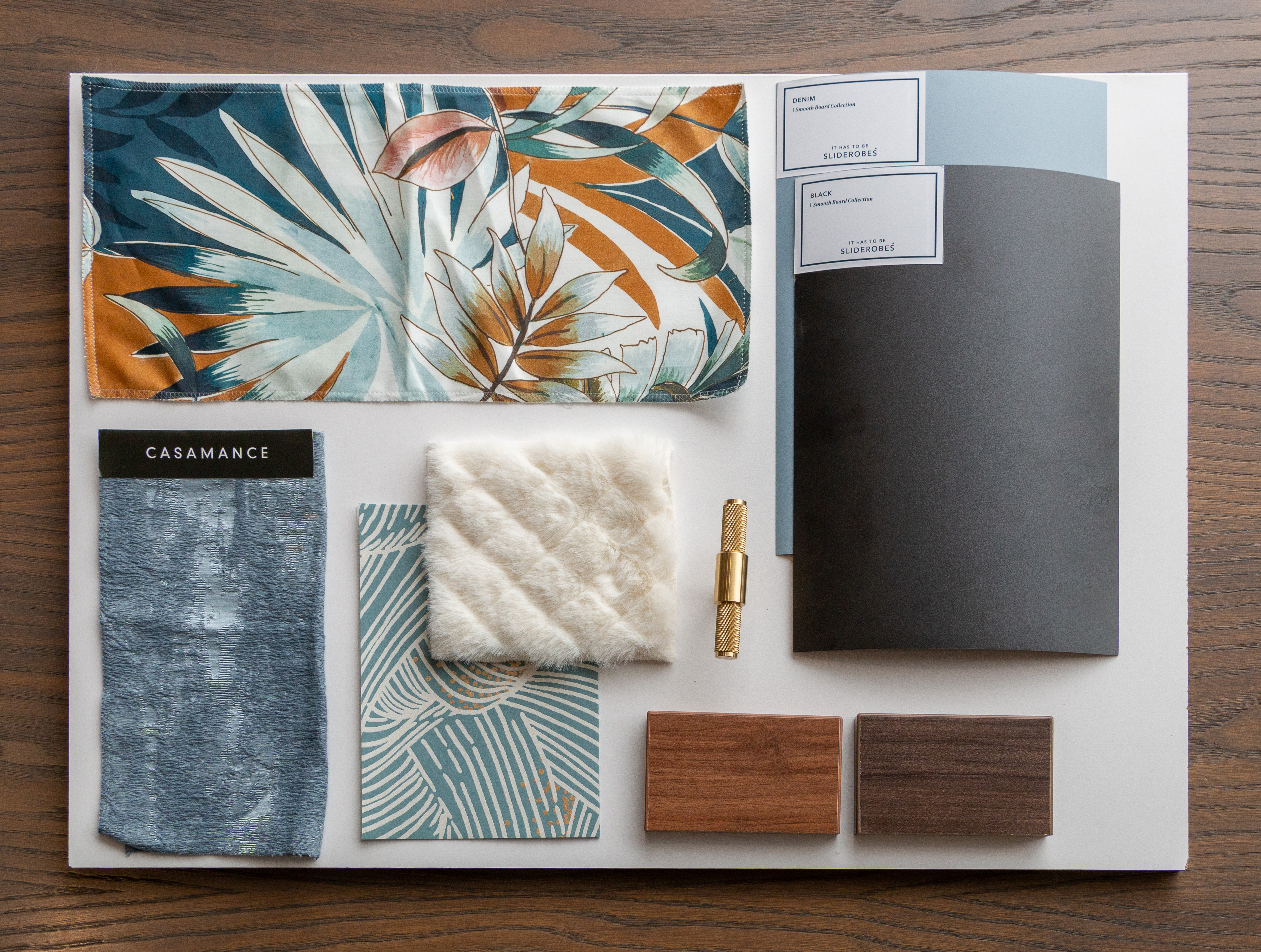 Denim Blue is one of the most popular finishes for Sliderobes customers in Spring-Summer 2023. It is a very peaceful colour, creating a calming feel in a room. A Denim Blue finish can be added to our full range of wardrobe styles and fitted furniture for bedrooms, living spaces and home offices. In this blog post we will show you how you can style this versatile colour to suit your taste.
1. White
Using Denim Blue with white gives a coastal, seaside look for your room. The white enhances the blue which creates a gentle, refreshing aesthetic reminiscent of a relaxing walk on the beach.
2. Woodgrain
Pairing Denim Blue with the richness of woodgrain creates an extremely opulent and elegant look. The orange tones of the woodgrain complement the blue perfectly and add texture to the room.
3. Antique Rose
The pink tones of Antique Rose emphasise the warmth of Denim Blue, and the coolness of the blue tempers the vibrancy of the pink. Together they create a soothing, sophisticated look – great for living rooms and bedrooms.
4. Black
Black adds a more dramatic effect to the Zen-like aesthetic of Denim Blue. Black can be added in hardware such as handles, framework or in accent pieces of furniture across the room. This is a great way to add a cosy and refined feel to a living room or dining room.

If you would like to see how Denim Blue would look in your home, book a FREE design visit with your local designer. They will help you create your dream storage solution that suits your style, space and needs. For more inspiration and to discover our full range of finishes you can request a Sliderobes brochure here.
Share This Post
Start Your Sliderobes Story Today