Blog
Don't Move, Improve!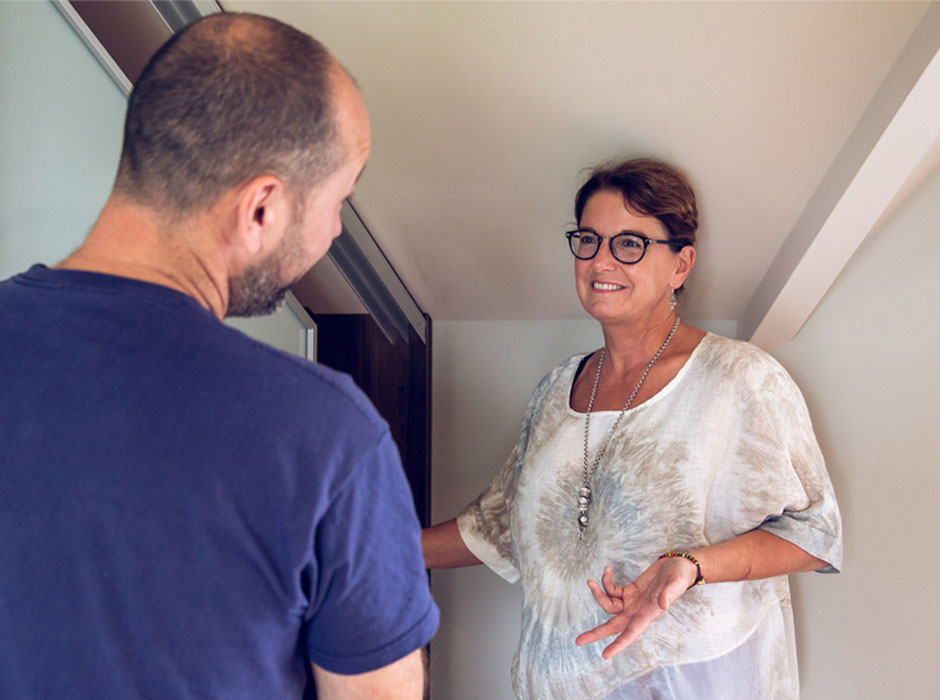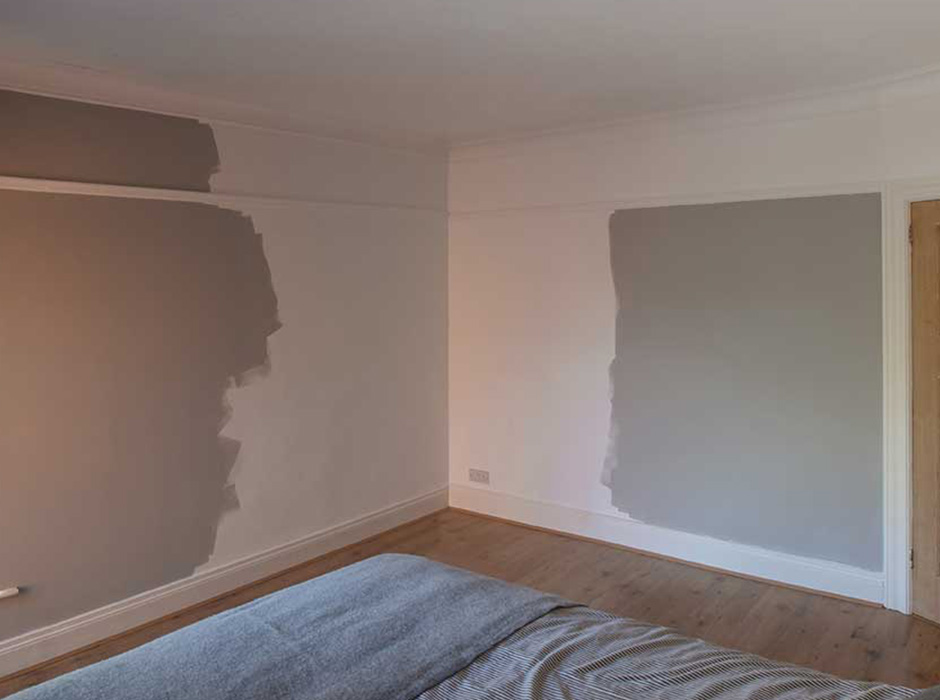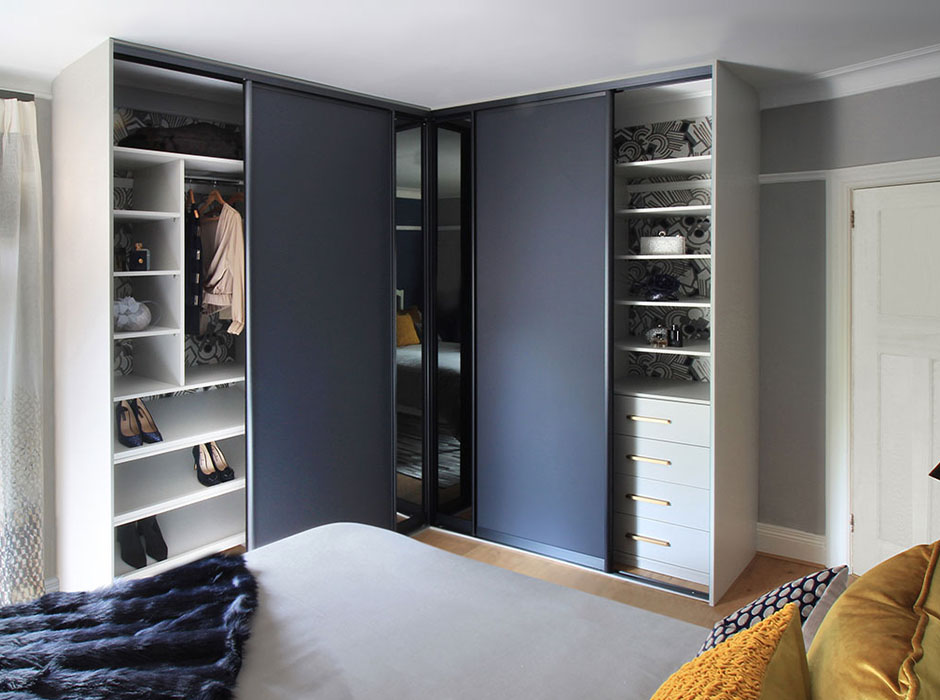 Properties are smaller now than they used to be, with around 20% less space than in the '70s! Rooms also tend to be smaller - with modern houses often built on much smaller footprints. At the same time, people have more stuff these days.
Clutterbug
It is also known that clutter and disorder around us can cause stress and unsettle our moods. All these reasons mean that we need to be clever about how we maximise our space and bring order to our lives. So, if it is not the right time to move, what can we do to gain that much-needed space and get a little order to our homes?

At Sliderobes, we have come up with a few suggestions for homeowners opting to stay put, certain changes that could help improve home life, increase living space, and add value to property!
Space-Saving Fitted Furniture
The biggest reason we move house, particularly in younger families, is the need for more space. Whether in a living area or a bedroom, look at what fills your room now. Is it awkward bits of furniture that don't suit the space? Or storage boxes gathering dust in corners that don't really have a dedicated place within your home?

If your storage is not working for you, consider fitted furniture that will use every inch of space in your room. Made-to-measure wardrobes can maximise space from wall to wall and floor to ceiling. This is Sliderobes' speciality - no matter the size or shape of your room!

Fit a bespoke angled door wardrobe under an alcove or under a sloped ceiling, creating new floor space for storage and making a bedroom feel bigger. The team at Sliderobes will help you be clever about how you combine drawers, wire baskets, shelves and hanging rails to give more functional space to store all of your belongings.
Fresh Start
As we progress through life, our needs change. The room that was once a nursery may now be useful as a home office. Re-modelling an existing space, combined with attractive and stylish design, not only gives your home a new lease of life but means that no corner is wasted.

Take a little time to think about what exactly you need your rooms to do for you. A Sliderobes home office can be designed entirely within an existing bedroom or as its own room.
Adding Value To Your Home
The answer to having more space might involve making clever use of your current space! Whether it is going floor to ceiling to create more space in a small room or creating clever storage under slopping eves, Sliderobes could be your perfect answer. And at the same time, fitted furniture will add long-term value to your home - we like to think of them as a great investment piece of furniture. Seeing your house reach its full potential and making these specific home improvements is very attractive to buyers. This could increase your property value, giving you a more comfortable living space.

At Sliderobes, we are conscious not to disrupt your everyday routine. That's why we design and manufacture as much of the wardrobe we can in our factories before coming out to your home. Depending on your Sliderobes design, our skilled team of fitters could be in and out of your home in a day. Yes, your new Sliderobes wardrobe could be built in a day! Get in touch to discuss what might work for you. Book your free at home design appointment today!
Share This Post
Start Your Sliderobes Story Today