Blog
Revamp Your Child's Bedroom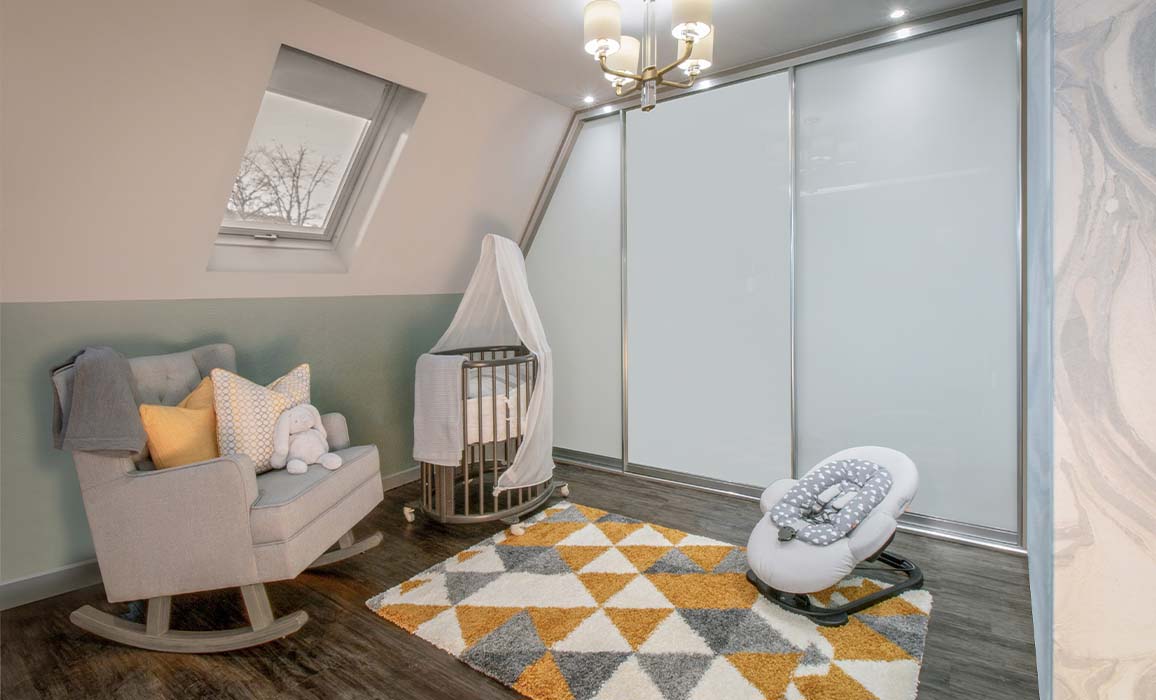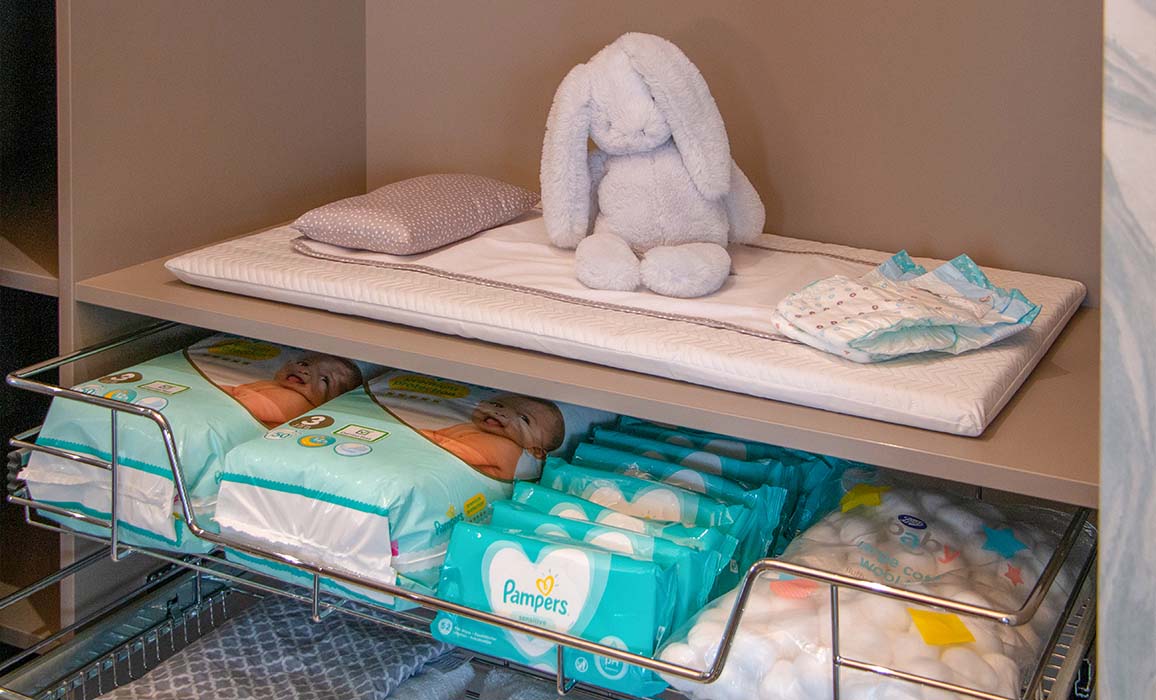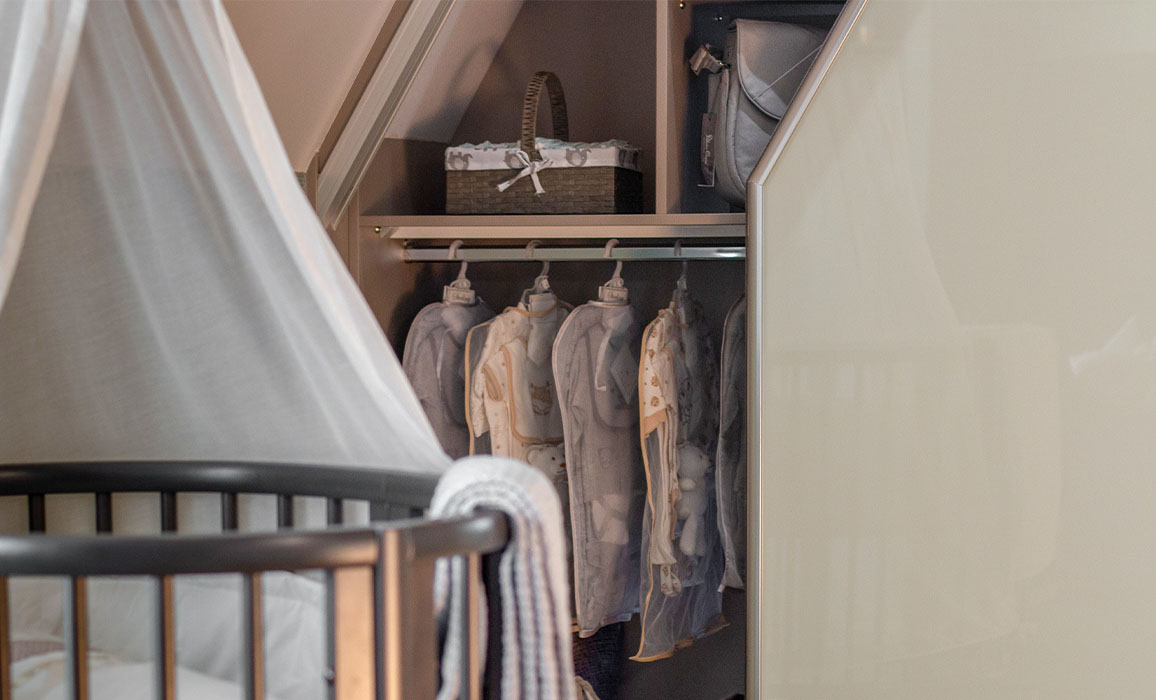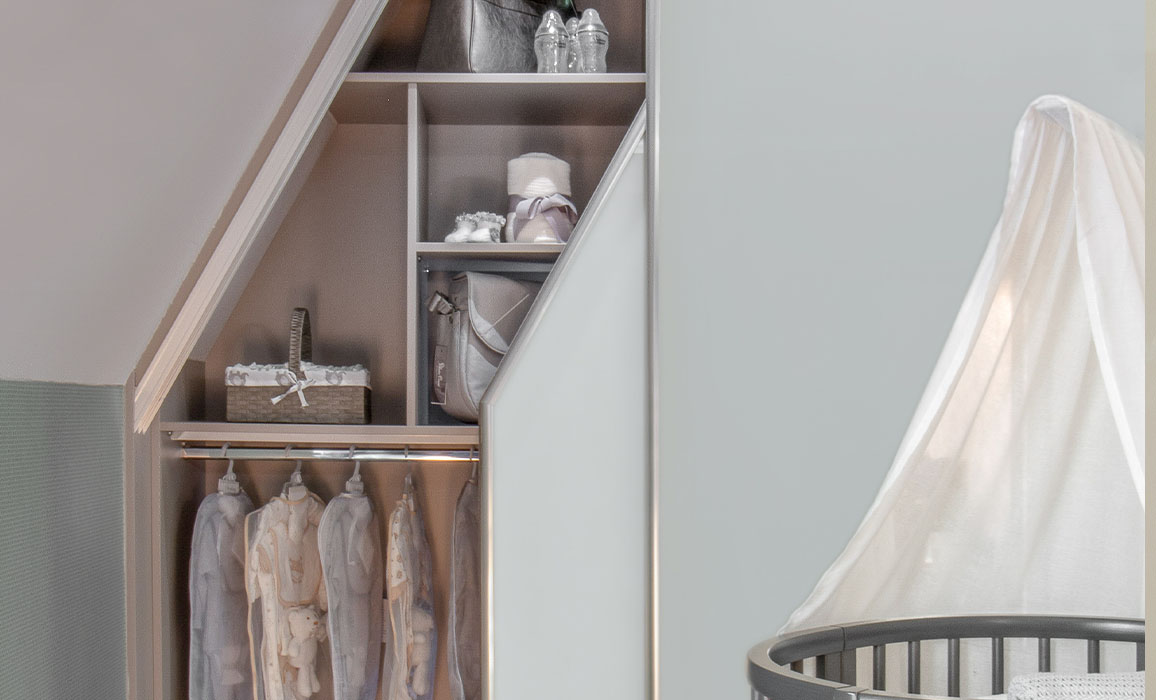 Decorating your child's bedroom requires a lot of thought. What do you need to store? Is the room also a playroom? How will they grow into the room? Here are our top tips for transforming your child's bedroom.
Room To Grow
When decorating a child's bedroom, it's important to think about how they will use the room as they grow. What storage will they need? We can design a wardrobe that will grow with your child. We'll create an interior layout for both folded clothes and, when they get a little older, school blazers and party dresses. Choose a pull-down-hanging rail, so clothes are never out of reach.
Make An Investment
When choosing furniture for your child's bedroom, invest in 'adult' pieces. As your child grows, they will appreciate a room that grows with them. Fitted wardrobes are a great way to maximise storage in the bedroom. Sliderobes can be fully customised to your storage wants and needs.
Play Time
Create the perfect space for relaxing and playing. With beautiful sliding door wardrobes, there will be plenty of storage space for toys, games, books and sports equipment, to keep clutter at bay. Add low-level, easy to reach shelving to ensure clothes and toys don't end up on the floor. Stylish sliding door wardrobes are perfect as they don't intrude on the floor space, unlike hinged doors - meaning there's more room to play.
Sweet Dreams
Your child's bedroom should be a calm and relaxing space. Choose a neutral colour palette. Rather than bold patterns, create a feature wall, or change up the decor with colourful bed linen.
Share This Post
Start Your Sliderobes Story Today