Blog
A New Lease Of Life At Home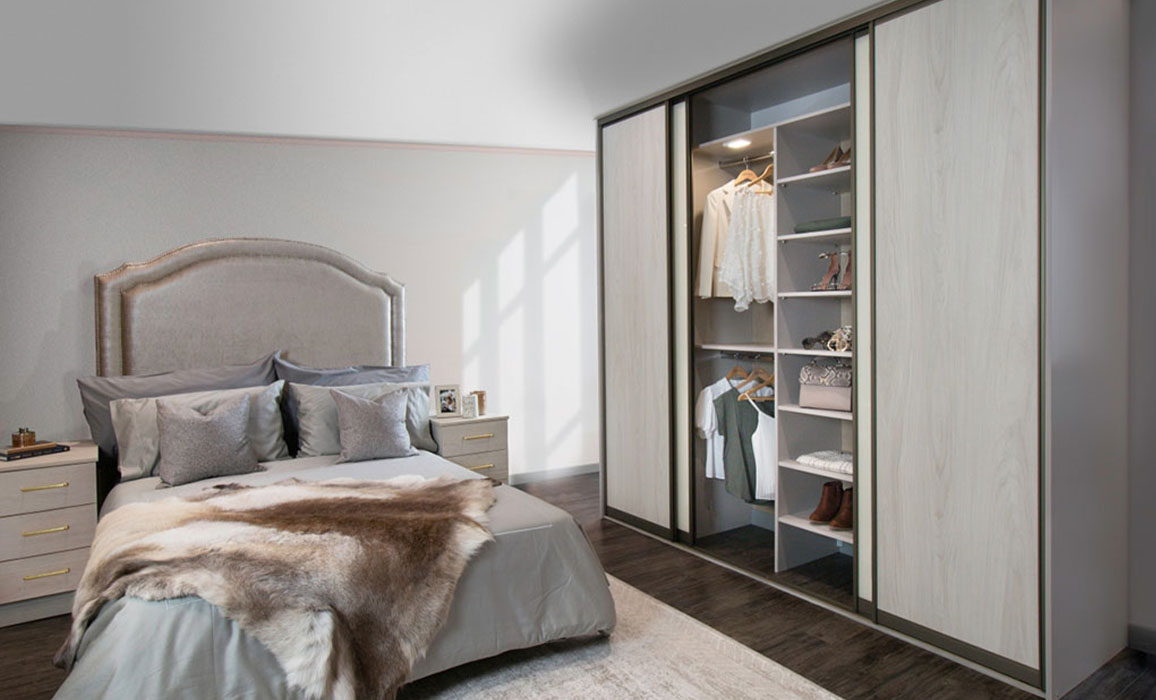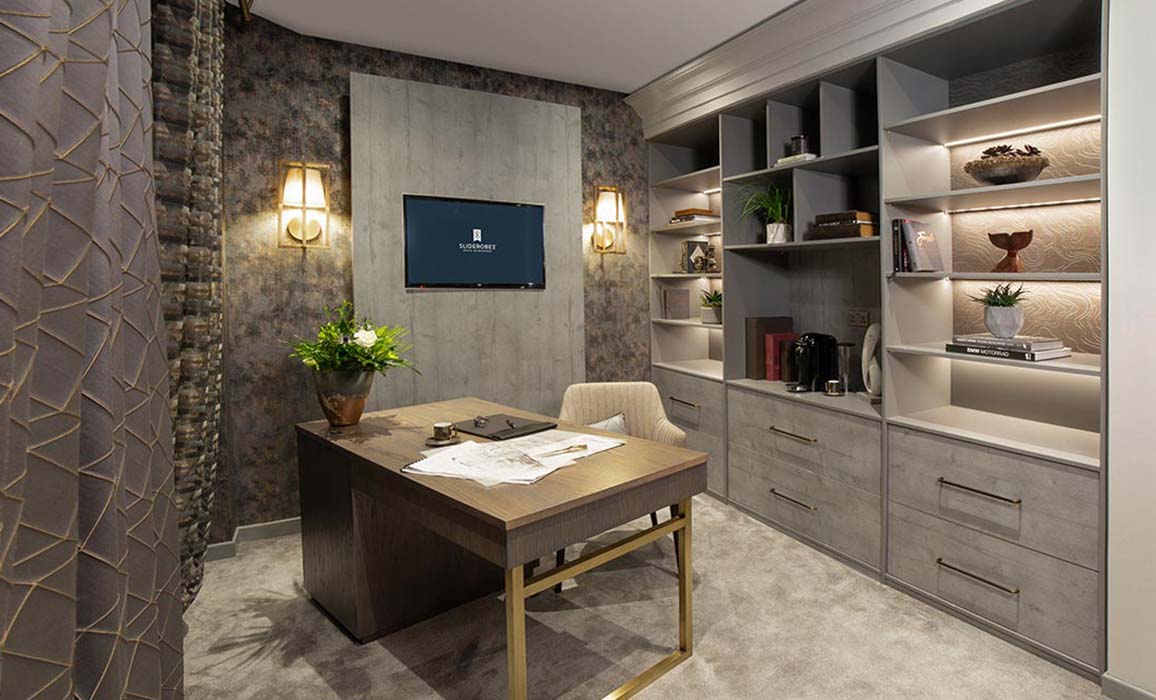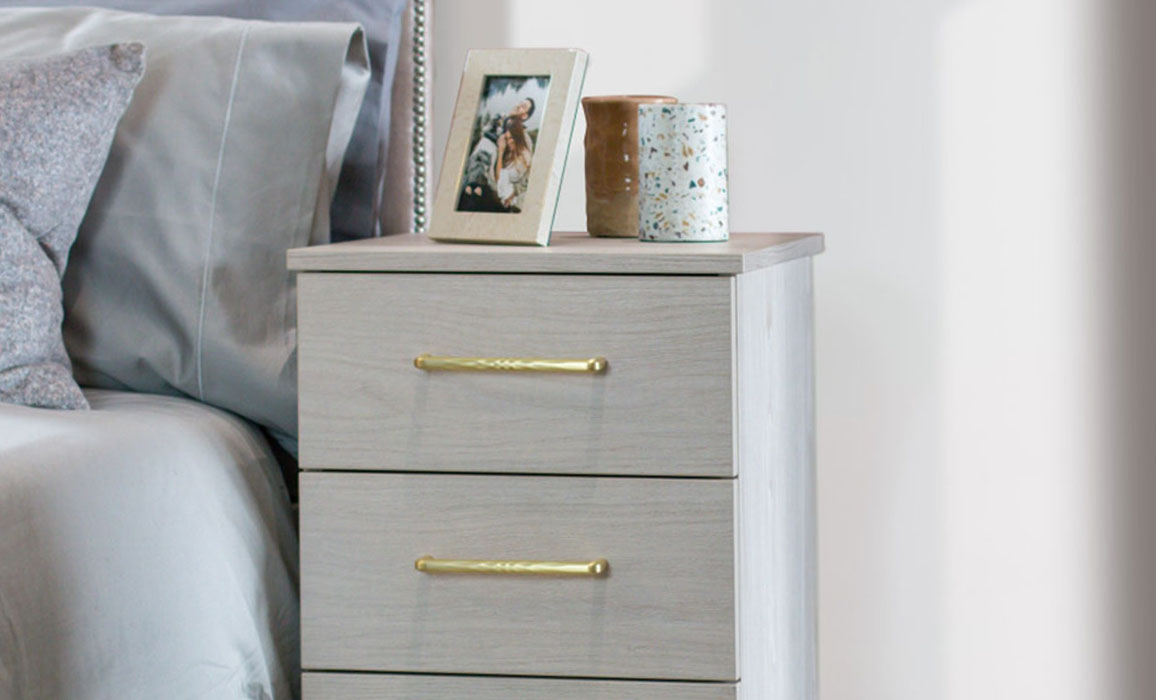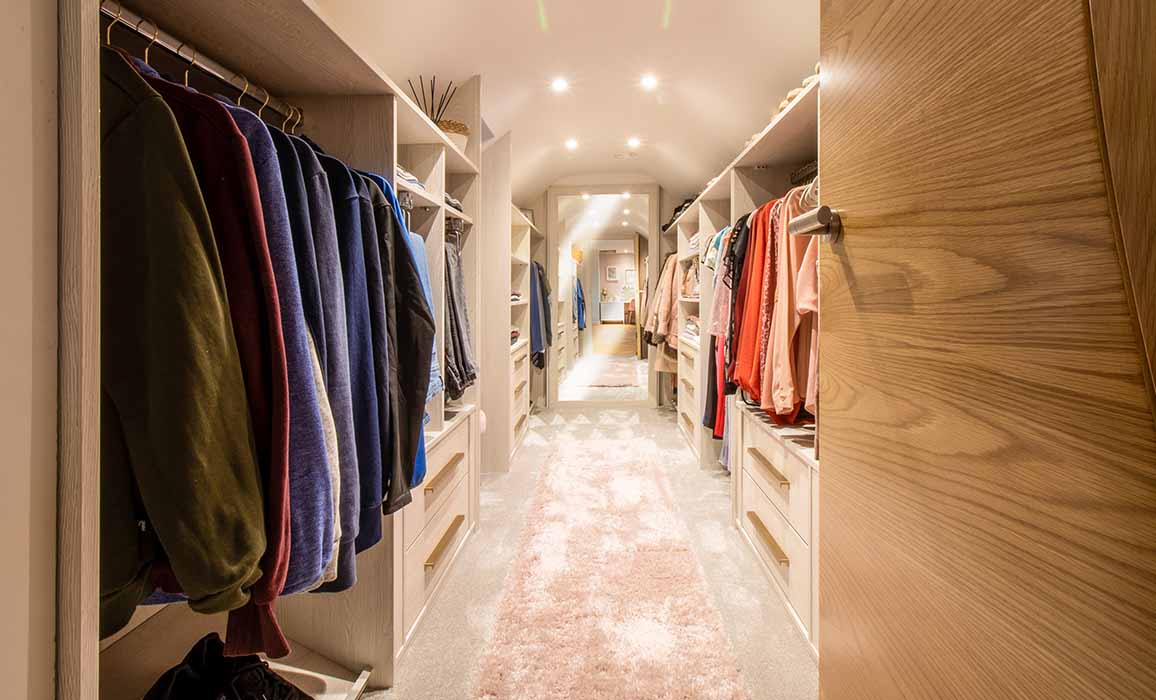 Seasons bring change; for some families, this autumn will see a significant change in life at home. Temperatures cool, the days shorten, and summer clothes are packed away to make space for jackets, jeans and boots. For empty nesters, it feels like one room in the house becomes barren in the blink of an eye. It's the time of year when students starting university pack up and leave home.
Leaving Home
From the moment the exam results are in, it's a whirlwind of planning, packing and paperwork. One minute you buy pots and pans to ensure they cook proper meals, and the next, you wave goodbye and walk away. But don't worry, we are here for you.
A Fresh Start
This should be an exciting time for you as parents; a new stage in life. This is a rite of passage. Whether your child has gone to university or started a job and moved into their own place, it's time to switch gears and build a life beyond the empty nest. Take advantage of the now barren bedroom and transform it into a room you love.

Think of it as the perfect opportunity to breathe new life into a space. Raising a family usually dictates everything from which decor we choose to how much we can spend, but the perk of an empty nest is that you have a clean slate.
Don't Move, Improve
Some families move when children leave home, but the current housing market is convincing most homeowners stay put. Instead, they opt for home improvements that increase property value and quality of life.
During all those school runs, what did you dream about having the time, energy and space to do? Now is the time to do it. Convert any room into a home office, cinema, gym, guest room, luxury dressing room or craft room.
Sliderobes can help. Sliderobes designers reinvent spaces every day with practical and stylish made-to-measure storage solutions. Rooms of all shapes and sizes can be transformed into exciting multifunctional spaces. We even make awkward nooks and crannies useful with fitted furniture and storage. Sliderobes built-in furniture is high quality, locally manufactured and designed to suit your tastes and lifestyle.
Share This Post
Start Your Sliderobes Story Today