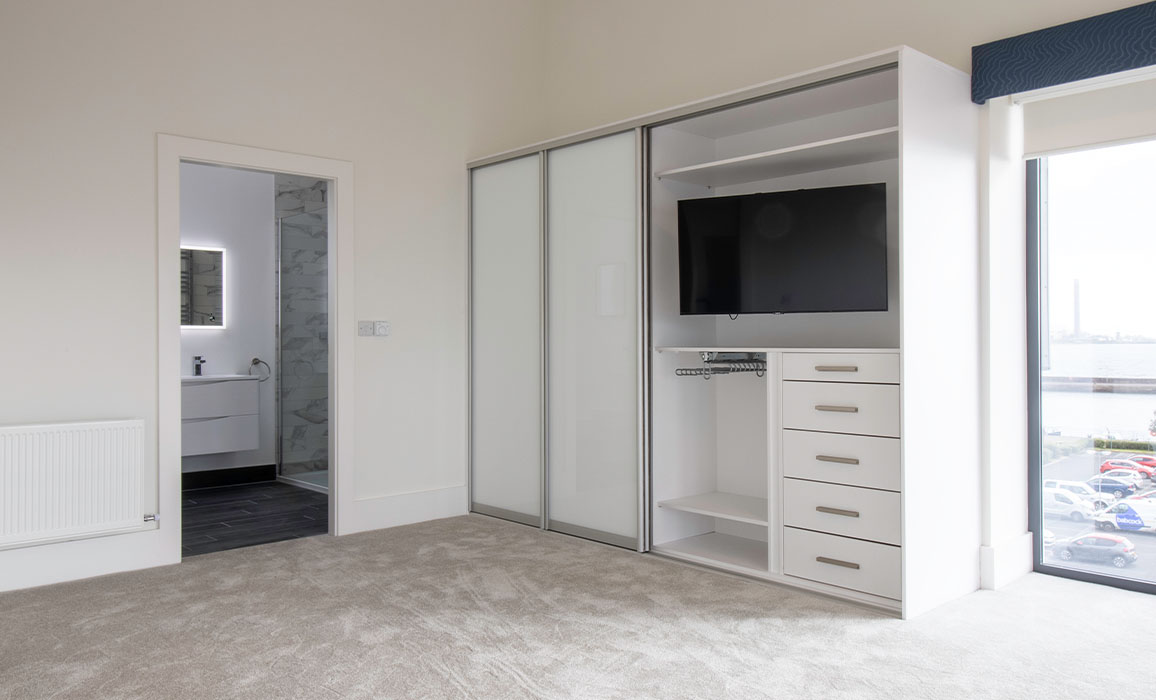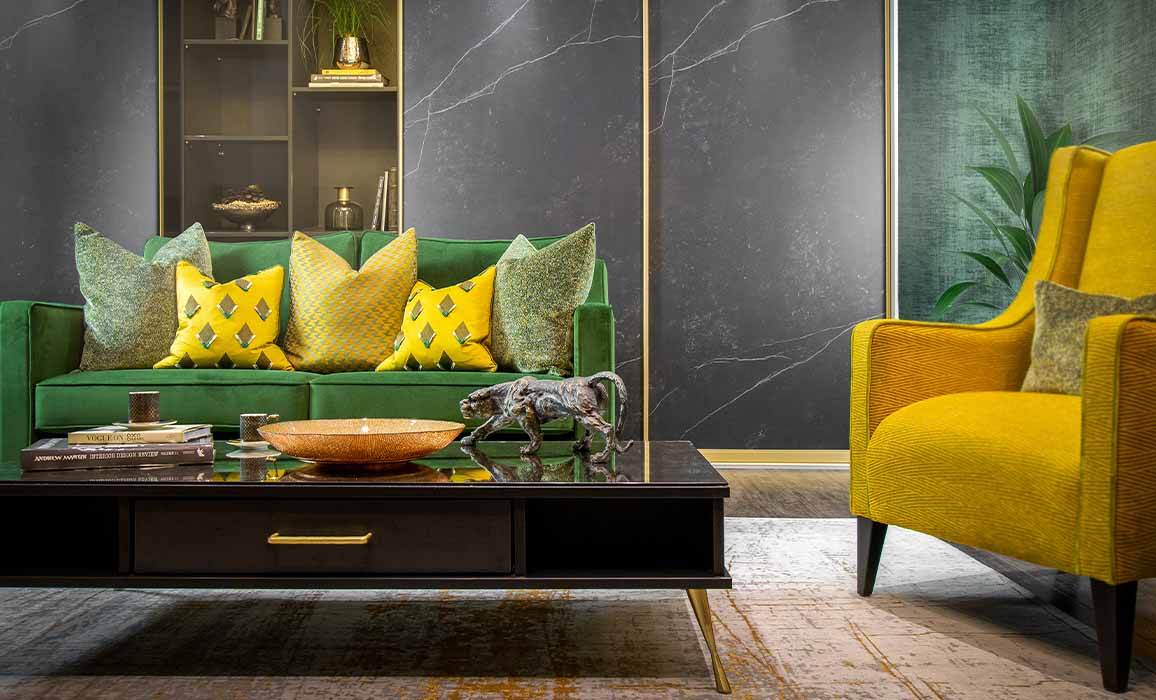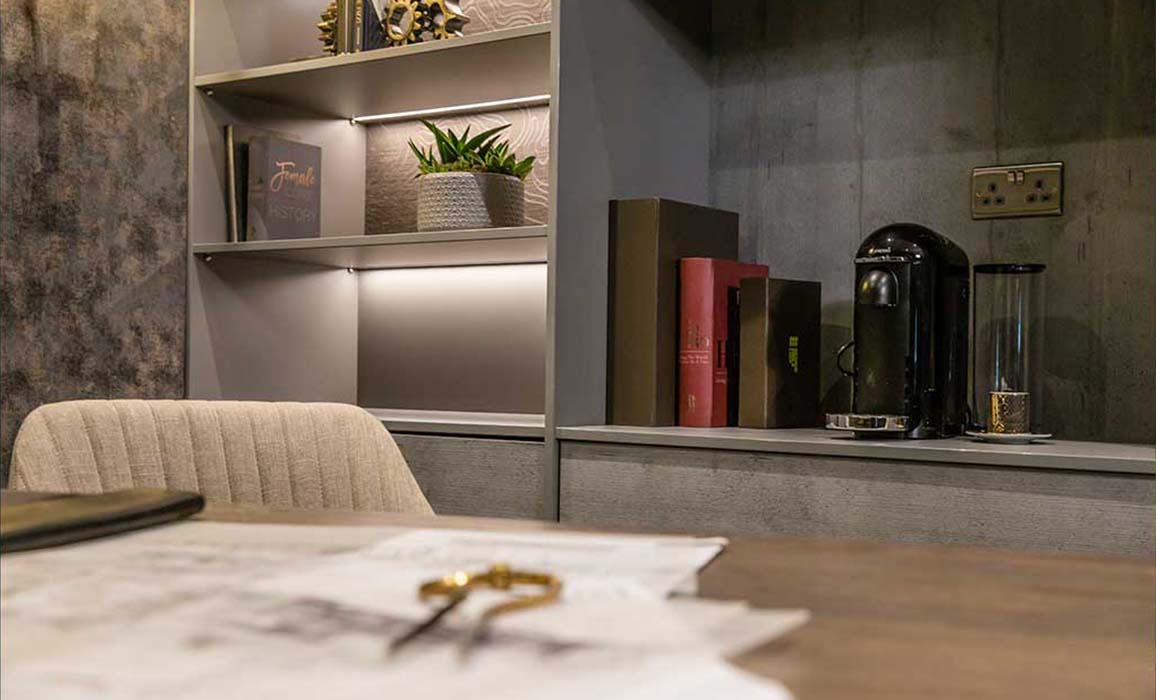 Want to get the most out of the footprint of your home? Be clever with your space and storage. If space is limited, here are a few ideas to create multi-functional rooms and dual-use spaces that work for you and your family.
Home Office
Whether you need an area to work from home or the kids need somewhere to do homework, you can turn an unused corner of a living room into a home office. Choose a beautiful wood finish for a stylish desk and add floor-to-ceiling storage shelves. Or why not introduce a small office desk with drawers in your bedroom? This can be somewhere to work that also functions as a dressing table. Choose a comfy statement chair for added luxury.
Bedtime Movie
Enjoy a movie from the cosy comfort of your bed. Instead of placing a TV on a dresser in the bedroom, mount it to the wall and design bespoke fitted furniture around it. Sliderobes storage is both beautiful and functional. Incorporate space for the TV within your wardrobe or match the finish of your wardrobe to a stylish TV wall unit. A sliding door can hide away the TV so it doesn't become a focal point in the room.
Cook And Clean
Not all homes have space for utility rooms, so washing machines and dryers often sit in the kitchen. Hide these clunky appliances behind beautifully designed fitted sliding door storage. This could also include shelves for cleaning products or knickknacks around the house.
Dine, Entertain And Relax
A beautiful living space unit can store everything from good crockery, plates and display ornaments to DVDs and family games. Choose a mix of drawers and shelves. Contrasting colours and textures will add further interest to your furniture. Fitted furniture in your living space is perfectly suited to maximise storage and become a statement piece.
Divide And Conquer
Did you know that Sliderobes doors also create space-saving room partitions? Create a walk-in wardrobe within your bedroom or separate your living area from your dining space through built-in sliding doors that don't interfere or eat into rooms as hinged doors can. A simple, effective solution for dividing open-planned space!
Share This Post
Start Your Sliderobes Story Today