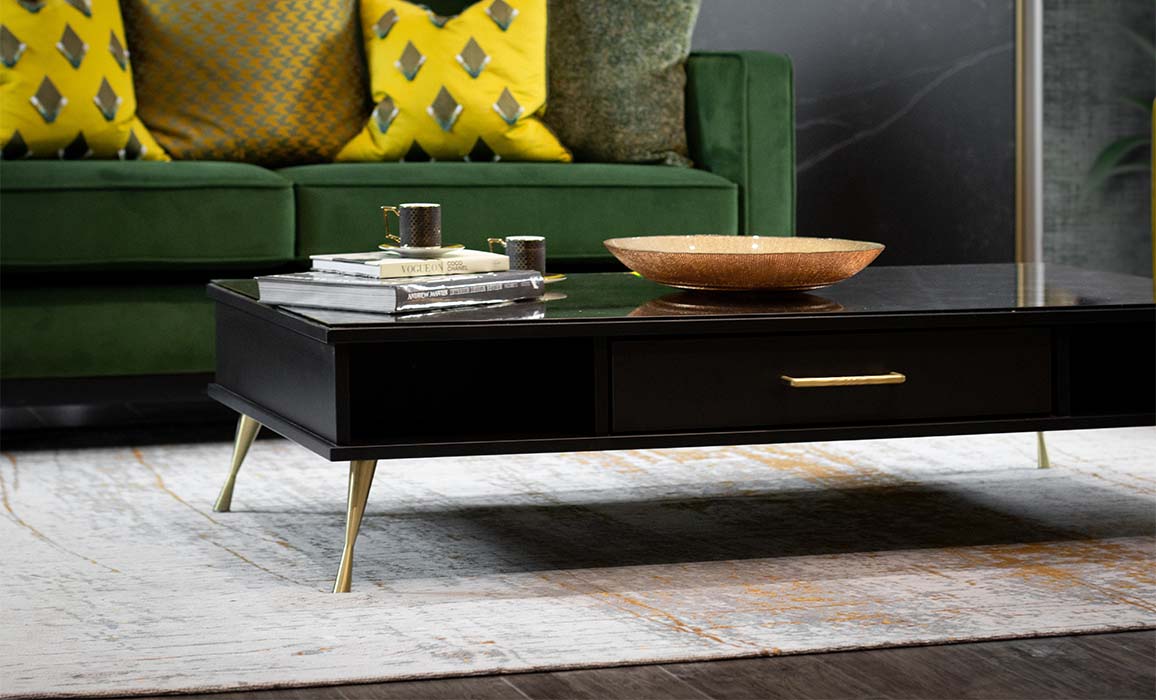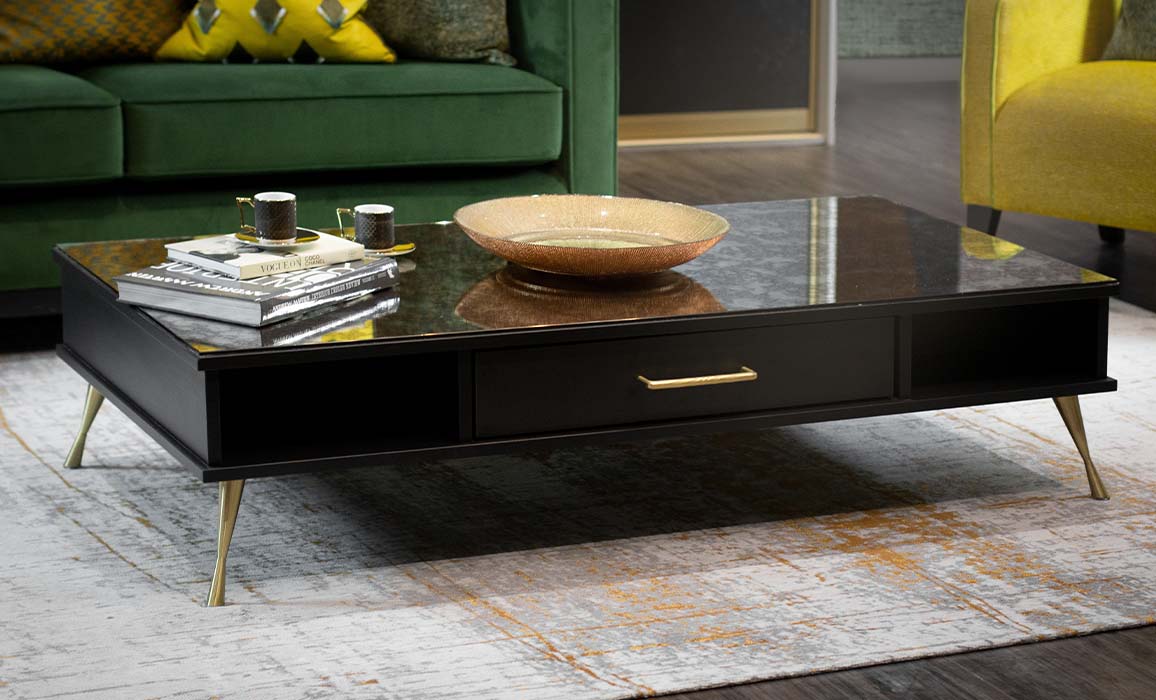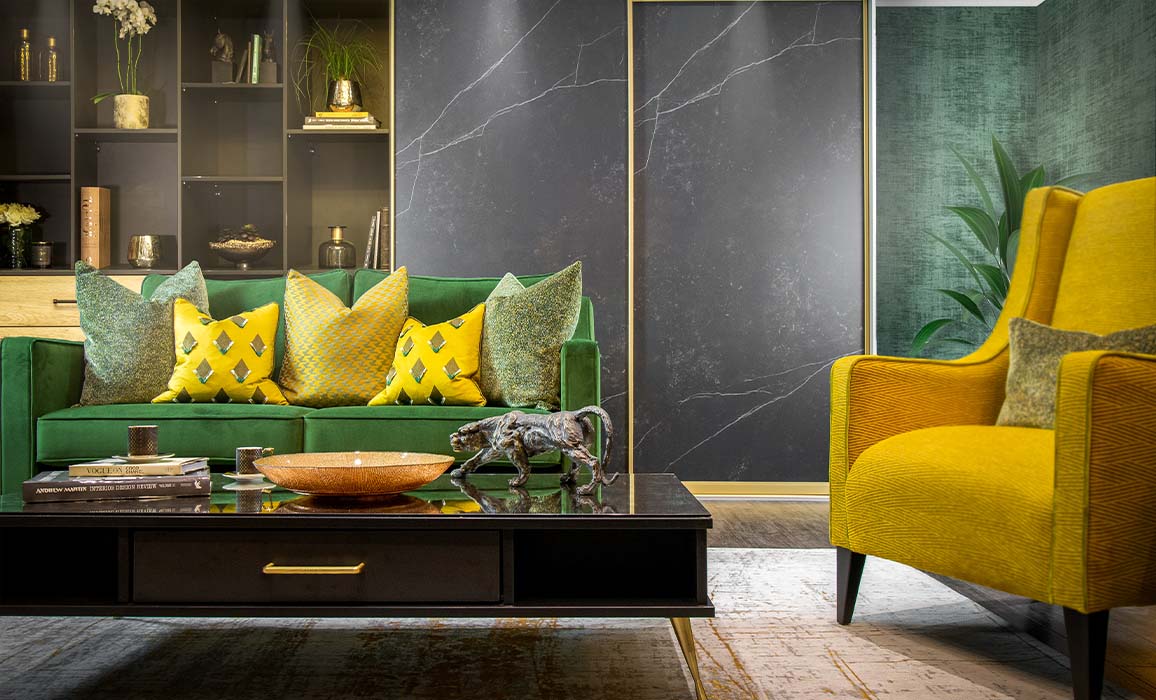 Coffee tables start conversations at home by creating a central gathering space for all the family. Surrounded by a comfortable sofa, one or two side chairs if space allows, a coffee table can help you be more social. It's a sweet spot to meet, enjoy a glass of wine or serve snacks.
Should I Buy A Coffee Table For My Living Room?
Yes. A coffee table will complete the furniture and décor in your living room and encourage the family to sit together and engage in conversation. Create a place to set down a drink, browse through magazines, and relax and chat.
Should My Coffee Table Have Storage?
It's helpful. Our Sliderobes coffee table has a little extra storage for the odd bits and bobs that might find their way into your living space. A small drawer will keep the everyday things like pens, keys, and remote controls out of sight.
Does Your Coffee Table Have To Match Other Furniture?
At Sliderobes, we create furniture based on the customer's style and scheme for their room. We have a beautifully versatile collection. Choose from different colours, stunning tops, drawer handles and coffee table legs. Either match or introduce a bit of contrast with your furniture. Sliderobes design beautiful TV and living room display storage. Talk to us about what styles you like.
Should I Buy A Coffee Table Or Ottoman?
A coffee table has a hard, stable surface top, precisely what is needed to set drinks or snacks on safely. For this reason, it is more useful than a soft ottoman. A coffee table makes a stylish statement and is essential for those homes that love to entertain.
What Should I Display On My Coffee Table?
For the most part, your coffee table should remain free for there to be space to place a drink or snacks. However, you can style it up with one or two decorative items. A vase of flowers, a coffee table book or a stylish tray will add a little interest to the table's surface. Read "Sliderobes Design Tips for styling your coffee table" for more ideas.
What Makes A Coffee Table Book?
Think big. A coffee table book is usually a large, hard-cover book. It should be something to inspire you or your guests, a simple pictorial book that triggers conversation or helps pass the time.
Sliderobes' coffee tables are designed entirely around you, from the choice of handles to the stunning top. Get in touch with your local designers to view a variety of colour combinations and finishes. The choice is yours.
Share This Post
Previous
Start Your Sliderobes Story Today