Blog
How To Maximise Space In Your Bedroom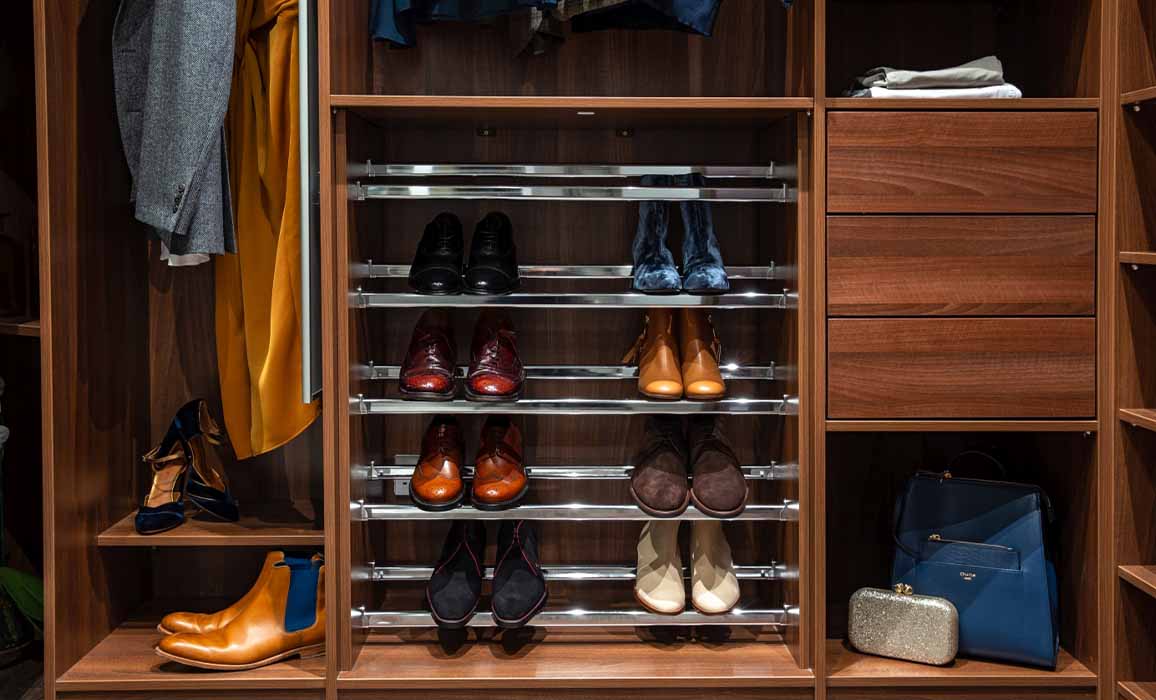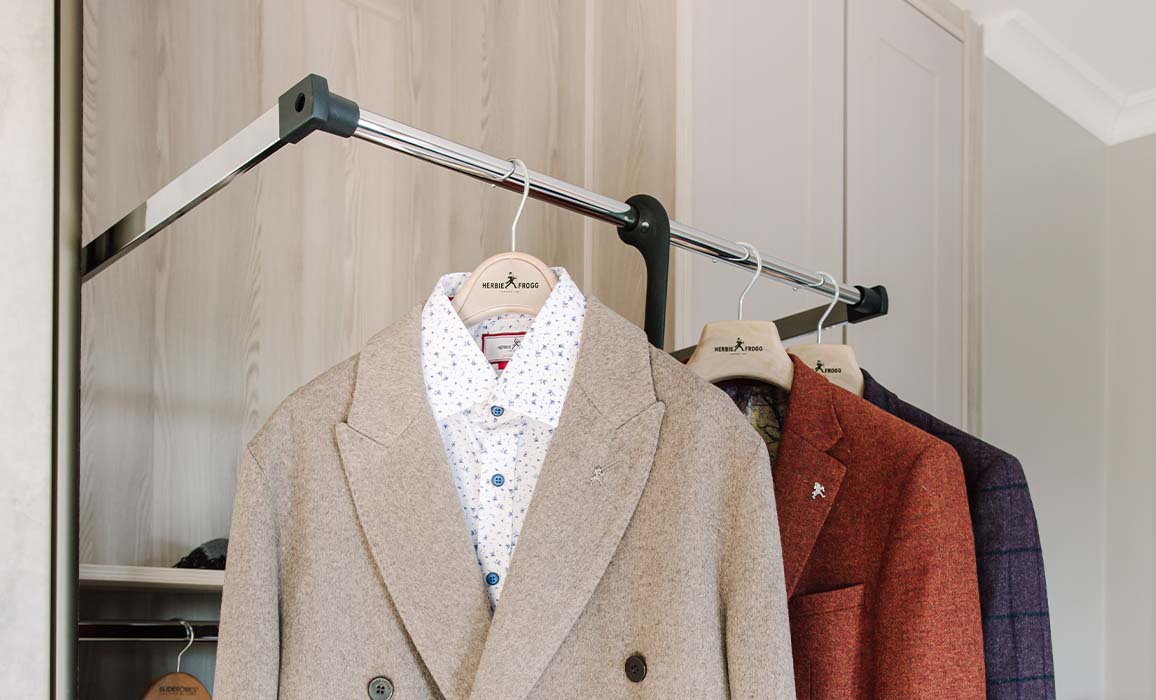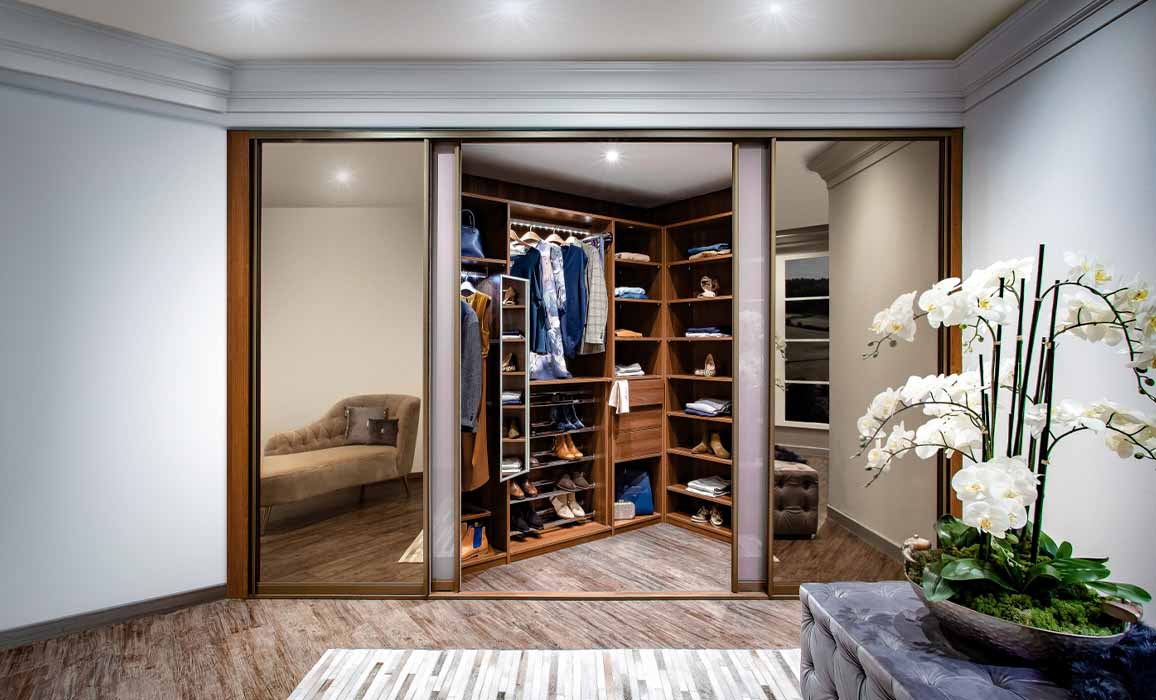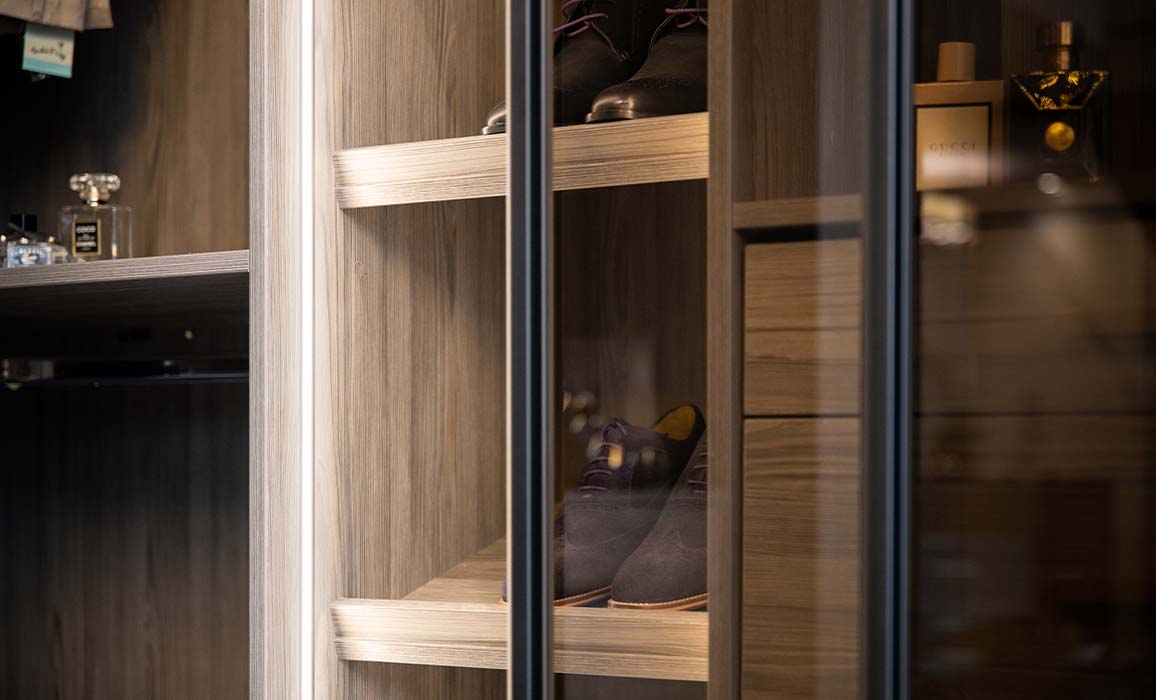 Discover how to maximise space in your bedroom. At Sliderobes we specialise in space saving bedroom furniture, take a look at some of our top space saving ideas for bedrooms.
1. Go Bespoke
If your room has high or low ceilings, or uniquely shaped walls, a bespoke, built-in wardrobe design is absolutely essential. At Sliderobes, we can help you to save space in your bedroom by working with the shape of the room rather than against it. Sliderobes wardrobe interiors are totally bespoke and designed to suit you and your lifestyle.

2. Clever Storage Solutions
Searching for unique space saving bedroom ideas? Sliderobes has a wide selection of space saving bedroom solutions. With clever wardrobe features, such as pull-down hanging clothes rails, shoe shelves and even high shelves for luggage and long-term storage, you can create lots of valuable storage that's tucked in out of sight, removing the clutter from your bedroom.

Sliderobes wardrobe interiors are totally unique, packed full of clever gadgets you've never even thought of, and we will work with you to find the perfect combination.

3. Sliding Doors
Replacing hinged wardrobe doors with streamlined sliding doors is one of the easiest ways to save space in a bedroom. At Sliderobes, our sliding wardrobes are made-to-measure to suit you and your space. Our Sliderobes designers will not only help to optimise the storage available, but also give your room a spacious and streamlined finish.

4. Mirror Magic
Want to create the illusion of more space in your bedroom? Consider incorporating mirrors into your wardrobe design. Not only is it a great way to open up the room and give it a more spacious look and feel, but it will also provide you with that essential, built-in, full length mirror.

5. Feature Shelves
Storage space isn't the only thing to consider when designing your wardrobes - you may also wish to incorporate some feature shelves. Open shelving is a great way to add some style to your bedroom, allowing you to add photo frames, trinkets and other decorative items. Incorporating these bedroom details into the design of the wardrobe is a great space saving idea, allowing you to take a minimalist approach to the rest of your room.

To find out more ways to increase space in your bedroom, you can book a FREE consultation with your local Sliderobes designer. This chat is no obligation - just a chance for us to show you how fitted furniture can transform your space.
Share This Post
Start Your Sliderobes Story Today