Blog
The Perfect Wardrobe Accessories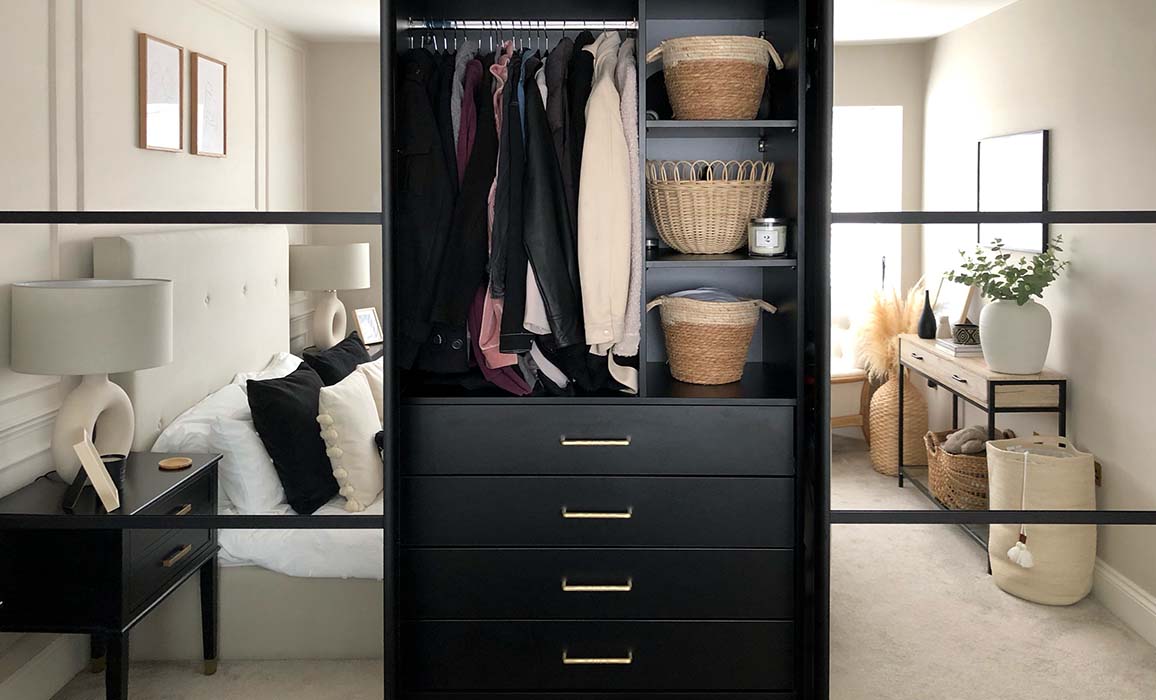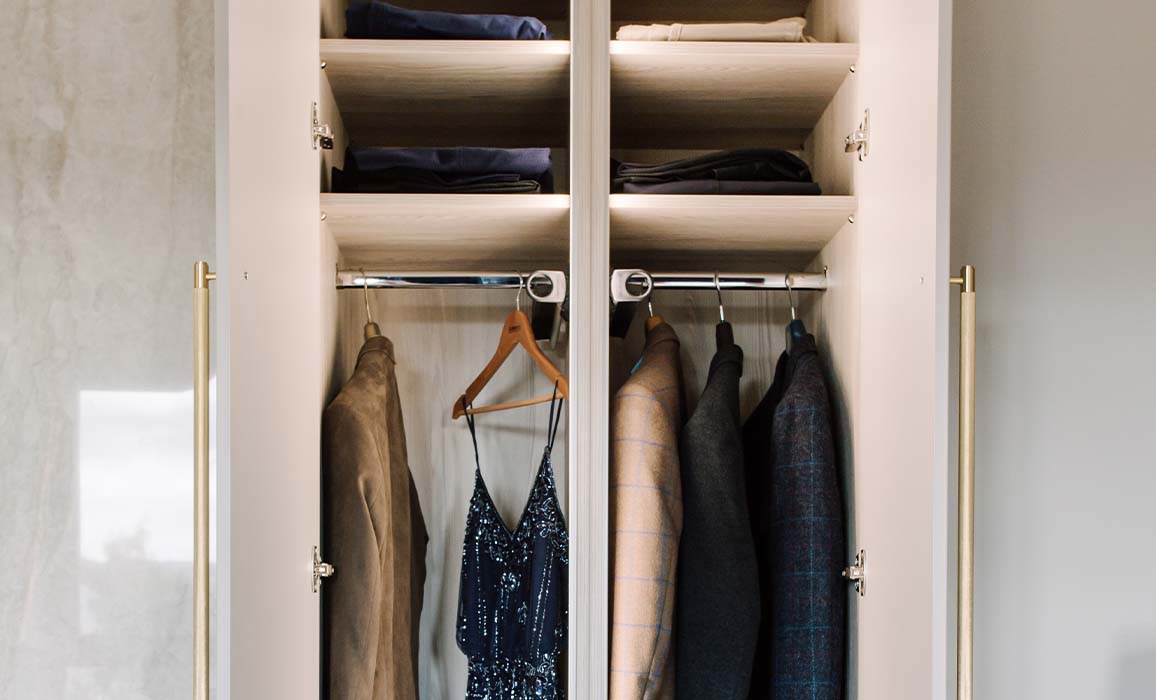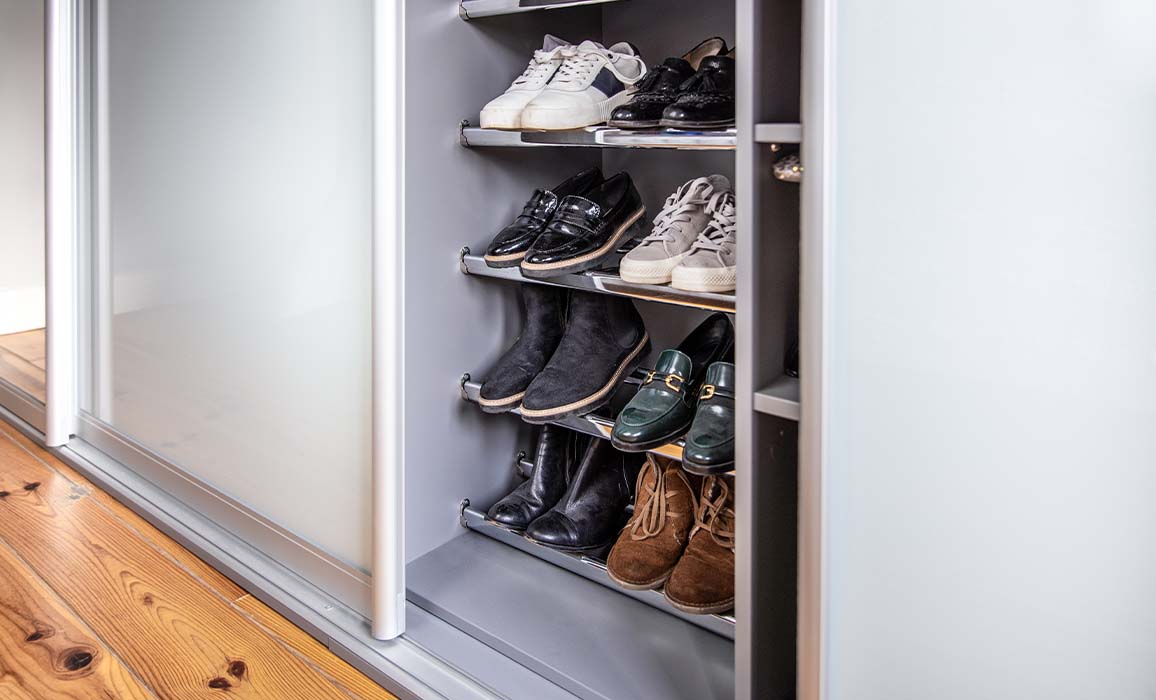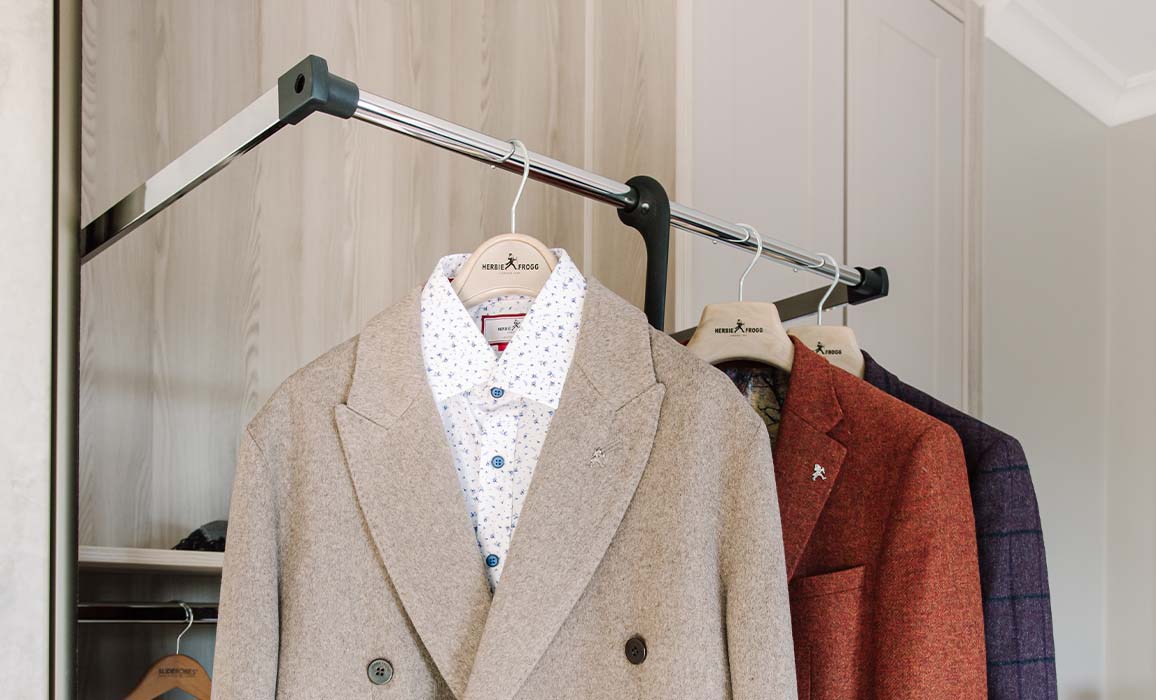 Sliderobes wardrobes are fully customisable, inside and outside, so you can create your dream wardrobe. We have hanging rails for all shapes and sizes of wardrobe and clever gadgets you've probably never even thought of!
Your Space, Your Rules
No matter what size of room you have, a Sliderobes wardrobe will instantly turn your space into the perfect storage solution. You can maximise room in your wardrobe with a pull-down rail if you have high ceilings. This nifty device also allows you to get double the storage with two hanging rails, one above the other. The pull-down mechanism brings your rail down to a comfortable height when choosing your clothes. Make the most of tricky spaces with a Sliderobes curved, corner hanging rail. You will be amazed by how much more hanging space this gives you.
Behind Closed Doors
At Sliderobes, you can choose the exact layout of your wardrobe. Drawers come in many different shapes and sizes. Personalise your dream wardrobe even further with our drawer handle options. Add wire baskets for even more storage.
Mirror, Mirror
Our popular pull-out pivoting mirror is the perfect addition to your Sliderobes wardrobe. Pull out and swivel the mirror to get every angle of your chosen outfit. It can then be neatly tucked back into the wardrobe without taking up valuable space.
Fancy Footwear
How often have you been digging through a pile of shoes, looking for your favourite pair? Keep your shoes organised within your wardrobe so you can easily find what you're looking for. We offer pull-out shoe racks for maximum storage or angled shelves to put your much-loved shoes on display.
It's All In The Detail
Make your space your own with these clever additions to your wardrobe. Brighten up your day with LED lights. Our soft-light LED rails can be automatic or switch-operated. Add a pull-out trouser rail and tie & belt rack to keep your work-wear organised. Make the morning rush easier by knowing exactly where everything is.
Share This Post
Start Your Sliderobes Story Today