Blog
Create The 'Wow' Factor In Your Bedroom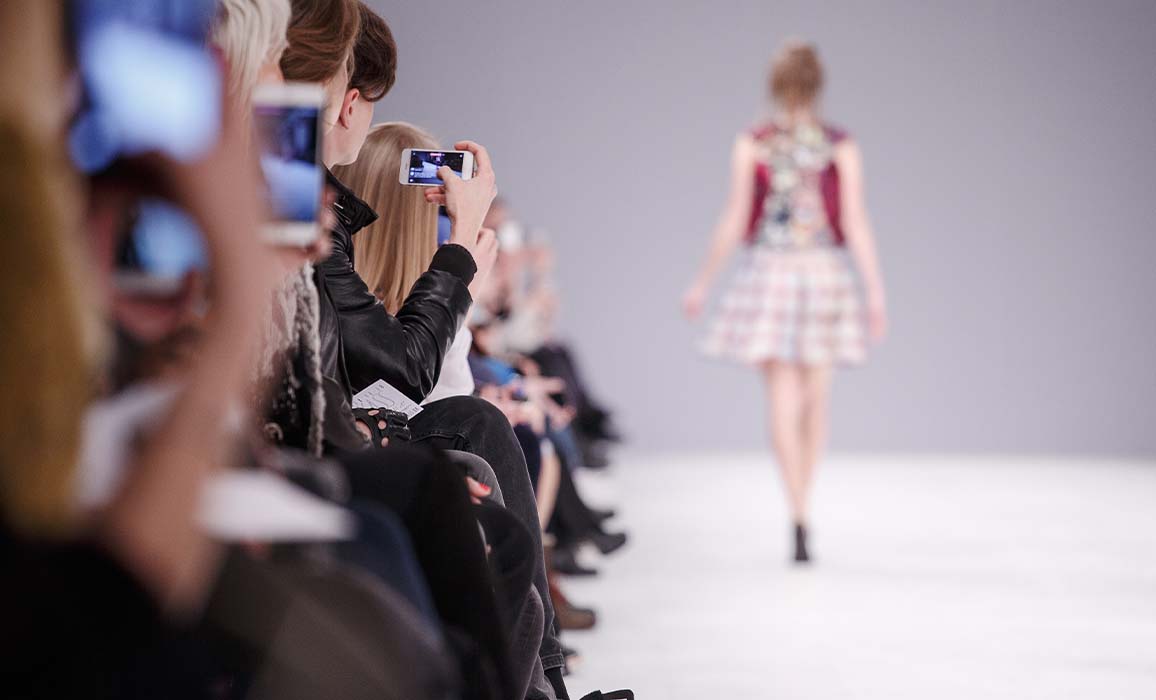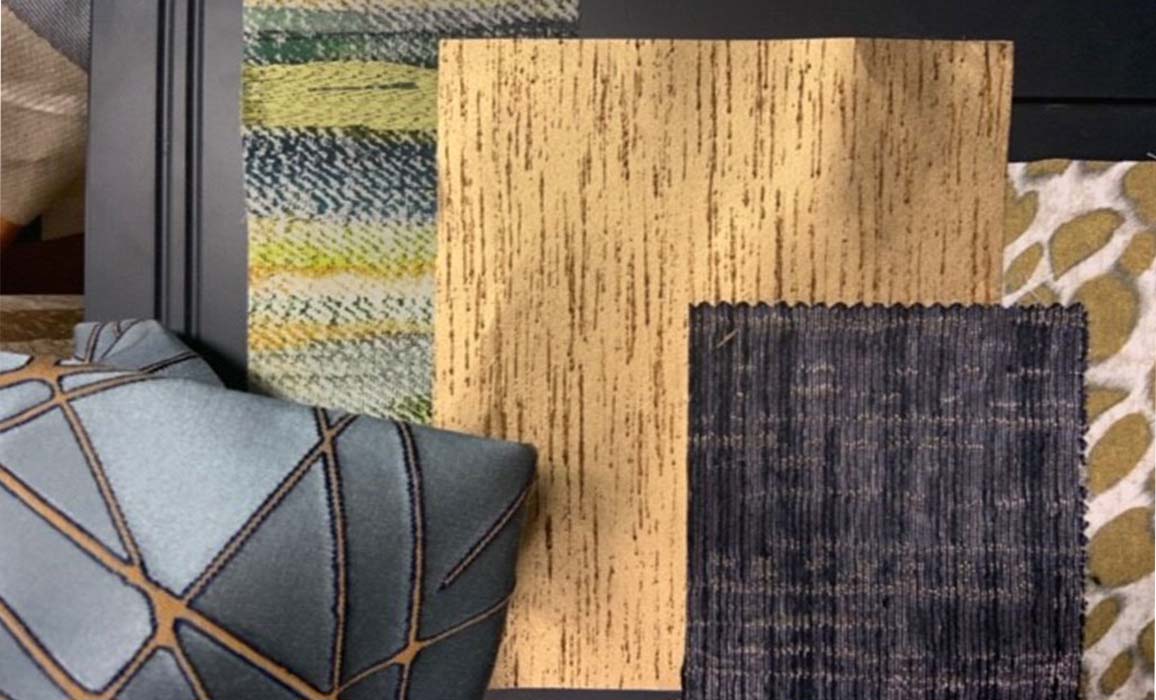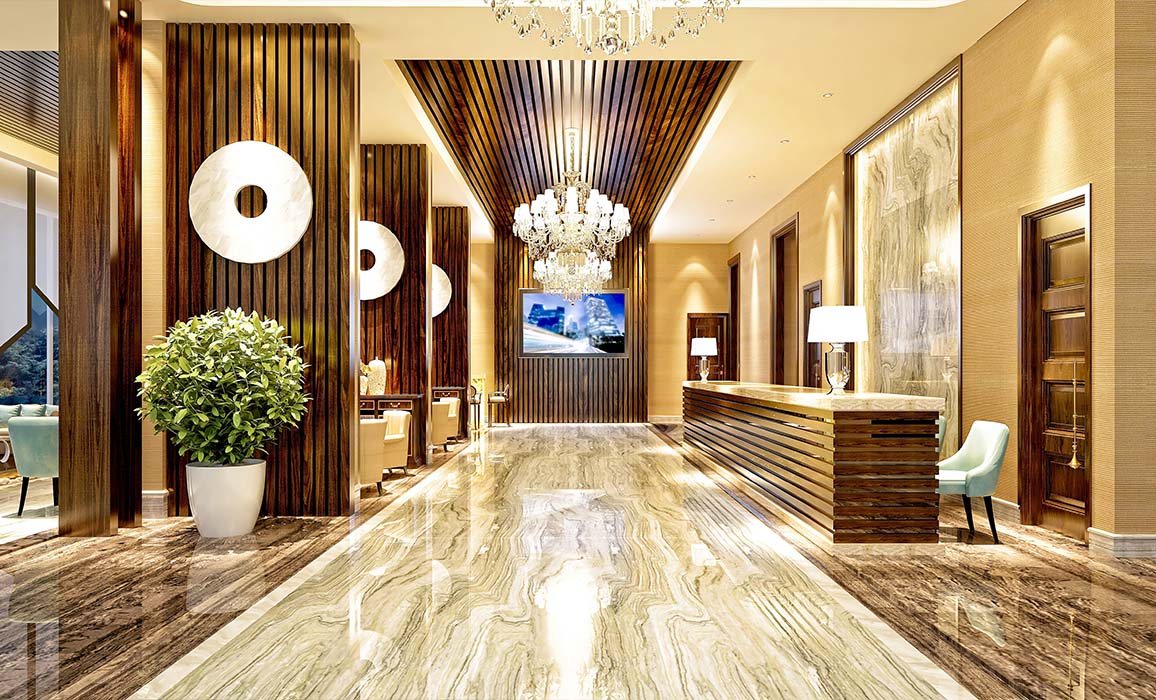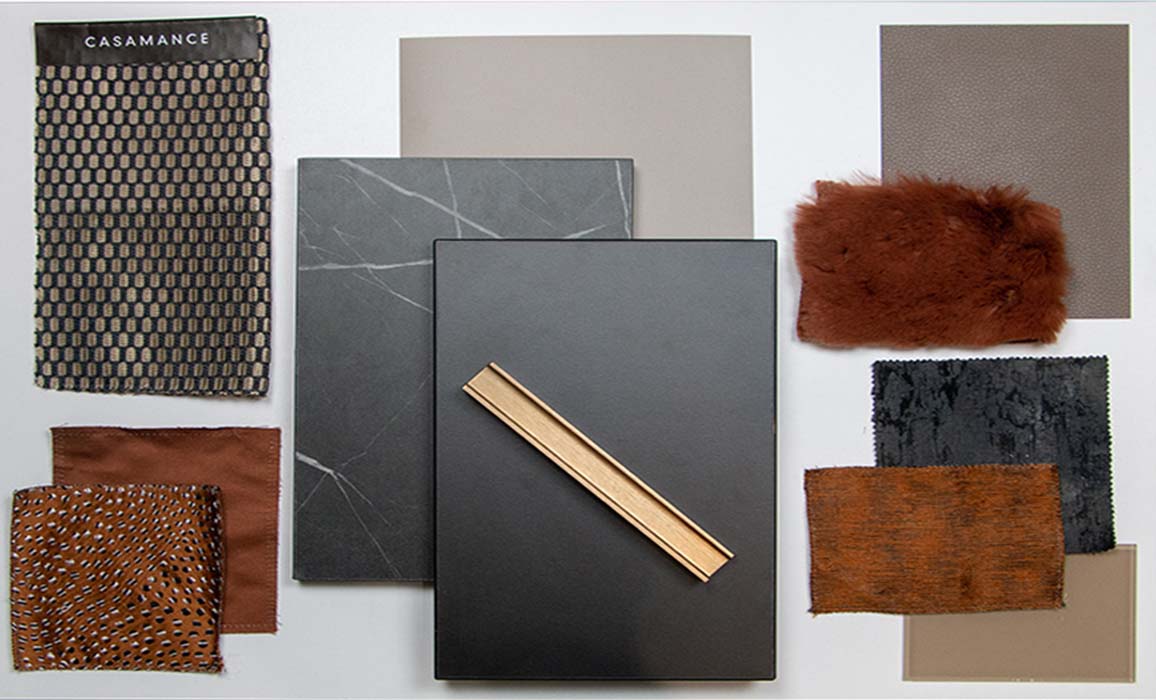 Stuck for ideas and need inspiration for your bedroom? Read our top tips on where to find inspiration and you'll have a home that will be the envy of your friends.
Check Out Fashion Week
Without sitting front row at fashion week, take inspiration from what's happening on the catwalk. Look at fashion magazines and get a feel for the fabrics, colours and overall style coming through.
Be Inspired By Hotel Décor
Think about the feelings you get when you walk into a luxury hotel. What makes it feel so luxurious? The mood lighting, the sumptuous fabrics used in the curtains and bedding, the grand headboards and wardrobes. A transient home from home feeling.
Get Pinning!
Be inspired by Sliderobes Pinterest and design inspiration. A quick and easy place to find inspiration for home décor is online. Check out sliderobes pinterest boards and start creating your own board of what you might like your room to look like. We post about the latest interior design trends, our products and style ideas. Also, visit our design inspiration for carefully selected colour schemes and Sliderobes mood boards.
Your Palette Is Unique
Looking at the images you have started to collect, you should have an idea of what colours you are drawn towards. Try for a mix of three colours or shades for a room. Your base colour for walls, another colour for larger accents like a feature wall or a chair, and a third colour for smaller room accessories like pillows and ornaments.
Furniture That Fits
Your furniture is so vital to the function of your bedroom. And your layout is just as important. The two main features of your bedroom are your bed and your wardrobe. Invest in luxury, quality and long lasting furniture. A sliding door wardrobe maximises space and with the option to add Sliderobes mirror doors, you can enhance the room's natural light making it feel bigger. Talk to us about your space, and we'll design a fitted wardrobe that blends beautifully with your overall theme.

Hopefully, you now feel empowered to take the next step in creating your dream bedroom. Find a colour scheme to suit your tastes, a layout to suit your space and the perfect furniture and accessories to suit your style. Come in for a chat or book a free at-home design appointment.
Share This Post
Start Your Sliderobes Story Today