Blog
Embrace Autumn/Winter Trends with Sliderobes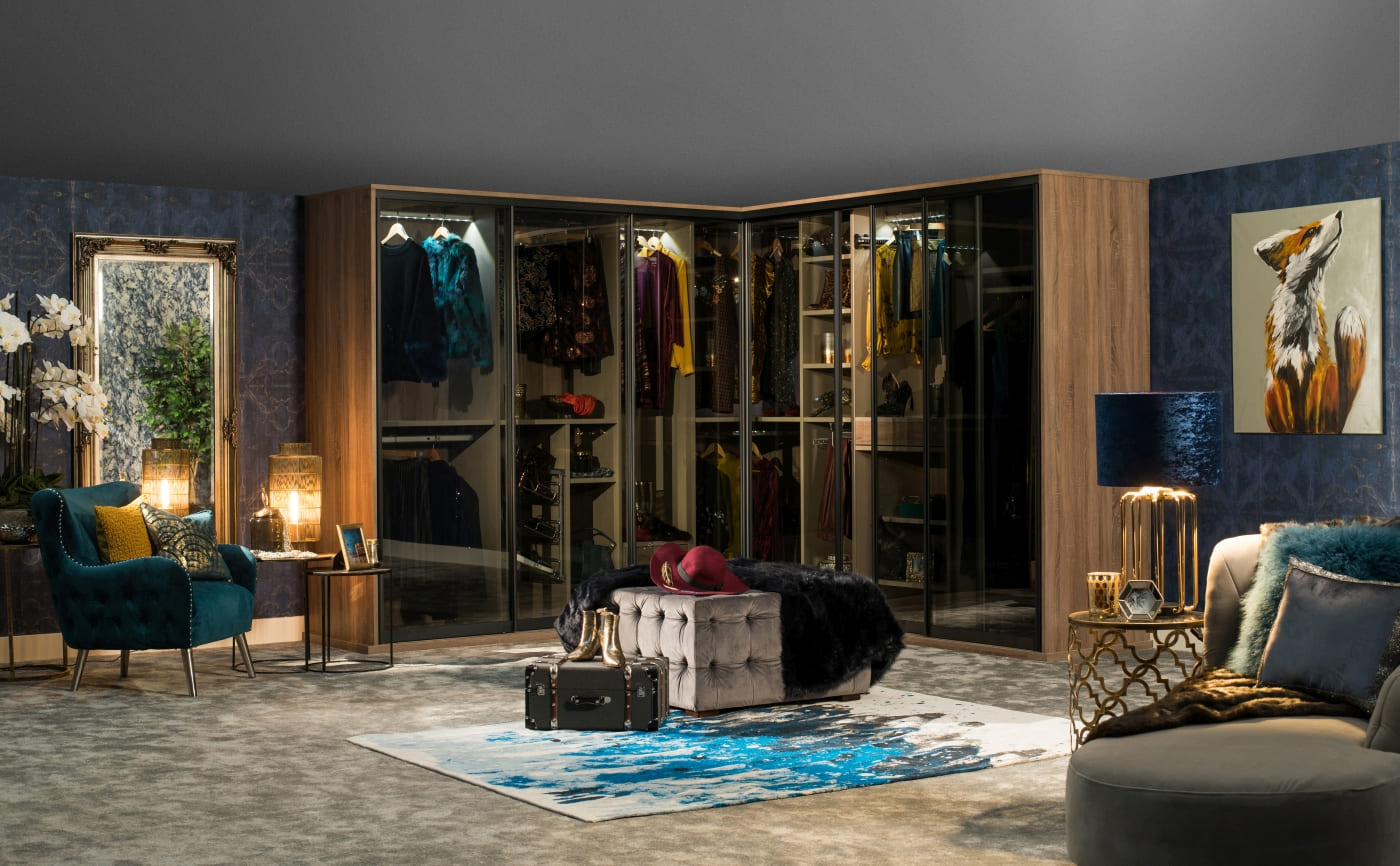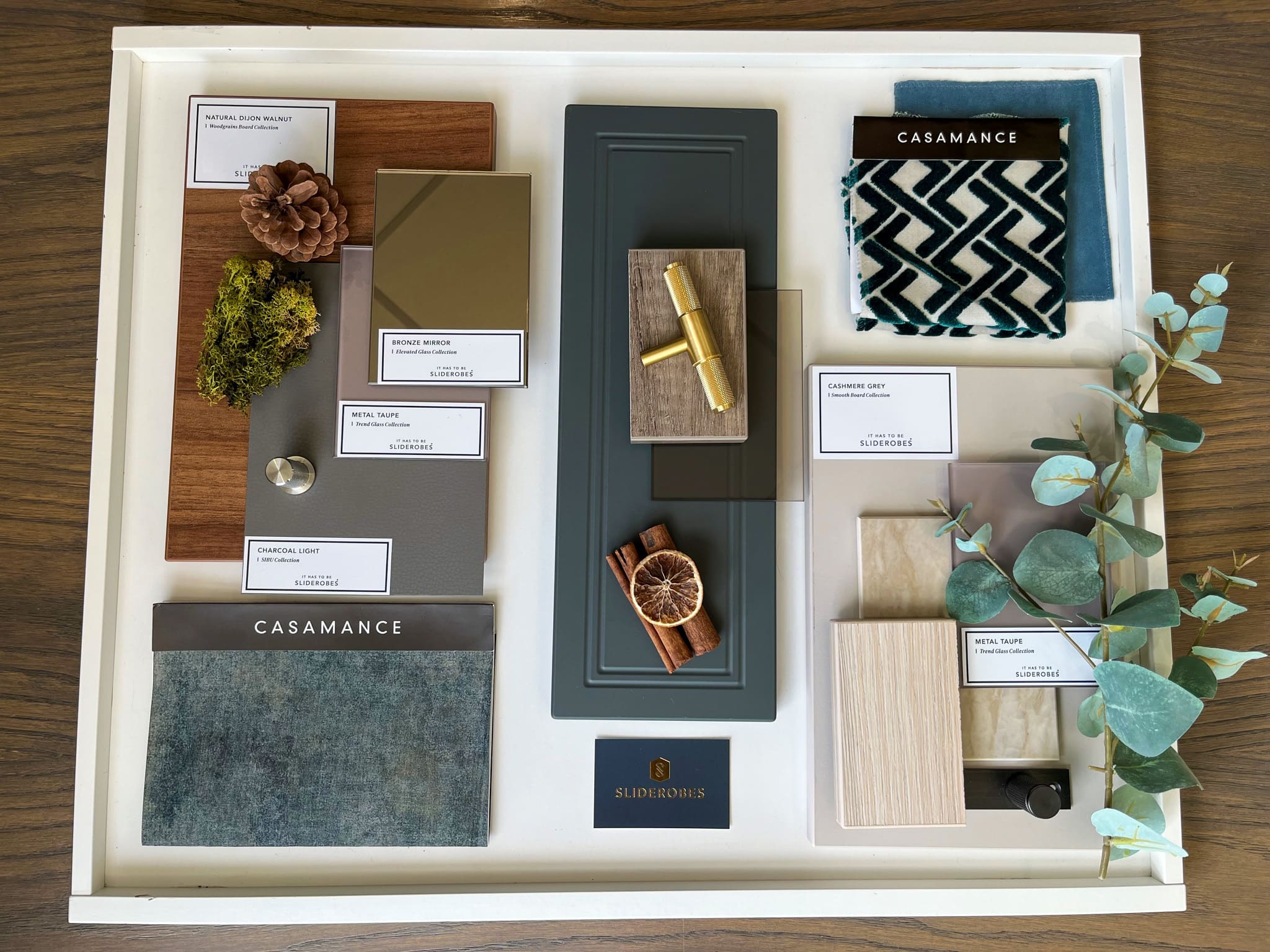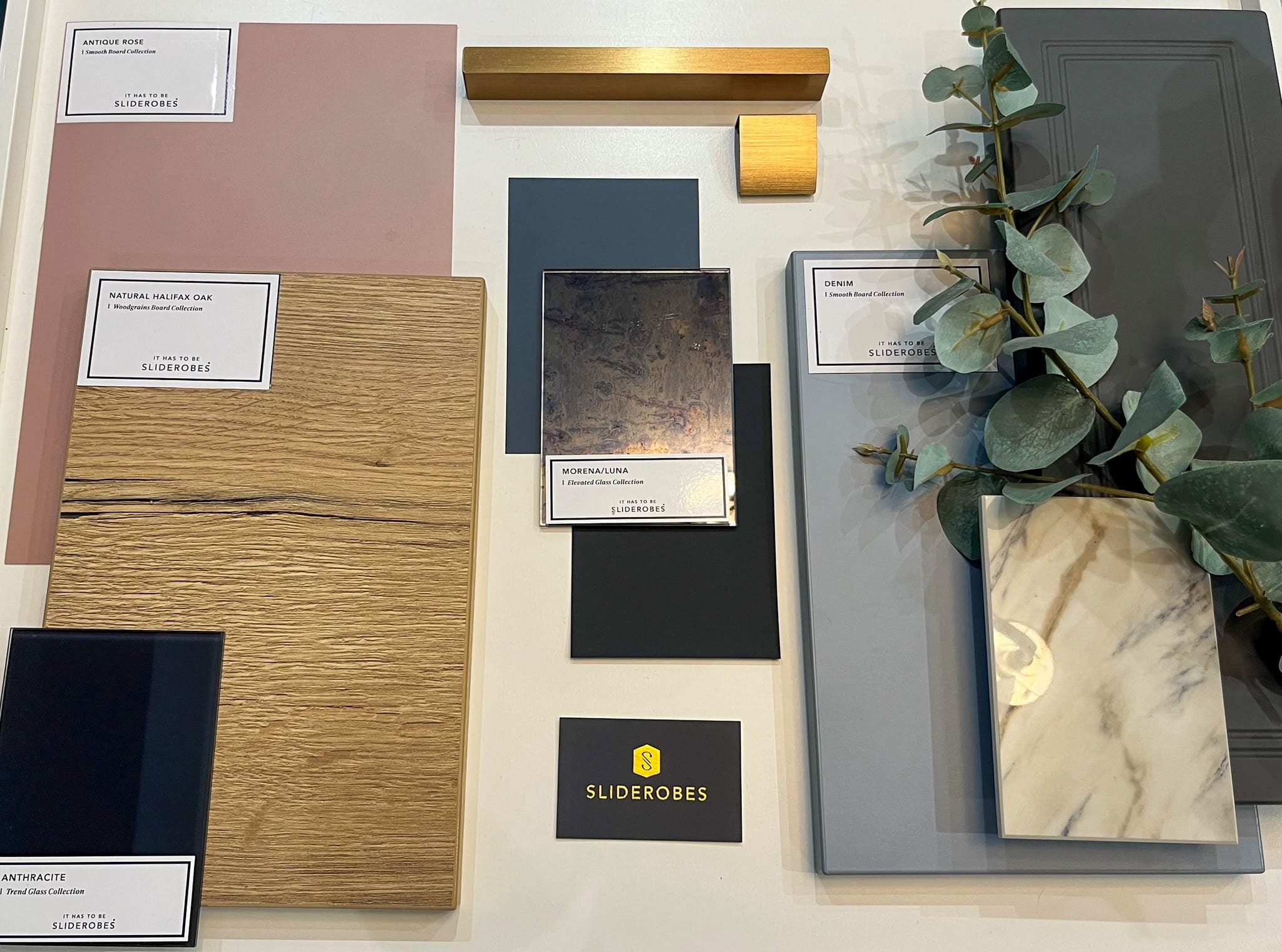 With the Autumn/ Winter season upon us, it's time to refresh the look and feel of your home. Sliderobes Head of Design, Jo Azevedo, has handpicked a few emerging design trends for this new season to help you create a relaxing and stylish space. In this blog post, you will discover how you can apply these trends using our collection of colours and finishes.
Trend 1 - Modern Renaissance
This trend is all about embracing culture and falling in love with Renaissance-inspired design with a modern twist. With this trend, monumental and graceful architecture inspires the shape of furniture and decorative elements. Skirting boards, wall paneling, and railings appear in a new way.

To create a Renaissance-inspired look in your home, choose the following colours and finishes from the Sliderobes collection. Earthy shades reminiscent of natural stone like our Cosentino Marble and burnt ambers form the base of this colour palette, like our Dijon Walnut and Tobacco Pacific woodgrains. Complement these woodgrains with timeless finishes such as our Metal Taupe glass and Kombu Green shaker-style door. Add a contemporary twist with a pop of colonial blue using Casamance soft furnishings. (See mood board 1)
Trend 2 - Pure Zone
This trend sees an approach to design where furniture and products combine with technology and nature, maximising health and wellbeing. We see the home adapting to become a space for focus and rejuvenation. Air purifiers, humidifiers, and lighting help create a soothing, futuristic environment at home.

To recreate this on-trend colour scheme, choose from a selection of greens, blues, and soft pinks. Greens and blues establish a natural aesthetic in the home and make a connection with the outdoors. Pair our Indigo Blue finish with Kombu Green in fitted furniture and balance it by using softer, lighter tones in furniture backs or drawer fronts, like our Denim Blue or Reed Green. Pink and dark blue represent a dynamic balance of opposing yet complementary qualities. Create a harmonious look by using our Indigo Blue in doors and drawer fronts, and add a surprising pop of colour by selecting Antique Rose in chests of drawers and bedside tables. (See mood board 2)

Meet with your local Sliderobes designer, who will advise on the colours, finishes and fitted furniture options best suited for your home and lifestyle. Book a free, no-obligation design visit today and we can visit you at home, online or in your local showroom.
Share This Post
Next
Start Your Sliderobes Story Today