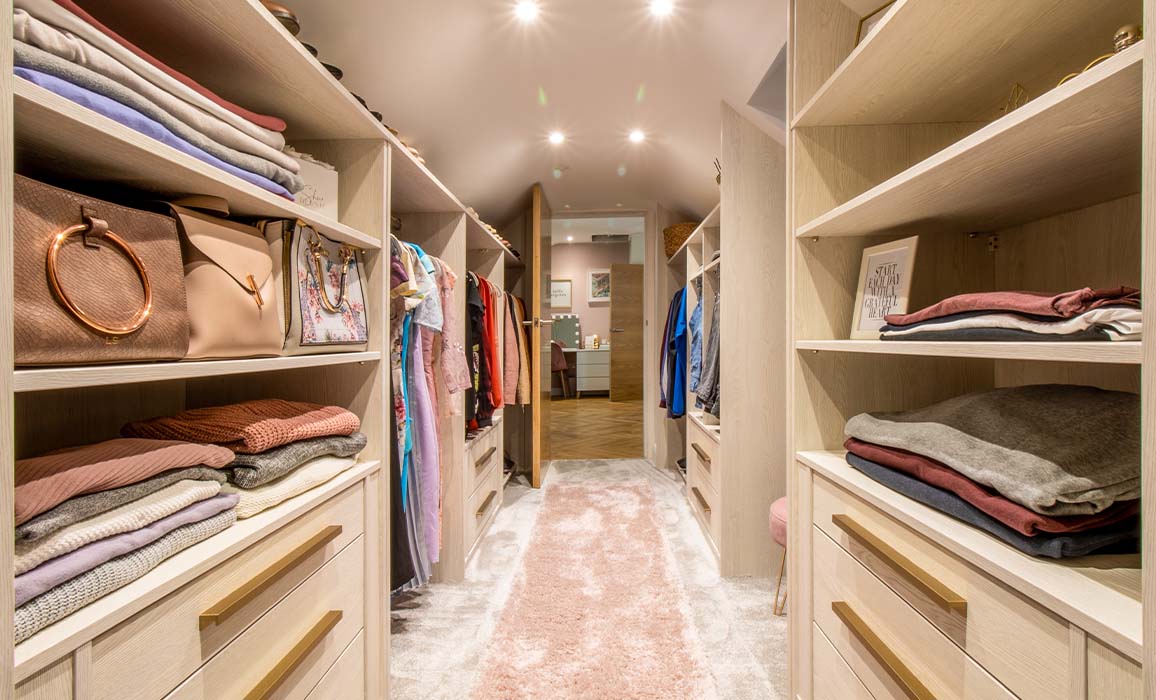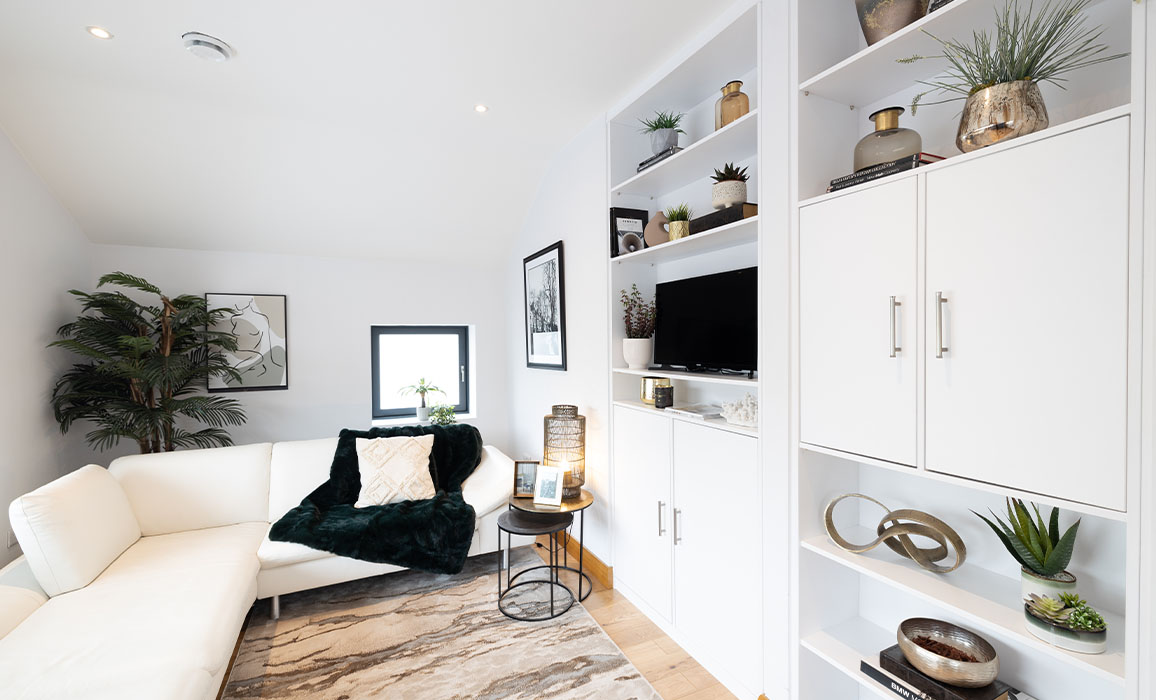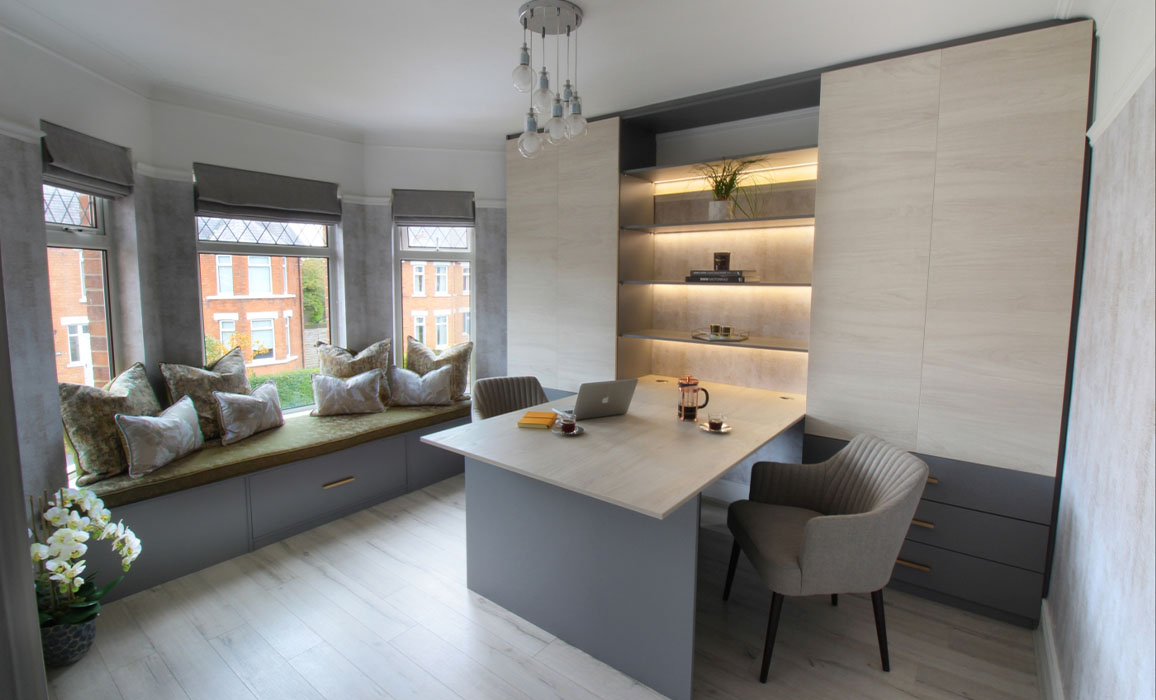 When moving home, it's essential to think about your storage needs! Sliderobes is here to help. Whether you need beautiful wardrobes with plenty of space for all your favourite clothes, or you need a practical home office, we can create bespoke furniture, made-to-measure for your new home.
Get Organised
First things first... what are you bringing with you? To help you declutter, you can use our Four Box Challenge, or watch our videos from Serenity Sparks Joy on how to KonMari your home!
Storage Solutions
When moving house, it's always our clothes that get sorted out first. But where are you going to put them? Take the stress away by having stunning, sliding door wardrobes installed in your bedroom. Make the most of the space with wall-to-wall and floor-to-ceiling wardrobes that ensure no space is wasted. Add hanging rail, shelving and drawers for every item of clothing. Shoe lover? Make sure you aren't digging around under the stairs for your favourite pair. Instead, put them on display with our angled shoe shelves. Make the morning rush easier with our pull-out tie rack and keep your basics close at hand with our pull out wire baskets.
Home Sweet Home
A house doesn't feel like a home until you have settled down in your living room with a cuppa. At Sliderobes, we know storage in the bedroom is extremely important, but what about proper storage in your living space? Our media units have space to hide away your TV, as well as books, games and other odds and ends.
Working Space
With more and more of us now working in a hybrid model, it's important to ensure that that our homes have an adequate space to work. Sliderobes can transform any room, or suitable space into a gorgeous, yet practical home office. Add shelving and drawers to neatly tuck away any files or documents, and make sure you have a desk that incorporates storage for wires and your computer.
Share This Post
Start Your Sliderobes Story Today