Blog
Decluttering Starts With The Wardrobe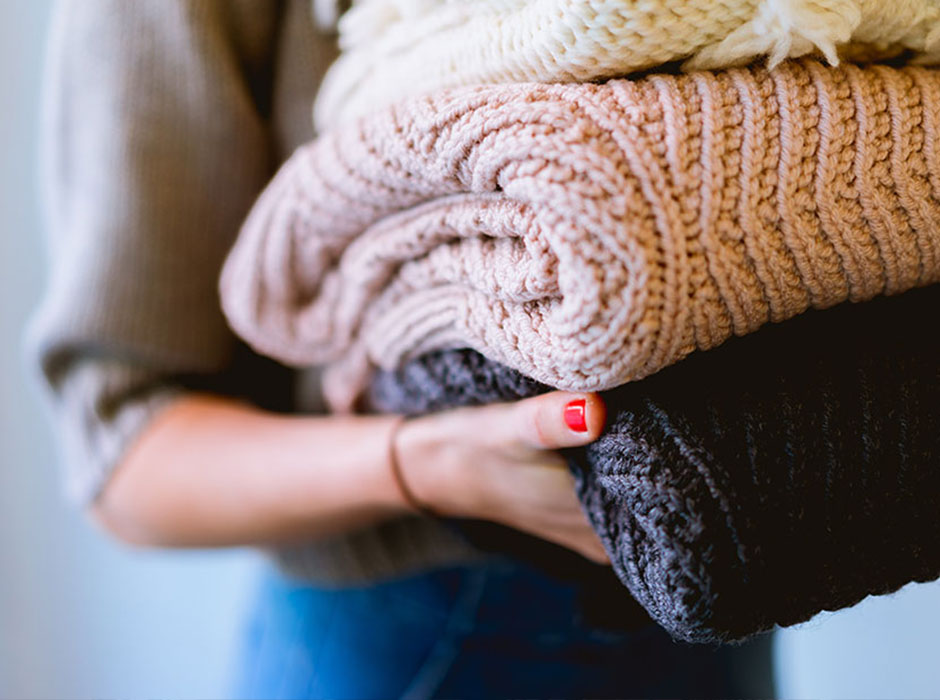 Time for a declutter? It all starts with the wardrobe. Our bedrooms are where we relax and unwind, so taking the time to tidy your wardrobe can create a sense of calm.
Be Ruthless
First thing first - it's time to decide what we want to keep and what we want to throw away. An easy way to do this is by trying the four box challenge.
Do you have clothes that you haven't worn in the last six months? Perhaps you have items with the label still on. If you're not going to wear it, donate it! Free up space in your wardrobes for your favourite clothes (and make room for new items!)
This Way, That Way
Now you should be left with clothes you want to keep and wear. If you feel like you are always wearing the same clothes, a helpful trick is the Reverse Hanger. When you are putting all your clothes back into the wardrobe, hang the hanger facing outward. As you wear each item, return it with the hanger facing inwards. That way, you'll be able to identify which clothes you wear most often and if there are any that you don't wear at all. If you aren't wearing them, it might be time to donate to your local charity shop.
Colour Coordinated
Make it easier to create outfits by sorting your clothes by colour. Keep neutrals in one section, and colours and patterns in another. This will allow you to make new outfits from clothes you already own and perhaps aren't sure how to wear.
Mix and match a patterned blouse with classic trousers, or choose a bright skirt with a simple top.
Work Ready
Is getting ready in the mornings a nightmare? We have clever gadgets to help! Add a Pull-Out Trouser Rail and Tie & Belt Rack to your wardrobe and keep your work-wear organised. Make the morning rush easier by knowing exactly where everything is.

Best Foot Forward
If you're sick of scrambling through a pile of shoes, add custom shoe storage to your wardrobe. Angled Shoe Shelves are great for showing off your statement heels and our Pull-Out Shoe Rail adds loads of extra storage for your favourite pair.
Share This Post
Start Your Sliderobes Story Today