Blog
How to customise your internal wardrobe storage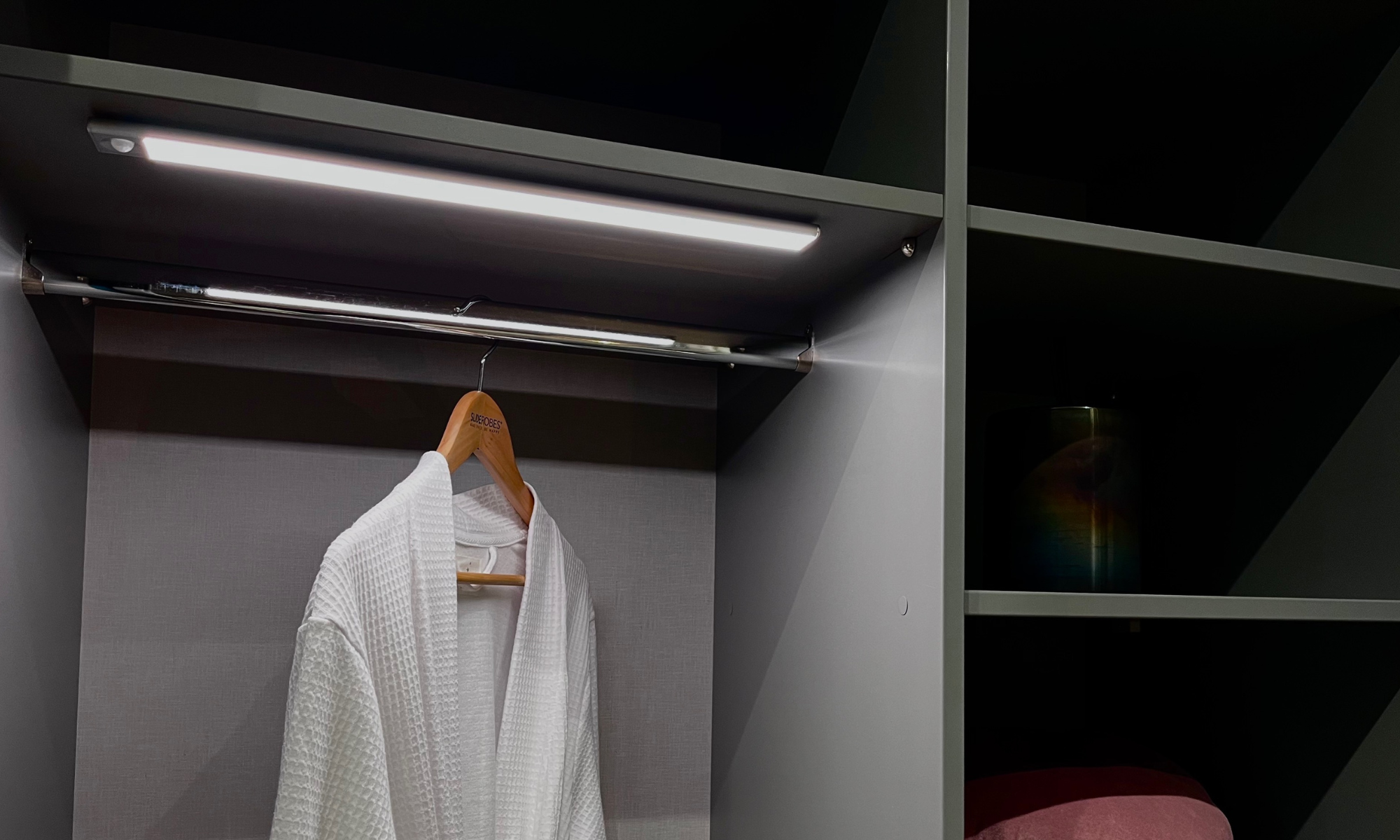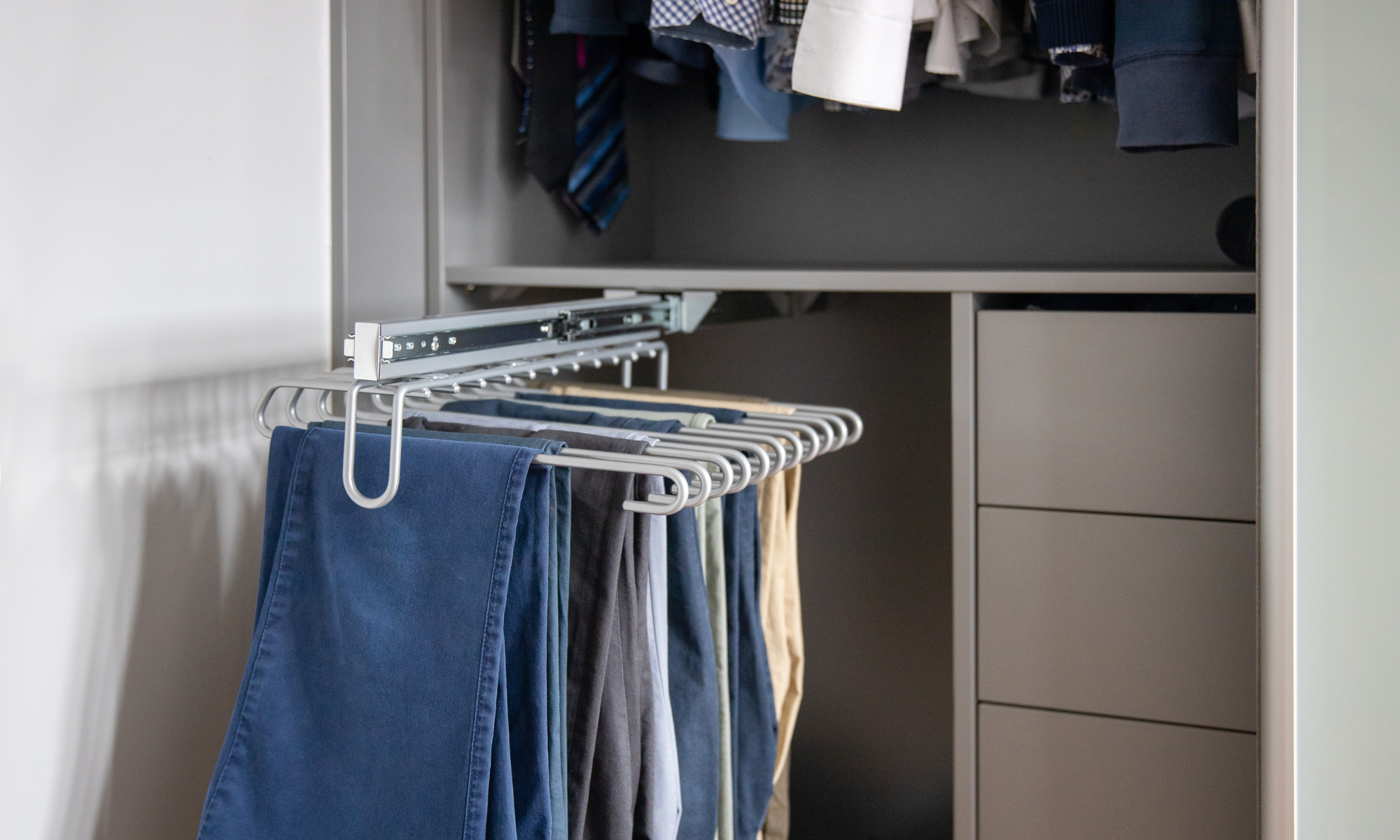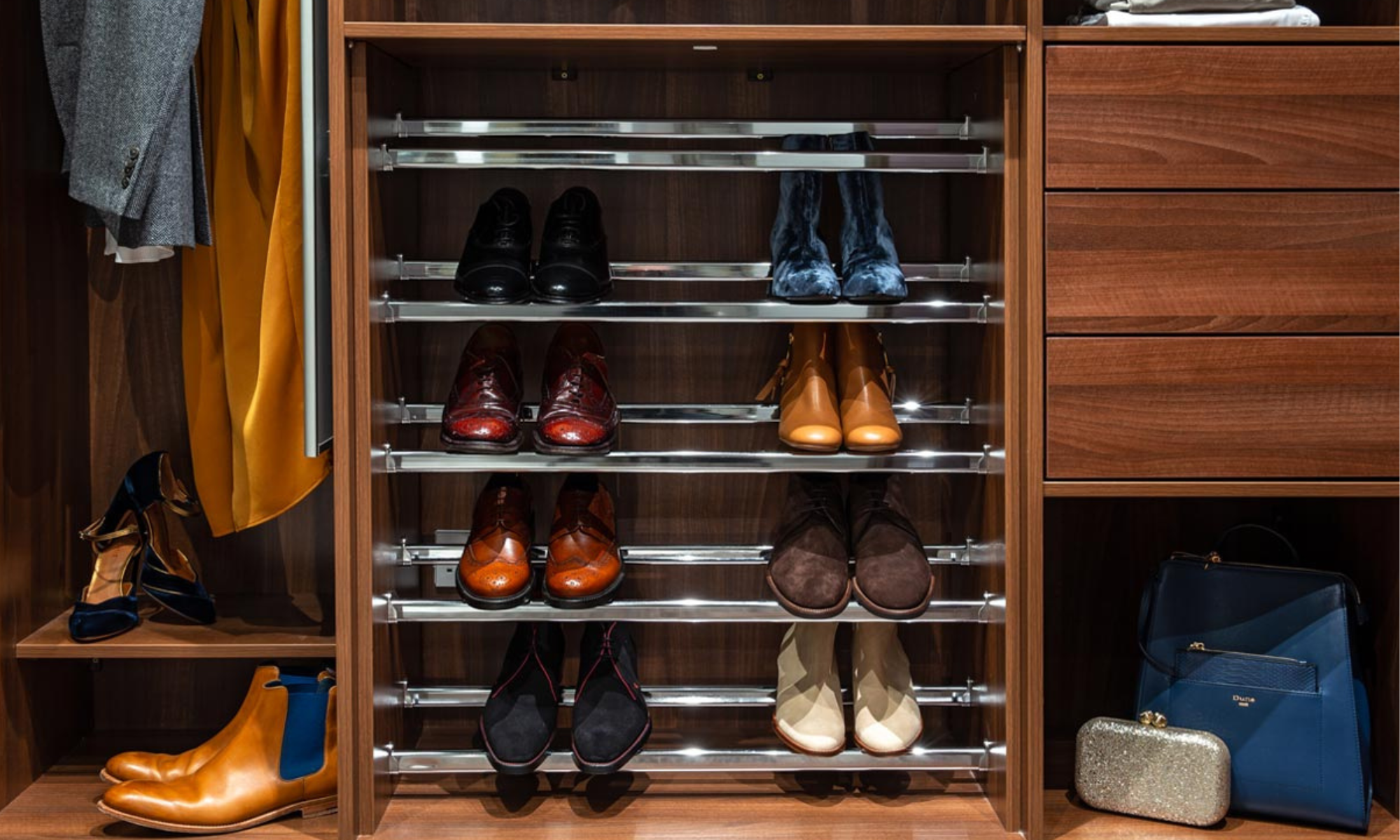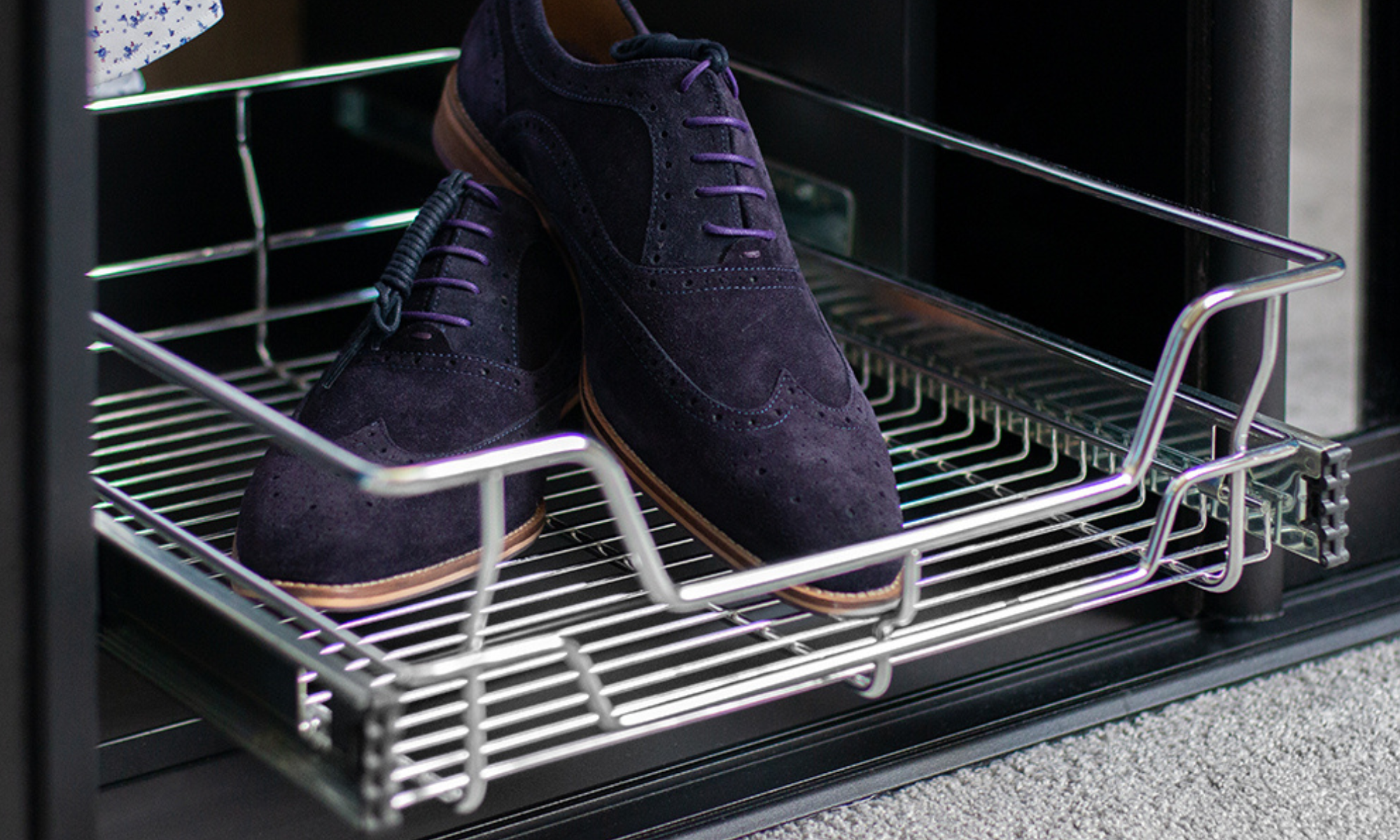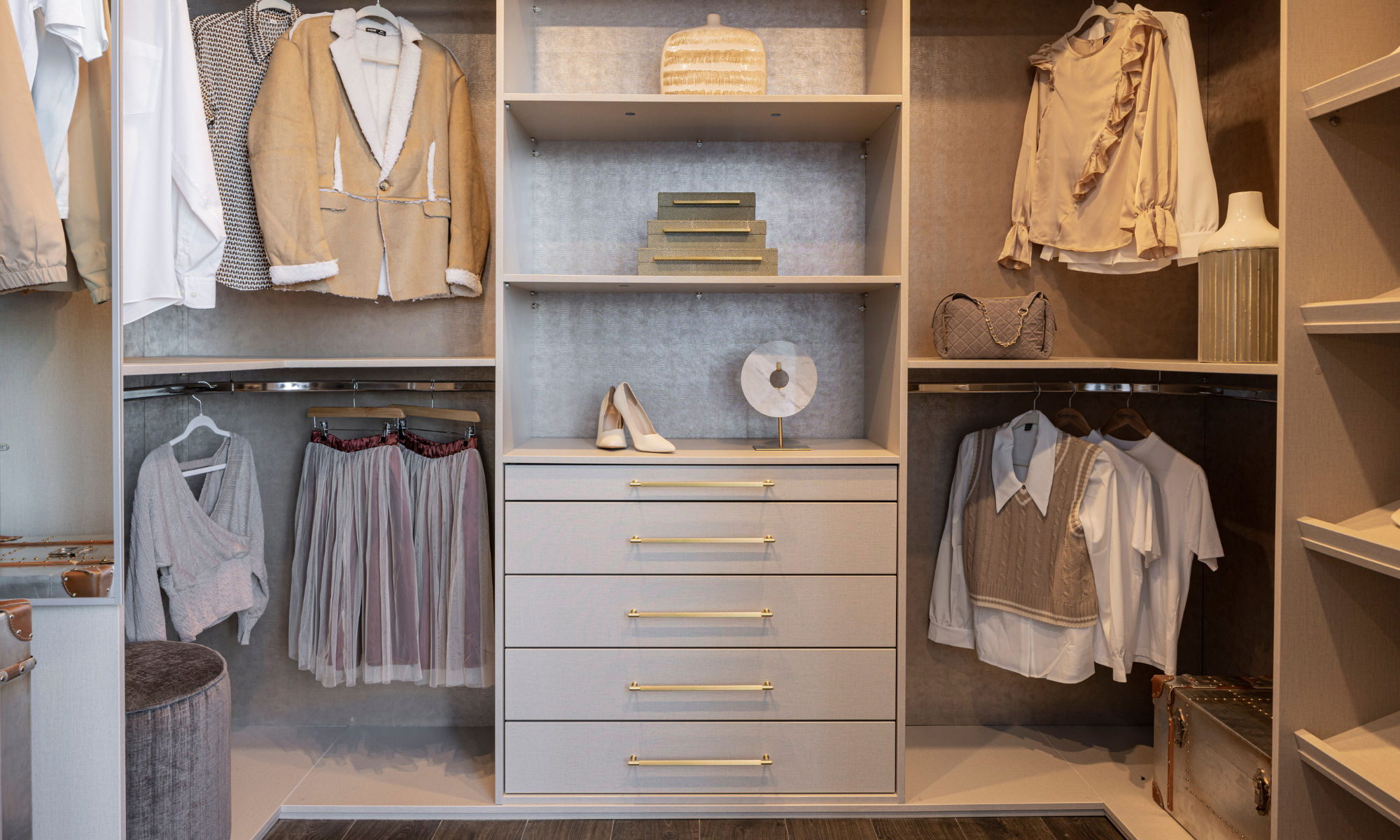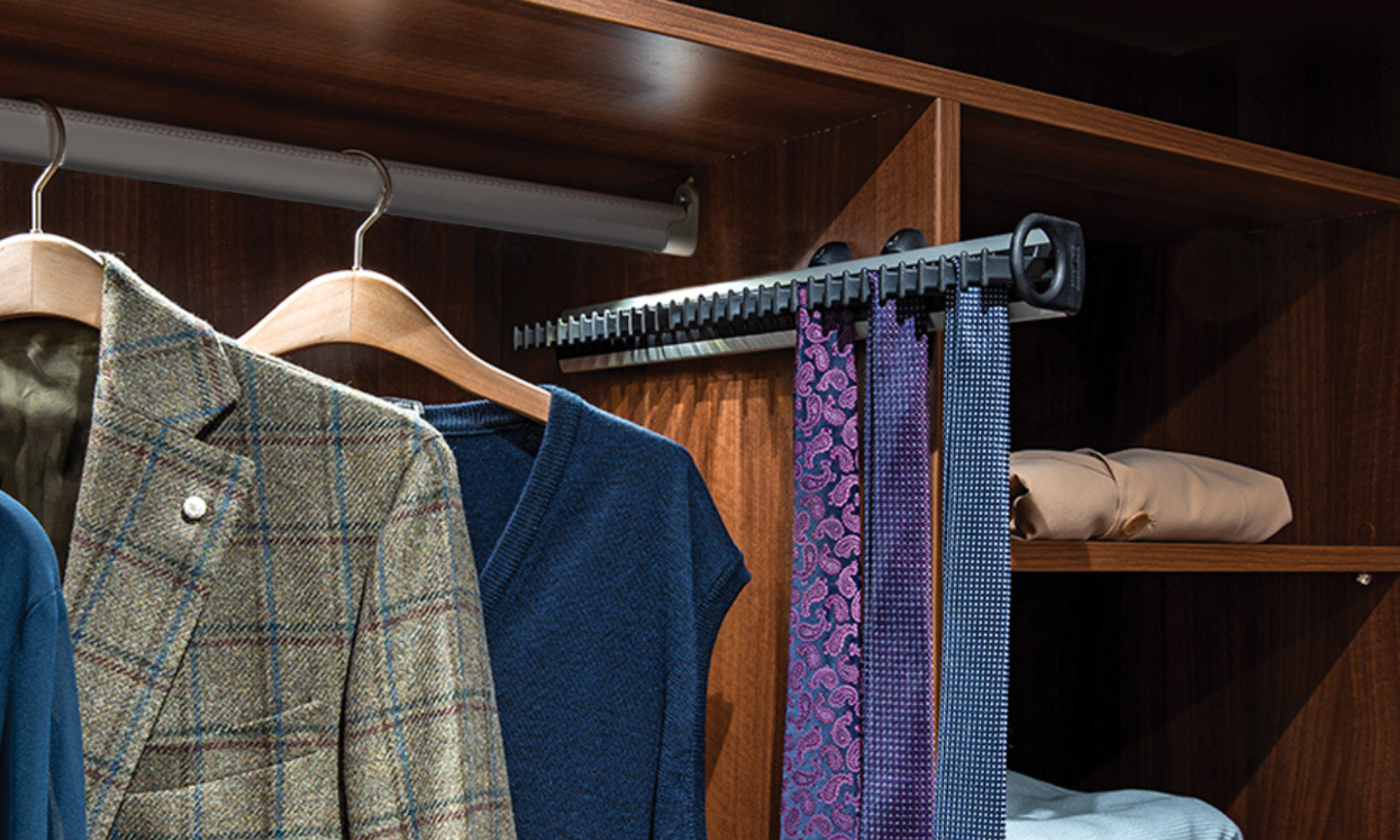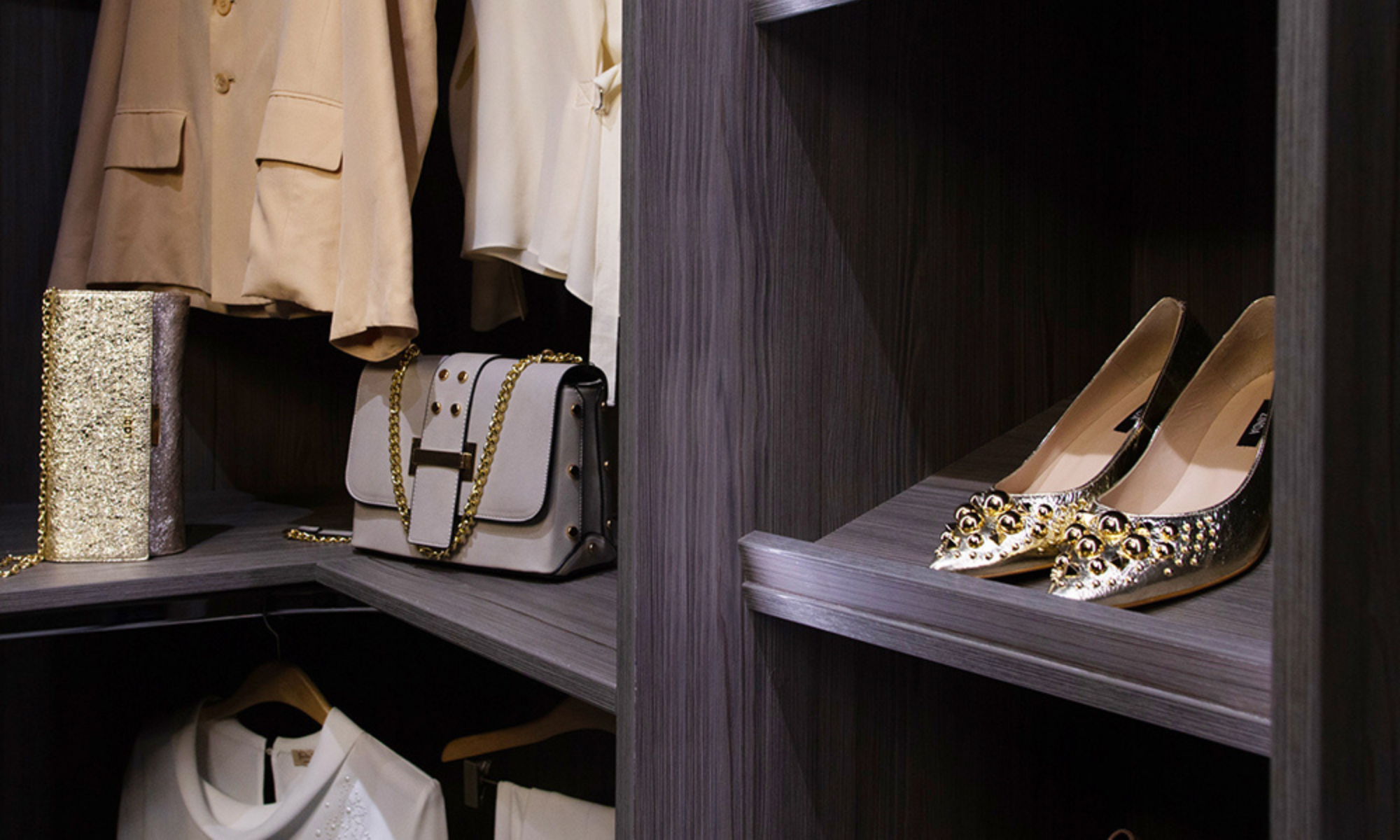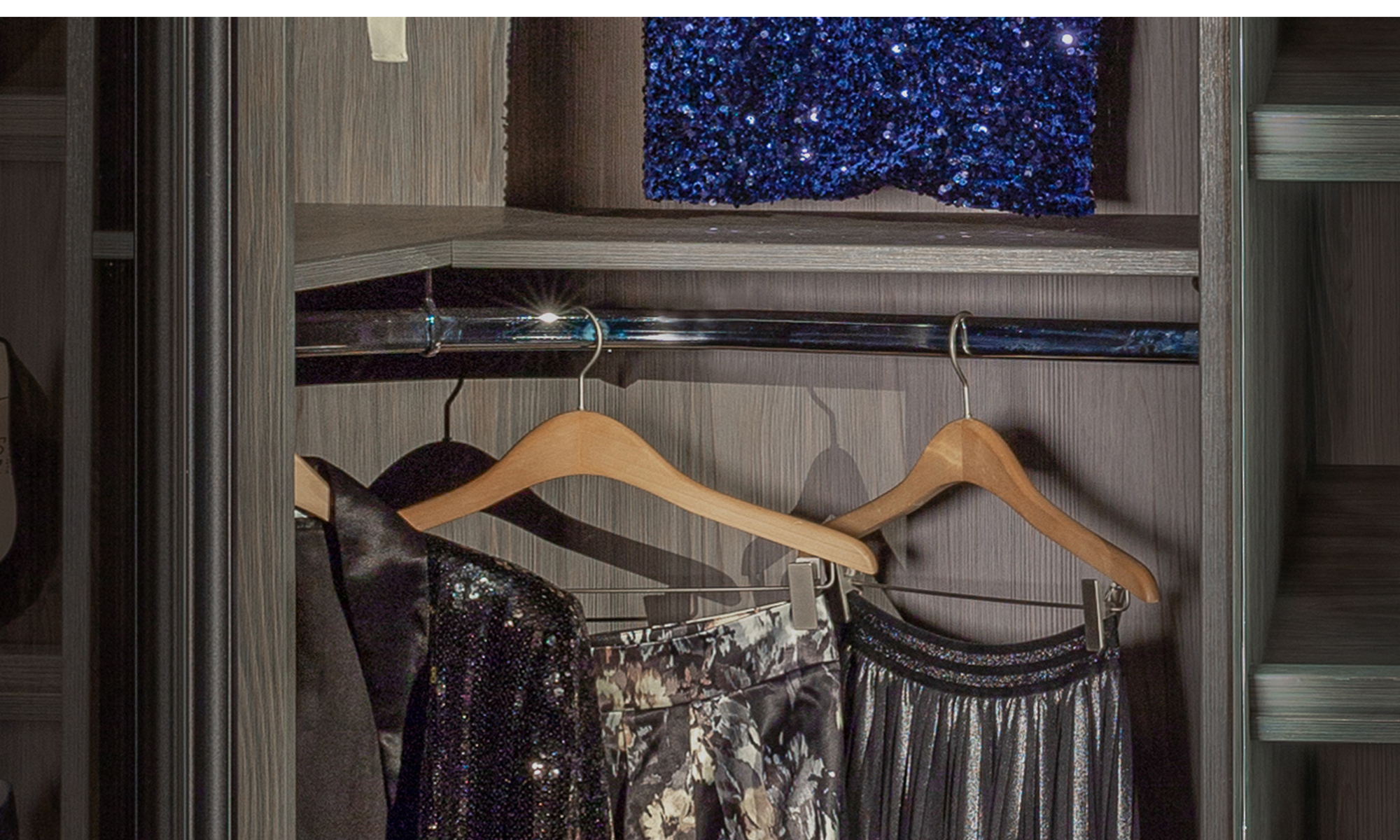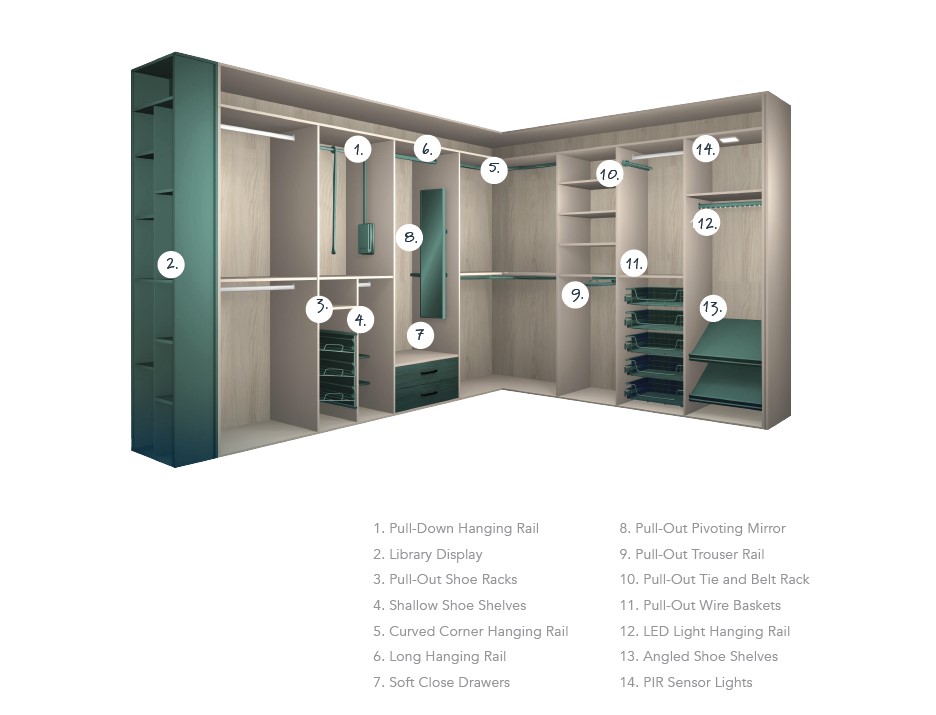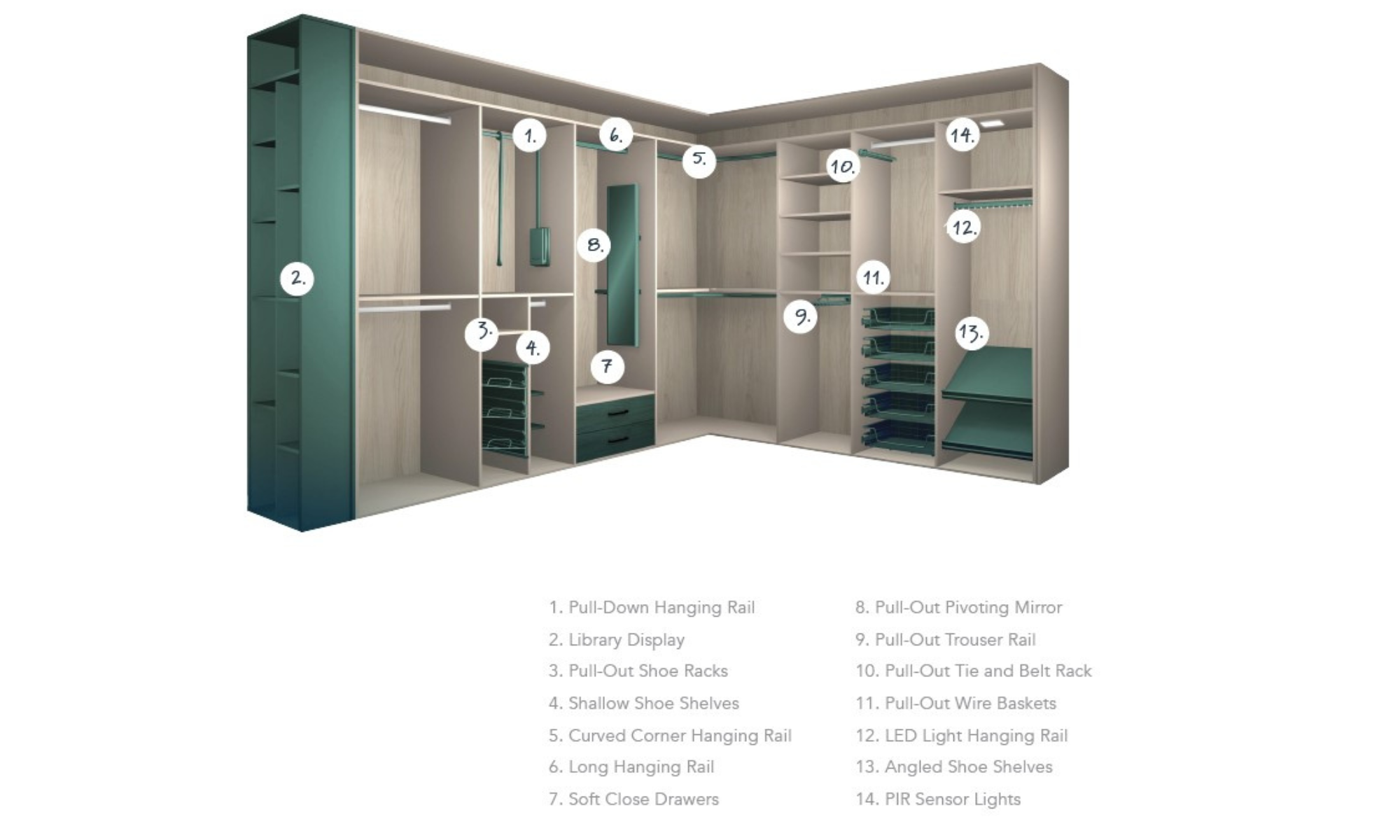 The beauty of Sliderobes fitted furniture (as well as the extra storage, the style and the quality, of course) is how beautifully bespoke it is.
As well as being able to choose the colours and materials used for your wardrobe or fitted piece, you can also customise the internal configuration to ensure you have a storage solution that works for you.
Here are just a few of the clever features you can add to your Sliderobes design to make it as practical as possible.
Pull out wire baskets
These pull out wire baskets are great for storing smaller items, shoes or jumpers that you want to be able to see at a glance.
Angled shoe shelving
If you have a shoe collection, worthy of displaying, angled shoe shelves can do the trick.
Shoe rails
Excellent for those with a large number of shoes you want to access easily, whilst storing them in a way that maintains their condition.
Library shelving
Great for storing ornaments, books or sentimental items that add personality. You can add these shelves to the end panel of your fitted wardrobe for a chic and stylish look.
Drawers
Our Soft Close Drawers come in many different shapes and sizes, suited to you and your needs. Personalise your dream wardrobe even further with our luxury drawer handle options.
Pull down hanging rail
A practical feature for tall floor-to-ceiling wardrobes to ensure your clothes are always in reach.

Pull out tie rack
Store your accessories property with a pull out tie and belt rack.
Curved hanging rail
To maximise hanging space in a fitted corner wardrobe.
Pull out trouser rack
The easiest way to store your trousers in a way that makes them easily find when getting ready in the morning.
Sensor lights

To enhance the functionality and atmosphere of your fitted furniture.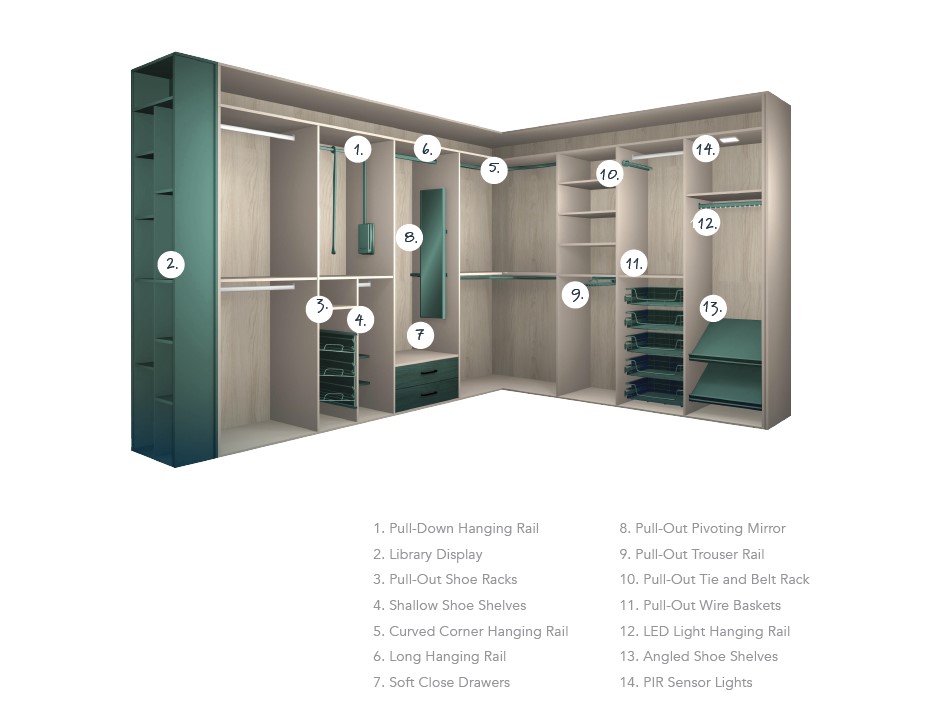 If you want a wardrobe that maximises every inch of space and gives you the storage you need, you can book a chat with one of our expert designers here.

https://test-appointments.sliderobes.uk/brochure-request
Share This Post
Start Your Sliderobes Story Today